Mahi has retired from international cricket. A person who completed his journey of cricket from zero to hero. A person who achieved it due to his top-class ability. He has done it without the help of any jack or favoritism.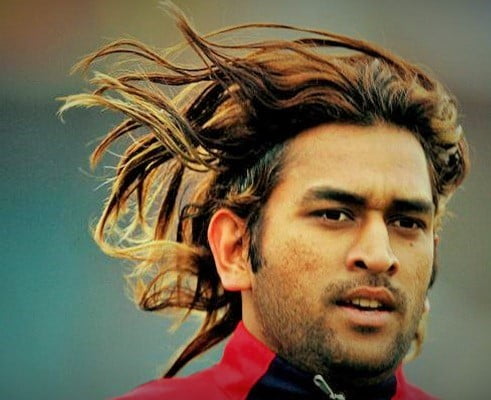 Mahendra Singh Dhoni has become a role model for me, like other hundreds and thousands of people. Why is it happening is a matter of great concern for me to understand as a marketing consultant.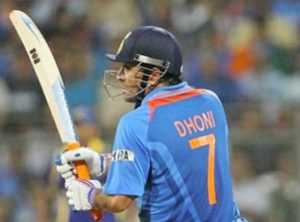 He has given his best in cricket. He proved his leadership as captain. He never lost his temper as a professional. He is a thorough gentleman. He is an excellent communicator. He is one of the best motivators I know. He is very positive in his approach to his challenges. He never got upset in adverse conditions and was always cool in any situation.
Now, this has provoked me to analyse his qualities as an analyst and consultant to present Mahi as a role model for everyone.
1. MEET EVERYONE WITH GENEROSITY
He used to meet people with full respect and humbleness from day one till his retirement.
2. ACKNOWLEDGE PEOPLE'S GESTURE WITH GREAT HUMILITY
Has was very much concerned about people's sentiments and acknowledged their contribution by heart.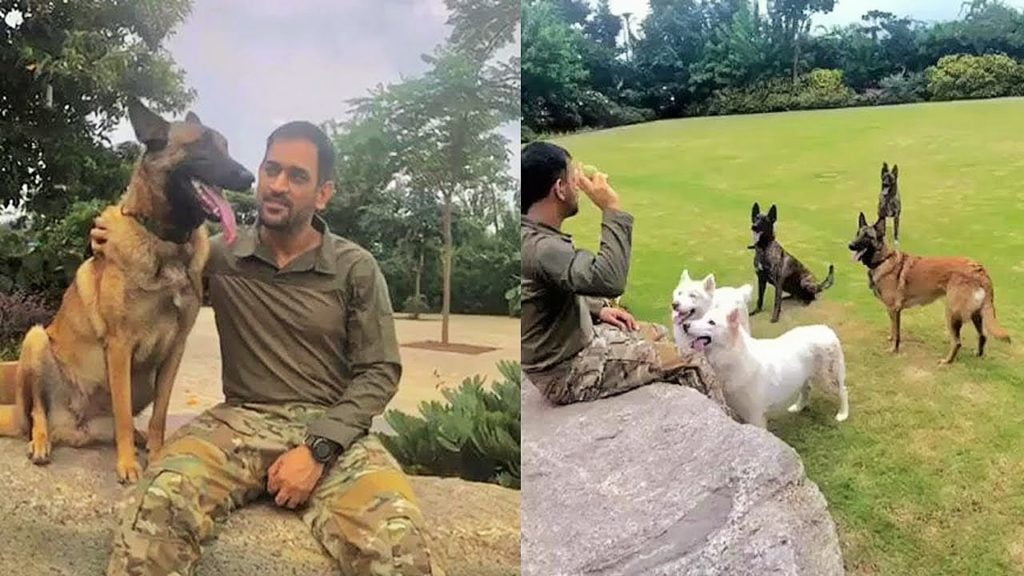 3. HUMANITY IS HIS BIGGEST ASSET
Being a good human being makes him very much respected in the eyes of his fans.
4. ENERGETIC PERSON HE IS
M S Dhoni is synonymous with energy.
Every youth should take a lesson from him to keep fit in life because health is wealth.
5. NEGATIVITY HAS NEVER BEEN IN HIS DICTIONARY
If we look back on his career, we have never experienced any occasion when we saw negativity in his body language, whatever was the situation.
6. DEDICATION, DETERMINATION, AND DISCIPLINE ARE PARTS OF HIS CHARACTER
If we write his success story, all these three things become success mantras.
7. REVIVAL OF SITUATION BY COOLNESS
His most remarkable quality, which every professional must develop, is to remain calm and find ways and means to come out of a bad situation with revival plans.
8. APPLY OWN SIXTH SENSE TO MEET CHALLENGES
Everyone must have a holistic approach in life, and after listening, all the people around must use their brains to make decisions. Of course, for that, one should have very profound knowledge of the subject.
I have tried to identify some of the astounding qualities of Mahendra Singh Dhoni, which may inspire us to achieve success in our lives.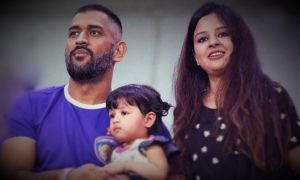 Wishing good luck to dear Mahi!!