During this period of crisis, when all the businesses are reeling under heavy pressure of uncertainty, I am forced to view the situation very much analytically.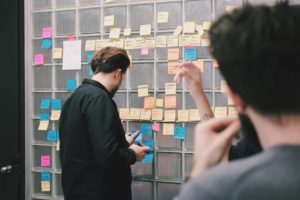 1. MAKING SHORT AND LONG TERM PLANS
Every business must make a short term plan keeping in view of the present state of affairs, maintaining a balance of resources and opportunities. If it is made clear with the plans that business will survive challenging odds, then the long term flexible plan should be made based on assumptions that the short term plan will be executed successfully.
2. IDENTIFYING STRENGTHS AND WEAKNESSES JUDICIOUSLY
Many times, it so happens that business houses are unable to identify weaknesses and plan based on strengths without analysing the present situation. No doubt, our strengths are our driving force but our weaknesses create challenges to our growth. Therefore evaluating, analysing and foreseeing of our business sailing is very important.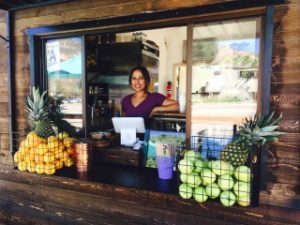 3. IDENTIFYING BUSINESS PILLARS
We all know that organisation is run by people. But all the people are not equally responsible for the success of the house. Among the people, some are high performers who always stand by the organisation when they are needed the most. Those persons must be identified as pillars and treated as valuable assets.
4. SYSTEM ORIENTED FUNCTIONING
The organisation's growth is very much dependent on how strong the organisation's system is significant. Systematic functioning increases efficiency and reduces cost. It brings transparency and trust amongst internal and external functionaries.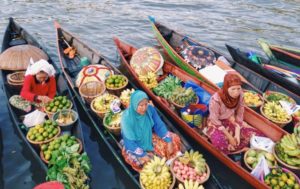 5. TRAINING AND DEVELOPMENT OF PEOPLE
The need for training people is a future investment. The more the staff is trained, the faster results will be. People will tend to believe that the house is concerned about their development. And the cost of supervision will come down as they will always be sincere and dedicated to the house. The loyalty level will go up automatically.
6. APPLICATION OF LATEST INFORMATION TECHNOLOGY
Modern equipment is getting entry into information technology in today's changing world, which envisages an improved business environment. If somebody is not with the time, he will lose the growth rate.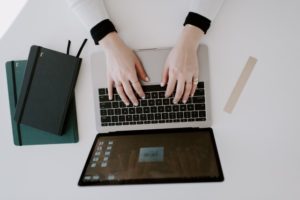 7. KEEPING RECORD OF PAST DATA
When we plan our future growth, it becomes essential to have a database for analysis. Without accurate facts and figures, we cannot arrive at any conclusion, and our plans can bounce back.
8. ENLIST THREATS AND OPPORTUNITIES
No business house can ensure the success of any plan without considering the challenges and opportunities available. They have to be very conscious of the environment and the changing world.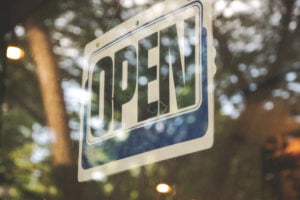 These are certain practices that must be adopted by a business house to evade the risk of failure under present conditions.