During the lockdown, I got the opportunity to interact with so many friends on video conferencing and discussed many issues.
The most important issue that emerged was 'personality development' for youths who are preparing themselves for future careers in life.
Since the subject is significant and also interests me a lot to write something to make people understand well about this.
PHYSICAL FITNESS TO KEEP YOURSELF AGILE
Physical fitness is something that needs a top priority to maintain health and energy. While undertaking any challenge in life, good health is needed the most.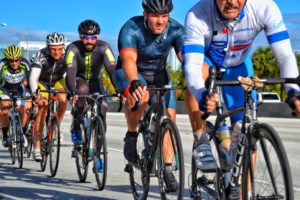 ETIQUETTES ARE OBLIGATORY IN CIVILISED SOCIETY.
We are highly sensitive to people's behavior and manners when dealing with each other and therefore, it is very important for every youth to work on this critical matter very seriously.
RATIONAL THINKING OPENS YOUR MIND TO ACCEPT VARIABLES IN LIFE.
We must keep our minds open to learn and practice everything new to us. By doing this, we shall be able to adapt to a variety of things that are happening around us. Adding something every day to our minds will make our minds fertile.
SERIOUS APPROACH TOWARDS LIFE CREATES DEPTH IN PERSONALITY.
It is expected of us by everybody that we must take life seriously in every matter.
OUTER APPEARANCE GIVES THE FIRST IMPRESSION.
When we meet people for the first time, our first impression remains long-lasting. Therefore, our outer look has to be very impressive.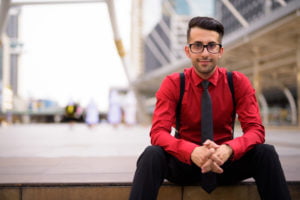 NOBLE THINKING ENHANCES WEIGHT OF YOUR PRESENTATION.
It is said that our thoughts reflect on our faces. Therefore, our noble thoughts improve confidence in our personality.
ATTITUDE IS MIRROR OF YOUR THOUGHTS AND DEEDS.
Our attitude attributes a lot in building our personality. Positive thinking makes our approach very optimistic about life.
LOYALTY TOWARDS COMMITMENT ENHANCES TRUSTWORTHINESS
To commit is one thing but to honor commitment requires strong willpower. Those who are loyal towards words and deeds are respected by everybody.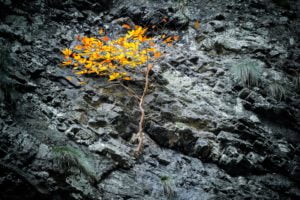 INTELLIGENT PERSON IS RESPECTED BY ALL.
We must keep our knowledge updated. While discussing a matter of great importance, our knowledge will establish respect in the eyes of others.
TACTFULNESS INCREASES CHANCES OF SUCCESS.
A successful person is respected by all. Therefore, we have to be tactful in meeting the challenges of life.
YOGA IS NECESSARY TO CREATE ATTRACTION IN PERSONALITY.
As we all know, yoga is very important to remain fit and fine. Therefore 10 minutes yoga is a good investment.
DO NOT EVER THINK THAT YOU HAVE A GOOD PERSONALITY AND YOU NEED NOT DEVELOP IT FURTHER
Hope, I am able to discuss this important issue for our youth.
Thanks.