When we talk of a salesman, we develop an image of a person carrying a bag on his back with something to sell. But have we ever thought that in life everybody is a salesman?
No or yes, but it is a fact that we all are selling something to someone to make money for our bread and butter.
It may be any product or service where money becomes a consideration; you need to become a salesman to sell.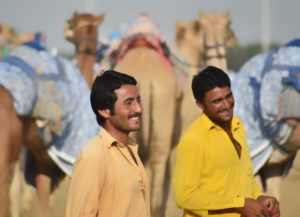 For example, if you are a doctor or an engineer, you need to sell your expertise. If you are a farmer or a producer, you have to convince people about your product. Even if you are a politician, you need to sell your party's agenda and manifesto to convince people to vote for the party.
Let's be convinced that we all are selling something somewhere to someone. Therefore, yes, we all need to learn and develop the art and skill of selling.
Now I am discussing certain issues pertaining to developing this skill of selling by self-management.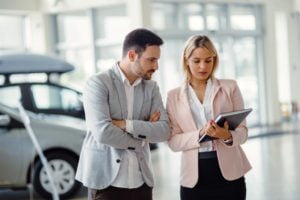 1. SACRIFICE YOUR VESTED INTERESTS WHILE TAKING DECISIONS
Decision-making is a very significant matter in our daily life, which is likely to affect adversely if the wrong decision is taken. Therefore, It is imperative to be very moderate in thinking and vested interests should not overpower us in crucial matters.
2. ENERGISE YOUR SLEEPING TRAITS
God has gifted us with many traits that are hidden and unexplored. Through this note, I appeal to everyone to identify them and develop them. By doing this, you will strengthen yourself to meet the challenges of life and become very confident in dealing with people.
3. LEVEL OUT IMBALANCES OF LIFE
Believe me, nobody is perfect in life and also unable to create a balance between thoughts, emotions and action. You must understand and develop the power of the mind, purity of heart and perfection of the body.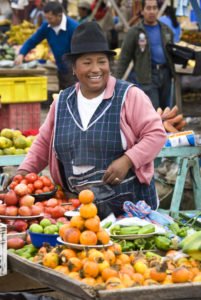 4. FIND RESOURCES TO GET SET
We all know of our strengths and weaknesses; therefore, in order to create balance, we should find out resources to ensure to remove our shortcomings.
5. MEANINGFUL EFFORTS TO FIND SOLUTIONS OF PROBLEM
Problems will go on coming in our ways and we cannot get away without finding solutions. Therefore we have to go into the depth of it for the right solutions.
6. ARRANGE THINGS NICELY BEFORE START OF YOUR WORK
Maybe you are overburdened with multiple jobs, but you need to create an atmosphere and environment for a good start because "good beginning always ensures good results ".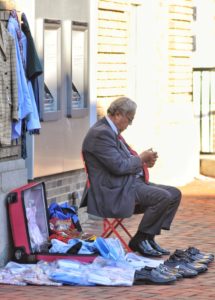 7. NURTURE POSITIVE THOUGHTS
Positive thoughts entail enthusiasm and keep us agile.
8. ADMIRE PEOPLE FOR THEIR SUPPORT
This fact should be appreciated by everyone that without help and support of others, we cannot achieve what we want to. Therefore, they should be acknowledged and appreciated appropriately.
9. GIVE UP PREJUDICES TO KEEP OUR MIND OPEN AND CLEAN
The most important thing to me is to be open while dealing with people in vital issues for getting positive results.
10. ENGAGE LEGITIMATE METHODS OF IMPROVING PERFORMANCE
Anything which is done with proper planning and with genuine methods will be appreciated and ensures desired results.
11. MAINTAIN GOODWILL
Goodwill is the backbone of each and every individual for establishing himself in this competitive environment. You have to maintain ethos and ethics to keep yourself in the high esteem of society.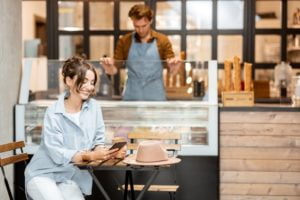 12. ENTERTAIN INNOVATIVE IDEAS
We come across people with new and innovative ideas but we feel shy in welcoming them. Those who entertain them are able to open the gate of success in life faster than others.
13. NEGLECT PEOPLE OF LOW LINE VISION
High vision keeps our aspirations high. Therefore, we should always get inspired by people who are full of high vision and spirit. Our success depends on how high we can fly in making our goal of life.
14. TREASURE VALUABLE COMMENTS AND SUGGESTIONS.
We all have to be very much receptive to collecting and retaining valuable advice of the people as a sermon to improve upon developing our confidence and personality which will help to manage ourselves very well.
Thanks.