Everybody in life is in a hurry to achieve everything very fast. But is it possible? Yes, it is possible but for that you have to take short cuts. That means you need to adapt ways and means which may be right or wrong but give a fast result.
I remember when we were in class 10th or class 12th, we used to buy short notes and guess papers during the examination and take the examination to get through. Will this short cut help in learning in the long run?
The answer will, of course, be no.
Today I will discuss some important issues pertaining to this vital subject of our success in life.
1. STEP BY STEP MOVEMENT IS ALWAYS SAFE
It is always advisable to climb any mountain slowly but firmly step by step. When you take first, you cannot take the next till your first step is firmly set. Our life is also like climbing, where every step requires your firm setting.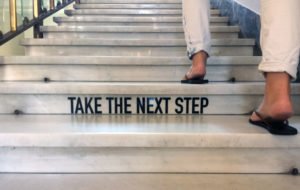 2. HIGH GOALS NEED HIGH VISION
Life is not just few days' workshops. It is continuous efforts with a vision of high goals. We are required to make short term and long term plans simultaneously. You can take short cuts for short term plans but long term plans can be achieved by long term vision only.
3. ALLOW YOUR TRAITS TO FLOURISH IN ALL DIRECTIONS
We all have a tremendous amount of traits inbuilt, which we are unable to identify until we come across challenges in life. For long term plans, we need to further sharpen our traits to get success.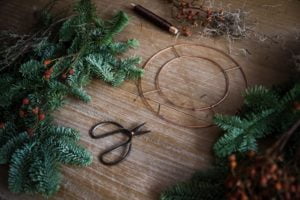 4. RETAIN ALL QUALIFICATIONS AND TRAINING FOR APPLICATION
Throughout our life, we learned a lot by education and experience which, over a period of time, become guiding factors. We must keep records of such valuable treasure for all time beacon.
5. TREAT EVERY OPPORTUNITY TO LEARN AS BOON IN DISGUISE
The learning process should not end in life at any stage. We all know that any interaction may give us the opportunity to learn from others. Those who lose it will never add something new to their knowledge bank.
6. CREATE YOUR OWN STANDARDS OF SUCCESS
The term success is related to an individual's aspirations which is very much subjective.
Therefore it is necessary to decide your own standards of success in life.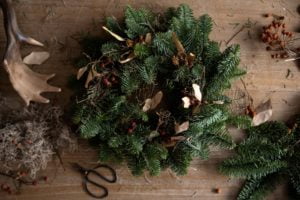 7. OUTSMART OTHERS IF NECESSARY
In this competitive environment, we are required to create our own space and try to retain it. For that, our prime duty is to understand the rule of the game to outsmart others.
8. TREAT EVERY CHALLENGE A MILESTONE OF SUCCESS
Nobody can claim to be protective in all situations which come our way. Therefore we should meet our challenges eye to eye so that every challenge may inspire us.
In the end, I like to mention that life is meant to succeed through the right and legitimate methods.
Thanks.