The learning process should never end in life. This is what we have learnt since our childhood.
When we were children, we were doing and learning. When we matured, we were learning and doing. This cycle goes on and on throughout our lifetime. Therefore, if we stop learning, we stop growing.
This is a very interesting subject to focus on in my writing today.
1. LITTLE THINGS ARE ALSO IMPORTANT. DO NOT IGNORE.
Our life carries big and small events simultaneously, but we generally focus on big events as they look very important. But my experience says that small events should also get equal importance. Because we never know when these small events create a significant impact on our life.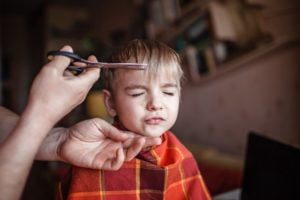 2. ESTABLISH YOURSELF BY LEARNING YOUR WAY OF LIFE.
Everyone has his own way of life, which he/she has learnt by doing. When we are in our practical life, we experiment and experience things in our own way.
These experiences make us believe that we can do it.
3. ACKNOWLEDGE REALITIES WHICH AFFECT YOUR SENTIMENTS.
We are always well connected with society and its environment. While the learning process is on, we should not ignore ground realities. These realities affect our sentiments which help us learning.
4. REORGANISE YOURSELF WHEN YOU FEEL UNCOMFORTABLE.
Learning by doing sometimes makes us uncomfortable because we are unable to cope with the situation we are in. There is a sort of confusion which may lead to utter failure. This is the time we should reorganise ourselves and restart our learning process to remove confusion.
5 NEGATE YOUR NEGATIVITY WHILE LEARNING.
Doing by learning is a state of mind where theories are put into practice. We try to execute what we learnt and sometimes do what we experienced. This brings confusion and negativity to the mind.
Why I am saying this because I know sometimes reading something and then execution does not have correlation and things get messed up. For that, we must practice what we learnt, keeping practical aspects over and above everything.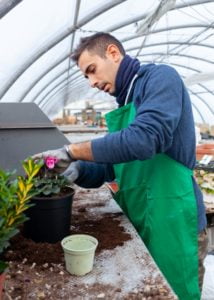 6. BEHAVE NORMALLY WHILE DOING OR LEARNING.
Our behavior matters a lot while we are interactive. In any situation, if we are not normal in our behavior, we shall not be able to learn positively.
7. AVAIL OPPORTUNITIES TO LEARN.
Opportunities will come and go but if we are keeping our minds open, we will never miss these opportunities to learn and improvise every time to our skills.
8. DO NOT DEVIATE FROM YOUR SUBJECT OF LEARNING.
The learning process does not allow us to distract but always concentrate on the subject we are in for learning.
9. OVERHEAR COMMENTS OF THE PEOPLE WHICH DISTURBS ATTENTION.
People's comments are made to disturb but our commitments to learn should not shatter in any condition.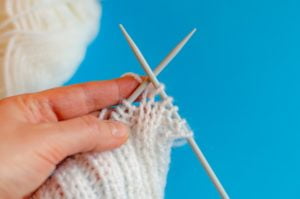 10.INVOLVE YOURSELF FULLY TO LEARN.
There is no scope for the people to learn if their involvement is not of their 100 percent.
11. NEVER ACCEPT ANYTHING THAT DOES NOT ALLOW YOUR CONSCIENCE TO ACCEPT.
Our mind and heart work together to accept what we think is right. Therefore we must decide to accept what we think is right. Otherwise, what we learned without our acceptance will never yield the desired results in execution.
12. GATHER COURAGE AND CONFIDENCE TO DISSECT AND ANALYSE.
We are sensible enough to analyse what we learnt before execution. Our inner conscience is always wake up to remind what is right or wrong.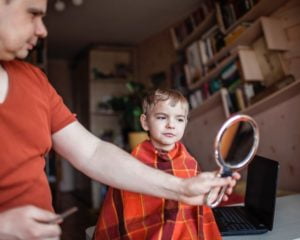 13. HAVE GRATITUDE FOR EVERYONE WHILE LEARNING.
Those who are available during the learning process deserve respect all the time. We must acknowledge with gratitude their honest contribution.
I have tried to discuss the importance of learning in our life.
Thanks.