Dreams are dreams unless they become your goals. These lines became sermons of life and I always tried to pursue my dreams to make them a reality.
Now when I achieved a lot in my life with determination and devotion, I thought I must take up this subject for the benefit of the younger generation. Since I made my mission of life to share my experiences with people, I am writing a few lines on how to make your dreams a reality. Because I strongly believe that our dreams are our inner urge to achieve something big but fear to make it a reality.
Some very important issues are being discussed here.
1. SAVE YOUR DREAMS IN YOUR MEMORY.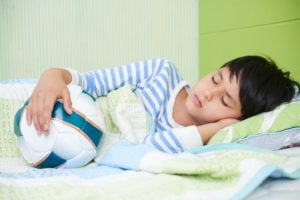 When we dream, we should not ignore it but think twice as to what is behind the dream. Please keep it in memory and remind yourself from time to time whether we really want to realise it.
2. TABULATE IN YOUR FINGERS TIME TO TIME ITS FEASIBILITY.
Some dreams look fake because they are unrealistic by nature but some are feasible. Now it is up to us how much we should trust its feasibility.
3. IDENTIFY OUR CAPABILITY AND COURAGE
We all know that without knowing our capability, we cannot take the challenge to perform. Therefore we should evaluate whether our dreams can be realised within our power of courage.
4. CALCULATE WELL YOUR STRENGTHS AND WEAKNESSES.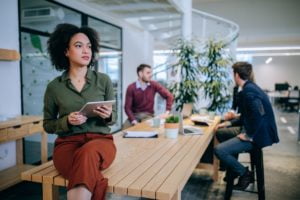 Accepting the challenge is one thing but the execution is something that needs a lot of homework. Therefore our strengths and weaknesses will determine our rate of success.
5. KEEP WATCH ON YOUR PLANS AND ITS ROAD MAP TO EXECUTE.
A careful eye will keep you vigil towards your goal and remind you about your mission which becomes part of your dreams.
6. TREAT EVERY MOMENT OF YOUR DREAMS AS YOUR GUIDELINE
I strongly believe that imagination of your dreams can lead anywhere which can become a reality if not ignored. We never know that the guidelines which appear in your thoughts may become part of your road map. Therefore it should be retained seriously.
7. OVERLOOKING MAY LOSE OPPORTUNITIES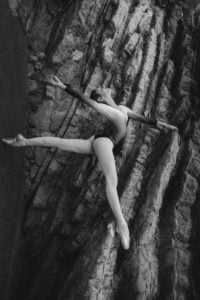 We all know that opportunities do come to us silently but if we are not focused towards our goals, we will miss them. Therefore the word of caution is that never ever ignore your thoughts which are guided by your unconscious mind and which is definitely part of your dreams.
8. DEDICATE YOURSELF IN REALISING EFFICACY OF YOUR DREAMS
If your dreams are unrealistic, they will become utopian thinking only, and you may become a laughing stock for others. Therefore it is necessary to understand its practicability.
9. KEEP RECORDS OF THOUGHT PROCESS
We should always keep in mind that today's thoughts may not repeat tomorrow and we can lose something very important and relevant to our goals. It is, therefore, necessary to record it for future reference.
10. ENERGY AND ENTHUSIASM CAN HELP TO REMAIN AGILE
Our lot of success depends on how zealous we are in accomplishing our dreams.
11. APPLY YOUR COMMON SENSE TO FORMALISE YOUR PLANS.
There has to be a systematic approach to make your plan's workable and possible.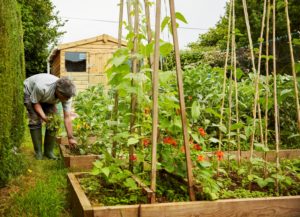 12. MEET PEOPLE TO LEARN
Learning at every stage will add strength and remove abrasion from our minds and create more clarity in our thought process.
13. SELF CONTROL AND SELF REALISATION TO UNDERSTAND GROUND REALITIES IS VERY ESSENTIAL BEFORE TAKING UP ANY TASK.
Dreams come only when our mind is creative in finding something big to achieve. We must follow our mind's directives which flash from time to time.
Thanks.