When we enter the new year, we make new year resolutions every year. Some of them are practiced and others are forgotten. This time on the eve of the new year, I planned to write something in this context that can motivate everyone to think and practice in life.
Here I made some guidelines for all of us to improve our quality of life in the years to come.
1. HAVE CONFIDENCE IN YOU
While addressing any difficult task, we sometimes fail to go ahead for want of our confidence whether we can do it. This lackness creates barriers to get up and accept the challenge. We are unable to start because we don't trust our capabilities and capacity to perform. This is nothing but the absence of confidence, which reduces our abilities.
My belief is that once you lost your confidence nothing can help you to undertake the task successfully. Therefore you have to believe that you can do it.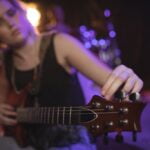 2. ADJUSTABILITY IS THE WEAPON TO BRING HARMONY
I strongly believe that harmony is very essential for peace and tranquility. For that, you should learn to adjust yourself in all situations. Otherwise, you will always remain disturbed mentally in odd situations. But if you are mentally prepared to adjust, you are at rest in all the situations, whether favorable or not.
3. PAY FULL ATTENTION TO YOURSELF
Sometimes we forget about ourselves while caring for our near and dears. It is very good from the service point of view but we should not forget to care for ourselves besides caring for others.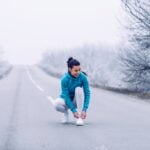 4. NEGATIVITY SHOULD NOT BE IGNORED
Negativity is a state of mind that reduces our efficiency; if ignored, we shall not be able to give our best. Therefore we should identify the symptoms and try to reduce their effect as much as possible.
5. ENERGISE YOURSELF TO MEET CHALLENGES
We all know our strengths and weaknesses. Therefore when challenges are creeping behind, we must use our energies to meet them. Our failures are the results of our lack of confidence and disuse of our strengths.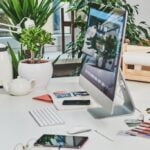 6. ARRANGE YOUR WORKPLACE NICELY
We all know that organised work culture, including the workplace, increases our efficiency and improves our performance.
7. RETAIN OUR WELL WISHERS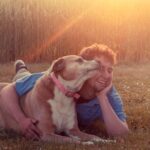 This should be the most important resolution for the year. We should be there to identify and retain our well-wishers because they are the ones who always keep us motivated.
These are some resolutions which I suggest for the year and I would like you to add more as per your convenience.
THANKS WITH BEST WISHES.