Let us not forget the basic rule of life that every individual is an independent identity who has come on this earth for a purpose. Though we do not know the purpose but we are unknowingly heading towards the goal of life.
Purpose of writing this article is to understand our importance on this earth. And for that, I have thought of writing something which can build confidence within our self to achieve our goal of life.
1. BEHAVIOUR DECIDES YOUR ATTITUDE
Our attitude decides our action plan and our behaviour reflects our attitude. Therefore our behaviour should be well controlled and polished to suit every individual to whom we are dealing with.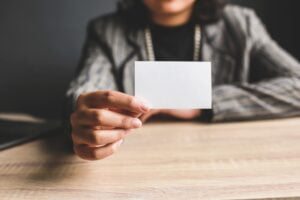 2. ESTABLISH YOUR IDENTITY
Unless you are able to make people realise your presence, you can not be recognised, and therefore your traits and qualities should leave an impact on others. Be careful in establishing your identity which can be remembered by people for a longer period of time.
3. LISTEN TO EVERYBODY BUT TRUST YOURSELF
Your confidence is your biggest strength that boosts your action plan and keeps you always full of zeal and enthusiasm.
It is therefore advisable to listen to everybody carefully but do not get carried away with other's views. Those who trust themselves believe in themselves more than others.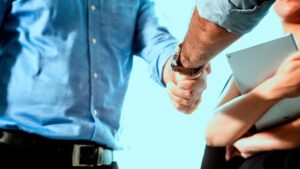 4. IDENTIFY YOUR STRENGTHS AND TRAITS
We all should be very well aware of our strengths and traits to meet the challenges of life. Our strengths are very much responsible for establishing our routes of success. Unless we know it, we cannot deploy it in the right direction.
5. VALUE YOUR SOCIAL VALUES
We are part of society and we cannot remain in isolation. We must establish our identity in such a way that our values are recognised and appreciated by people at large.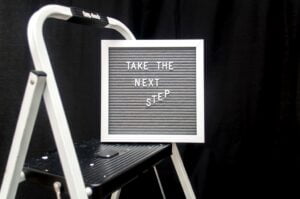 6. NEGATE YOUR REJECTION BY PEOPLE
Whatever may be the condition you should not accept rejection by people. Accepting rejection means the opening door of desperation. Please think twice as to why should anybody appraise you without reason and how come they get this leverage to do so.
But the fact remains that it is we that allow things to go against us and bring negativity in our life.
7. RESPECT YOUR SENTIMENTS ALONG WITH OTHERS
Everyone wants that his or her sentiments must be respected. Therefore we should adhere to this expectation of others without any doubt but at the same time, we should also respect our sentiments because that will always strengthen our belief system.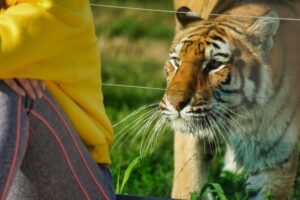 8. SAY YES TO YOUR INSTINCTS
Your inner conscious is stronger than anything that brings confidence to take action and help to make a decision in any situation. Therefore always respect your instincts.
9. THANK EVERYBODY WHO HELPS TO BUILD CONFIDENCE
May be anybody who boosts our confidence are our real friends, and they must be respected and conveyed with our heartfelt gratitude without delay.
Hope I am able to highlight certain facts of life which can build confidence within our self.
Thanks with full of confidence.