Everybody is very confident about what he or she says and is ready to convince all. But the fact remains that nobody can be so sure that makes him so possessive.
Therefore at every mark of life, decision making can be perfect as per our opinion but cannot be perfect in the eyes of others. Before enforcing anything that is going to affect others must be verified from all the corners.
My today's presentation relates me to the subject where self-doubt is essential. That means that in all the situations where decision making is important, we must create doubt on its execution. The following notes should be read very carefully.
1. SEE INSIDE OUT BEFORE EXECUTION
We must look into the pros and cons of implanting any decision. There can be a flawless thought process and zero-defect decision making, but one must be doubly sure at the time of its implementation.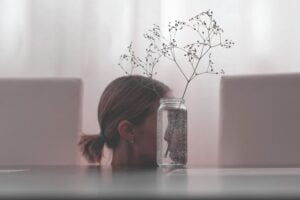 2. ESTABLISH YOURSELF BY LEARNING YOUR NEGATIVITY.
There can be many slips that come through your negativity which force you to deviate from your mainstream thought process. This is always possible because our mindset sometimes restricts our thinking and close our minds. Our focus should always be on the main subject and try to understand its effectiveness at the time of decision making.
3. LEARNING FROM OTHERS IS HELPFUL IN REMOVING DOUBTS
Doubts should come and go, but it can be removed easily by way of other's teachings. And in my opinion, it is a very big and effective tool to bring the right decision in its place.
4. FIGURE OUT FACTS AND FIGURES
The best part of the decision-making process is to analyses facts and figures. It is said that figures always speak the truth and with its help, you can reach the right conclusions.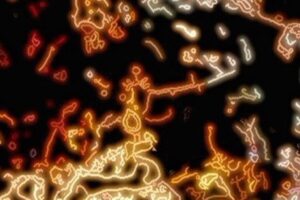 5. DECIDE WHETHER YOU BELIEVE STRONGLY ON YOU
Here your will power plays a vital role, and you have to decide what you think is right and if you think you are right, you go ahead with your decision without any doubt.
6. BEHAVE NORMALLY WHILE MAKING DECISION
Doubt is essential but your behaviour with others should be normal all the time. Doubts must be cleared by all means so that your decisions become the right decision.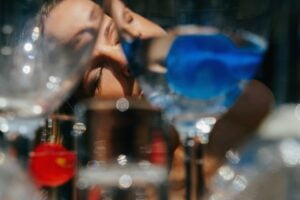 7. TREAT EVERY SUBJECT WITH GREAT CARE WISELY
Any issue big or small must be addressed with full attention so that any room for doubt of its efficacy should not go ignored.
Hope I tried to address the subject to make you understand the importance of self-doubt at the time of making the right decisions.
Thanks.