Yes or no can be the answer to this question. But facts cannot be changed. We all know well that as we got older, our health problems become a matter of concern for all of us and we remain perturbed along with our family members.
But our study says that besides physical ailment and inabilities, our mental fitness and stability create a very strong mindset to adjust ourselves physically and mentally during ageing.
I am personally living in this stage and wish to share my experiences to make people feel stronger and stronger at this stage.
1. BEHAVE NORMALLY AT EVERY STAGE
The biggest feel of age starts when we get older and it reflects in our behaviour. Here comes the need to check our change in behaviour with everybody and consciously control it and remain normal. How to do it is a very personal and subjective matter but can be addressed by anybody with little extra efforts with the help and cooperation of our friends and family members.
2. KEEP CONCERNED OF HEALTH AND FITNESS
This is a very common need and awareness of every one of us to be careful against health hazards throughout our lives. Proper treatment and regular medication is a must during ageing.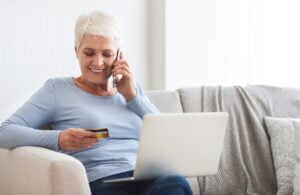 3. FINANCIAL MANAGEMENT FOR OLD AGE
We all know the importance of money and provisions for old age requirements to remain safe and secured. Mental peace comes from secured future life and that reflects during our ageing.
4. LOVE AND CLOSE RELATIONSHIP WITH OUR KITH AND KINS
Love begets love is an ancient saying, and if we get it from our family and relatives, our life becomes cheerful.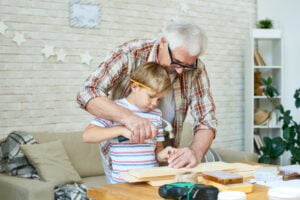 5. MAINTAINING GOOD FRIENDSHIP ALL THE TIME
Our friends do not allow us to look old even at a growing age because childlike activities restrict our ageing mode.
6. BE CHEERFUL AND KEEP OTHERS SMILING
We all know that laughter is the best medicine. Therefore we must practice it sincerely to bring positivity around us.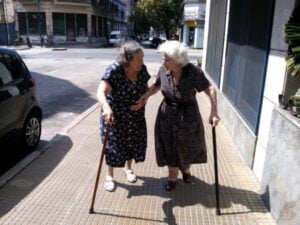 7. SOCIALISE YOURSELF AND MEET PEOPLE
Loneliness is a curse for us. Therefore we should remain in touch with like-minded people and spend some time on a good cause.
8. KEEP YOUR HOBBIES ALIVE TO REMAIN FIT AND FINE
Your boredom and negativity can be checked by enjoying your hobbies.
Lastly, I will request everybody to avoid counting your age before anybody and remain active with youngsters as far as possible.
Thanks.