Our mind sometimes is so unstable that things which we plan become quite difficult to manage when it comes to execution. Because execution becomes taboo and we are unable to take any decision and pend its execution. This postponement destroys its efficacy and significance.
And over a period of time, planning goes to waste. Now in this context, I have developed a thought process that keeps us motivated to do it and do not shatter from implementation. Because if you do not do it in fear of something wrong, nothing will happen but if you do it, something will definitely happen and chances of rectification will be available.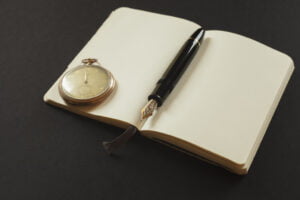 1. JOT DOWN YOUR ACTION PLAN
Before making a plan, be ready to note it down on paper so that nothing slips away. The mind is always so active that it produces ideas one after another, and sometimes an idea does not flash again if not recorded. Therefore it advisable to go on recording.
2. UPGRADE YOUR KNOWLEDGE
Planning with your knowledge creates a strong platform for successful implementation. We should always gather knowledge on the subject we are dealing with. Our intention should be to go deep into the subject for better results.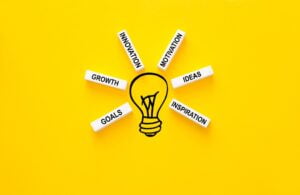 3 . SIMPLIFY THINGS
Sometimes delay or non-execution is the outcome of our complexity in planning. Complex situation created during our thought process forbids execution because we get confused. In this context, our objective should aim at a simple thought process and keeping our goal always before us.
4 TEST YOUR PROCESS
Keep testing your thought process so that you do not deviate from the subject and if it happens, a delay will take place in execution. The thought process should not be allowed haywire and be kept on the right track.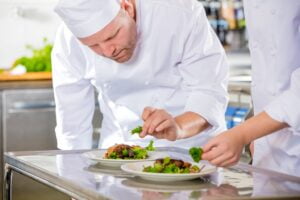 5. DEDICATE YOUR SKILLS
We all know our strengths and weaknesses very well, and that should be used in planning so that things become easy to implement.
6. OVERLOOK PEOPLES' REACTION AT THE TIME OF PLANNING
When you are planning to do something, do not get influenced by peoples' reaction because nobody can be so strong in judgements that can comment without in-depth study about your thought process which has come out after your so much efforts and study on the subject.
7. IMITATE GOOD THOUGHTS AND WRITE UPS OF OTHERS
Opportunities for listening, reading, and studying others viewpoints must be availed without a doubt if the same matches with your thoughts, can become very helpful and supportive in just doing things.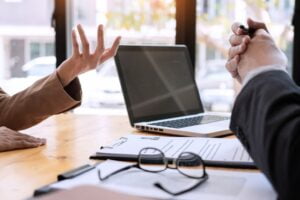 8. TAKE INTERVENTION OF OTHERS IF NEEDED.
There are many people who may be available to help you must be consulted. They may also be knowing much better on the subject you are in.
This note of JUST DO IT is very important to avoid the mentality of deferring the implementation for one reason or the other and sometimes lose opportunities because of our pretexts.
Thanks, and just do it.