We all repent of the past in our old age for not doing something which we ought to do but could not do. This regret remains in our minds and we have no solution for that. If we recollect our old days, it is nothing but beating the bush because those days will never come back in our life for correction.
With these experiences, I would like to caution today's Youth to abstain from repeating those mistakes which were committed by elderly people.
After studying the life of various people of different walks of our life, certain common facts are arrived on my mind which are related to our life and those anomalies cannot be rectified after passing the time. And we are left with regrets.
1. DO NOT MAKE YOURSELF A MECHANICALLY GEARED UP PERSON
We all believe that if we work hard to harder at our young age, we become secure in the future with a lot of money to enjoy. But after passing the time, we realise that it was a myth and we lost our golden period of time when we were young to enjoy life.
Therefore work and leisure should go hand to hand because leisure time was an investment for future health and wealth besides money.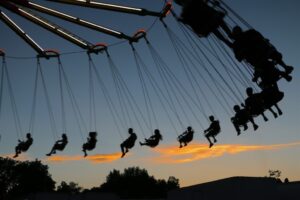 2. ALLOW YOURSELF TO DETACH FROM CURRENT AFFAIRS PERIODICALLY
It is good that you are so much involved in your day to day work, and that gives you positive results and appreciation from every corner. But this phenomenon, if continues for a longer period of time, you forget to do certain things that give space to you and your family for enjoyment. But if you don't do this, you are left with regrets after some time.
3. KEEP YOUR HOBBIES ALIVE
If you are awfully busy. You have no leisure time because that becomes a waste of time in this materialistic world. But if you want to remain agile snd happy, you have to keep your hobbies alive so that you can enjoy them periodically without any regret in the future.
4. SCHEDULE YOUR LEISURE TIME
Like other engagements, you need to schedule your leisure time for refueling energy and enthusiasm. This is very much important for happiness in life.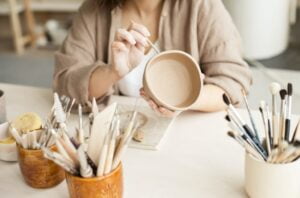 5. PAY ATTENTION TO YOUR FAMILY MEMBERS AND THEIR NEEDS
Besides your engagements in your workplace, you have commitments towards your family and their needs. If this is ignored, that will bring a negative impact on your life and maybe you have to regret it in the future.
6. ADJUST YOURSELF BETWEEN WORK AND LEISURE TIME
It's management quality to manage your life between work and leisure time within yourself and your family. That brings freshness and togetherness in family relationships.
7. UTMOST CARE OF YOUR HEALTH AND WEALTH
For future security and safety, you need to care much of your health and wealth because these two things are highly required in the future. Loss of these things can risk your life.
8. SINCERITY SHOULD NOT BE OVER EMPHASISED AT THE COST OF FAMILY LIFE
Sincerity means not only at the workplace but at every stage of life, including your family.
Over the act of sincerity may cause dissonance in life which is not at all warranted. Please be careful to understand the importance of sincerity genuinely.
9. SYSTEMISE YOUR WORK AND WORKPLACE
This is very much important to improve your efficiency. If the habit of systematic working is practiced for a longer period of time, your level of performance will go high, and that will give you command over your skills.
10. EXAMINE YOUR STAMINA OF WORKING FROM TIME TO TIME
You never know when your efficiency comes down unless you examine your skills and stamina. Therefore be careful in judging the same to avoid regrets in the future.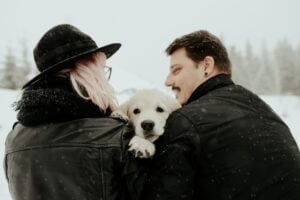 11. KEEP SOCIAL RESPONSIBILITIES FULFILLED
Besides personal and official responsibilities, we all need to fulfill our social responsibilities from time to time so that we should always remain satisfied with ourselves without any regrets.
This how I could be able to elaborate on the issues which once ignored, will become a reason for regrets in the future.
Thanks.