This is what told every time by your teachers, parents, friends and guru that never give up unless you are sure you can't do it. But why you can't do it is very much related to you personally.
Had it been so that we knew the reasons for our failure, we could have been able to find the way out for achieving success.
Since the matter is important, here comes the need of writing something.
1. TASK SHOULD BE WELL DEFINED
The task you are undertaking should be clearly understood before marking plans. Planning should be done in such a way that you are able to complete it easily within your limitations. Anything which does not fall within your purview should be identified.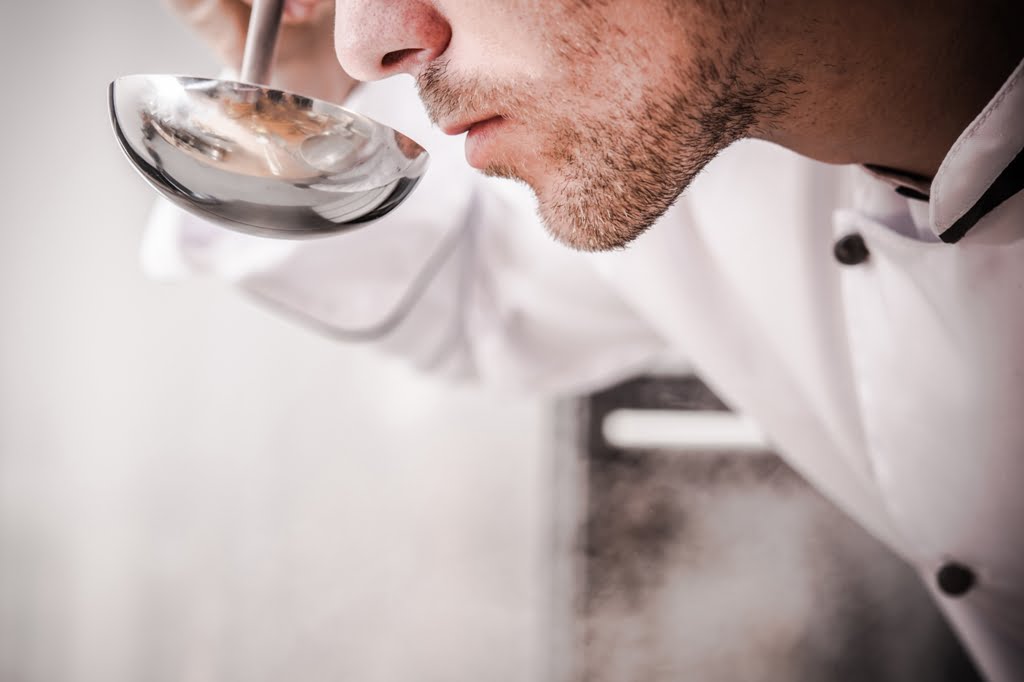 2. IDENTIFY YOUR STRENGTHS AND WEAKNESSES
Everybody must know his/her strengths and weaknesses. For this purpose, you can do self-introspection. This will help you to make your plan more practical to execute.
3. PLAN YOUR WORK, WORK YOUR PLAN
Planning is one thing but implementation is more important. Sometimes our failure is due to bad planning and we give up. Therefore our capabilities are challenged sometimes by our wrong planning. There has to clear cut distinction between our capabilities to perform and the designing of the plans.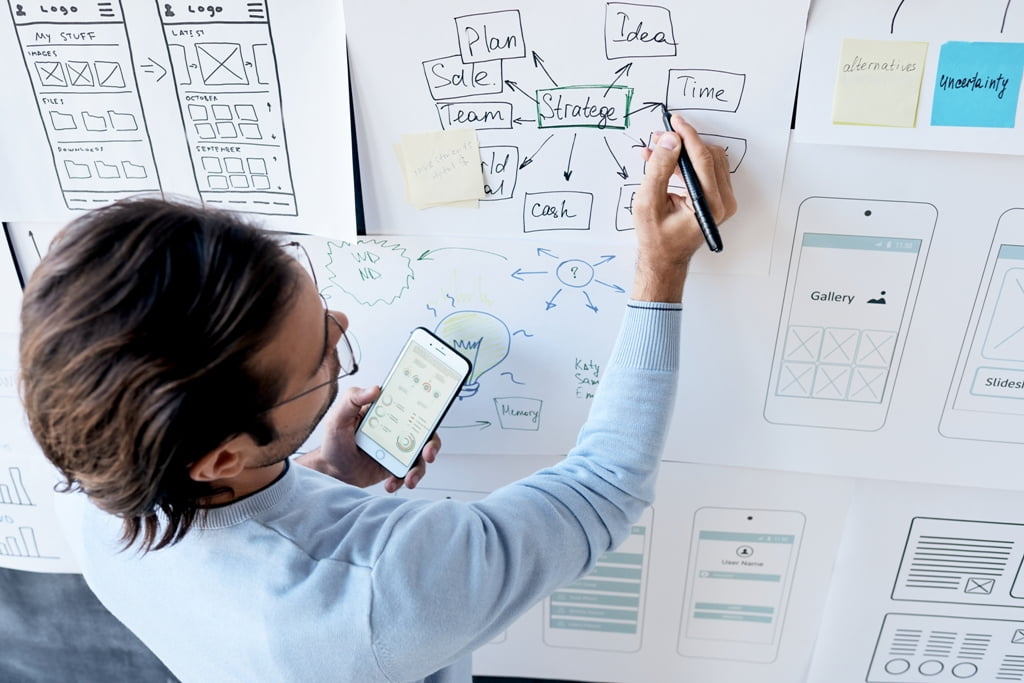 We must understand it well that our failure is not our incapability to deliver but due to bad planning which could have been rectified.
4. IMPROVE YOUR SKILLS
It should be clearly understood that we are not perfect in any subject and you are no exception to it. When you know it well, you will try to improve your skills needed to accomplish the job.
5. ANALYSE YOUR FAILURE
If you succeed, you can tell any reason but failure cannot be elaborated in simple words. It has to be critically analyzed before reaching any conclusion. Giving up any task cannot be justified unless the reason for failure is clearly defined.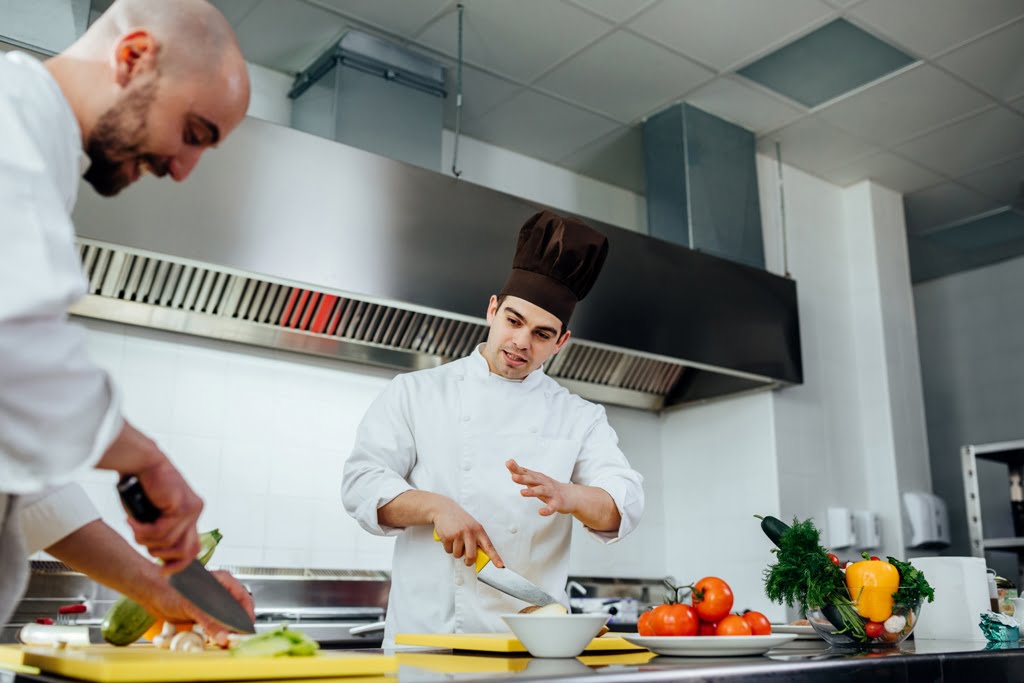 6. LEARN FROM OTHERS
The learning process never ends in life. This holds true in every field. Failure opens the door to success. After failures, we get exposed to our weaknesses which induce us to improve and try again and again till we succeed. No one can be cent per cent sure of not getting success or getting success.
We can make efforts in the right direction and focus all our plans confidently.
My advice to everyone is to make your best effort without having any negative thoughts of " giving up ". Success will be yours one day.
Thanks and all the best.