It is a common complaint in a social environment that people are in the habit of finding faults in other activities without taking into account the conditions they are in. Therefore it is said that before finding faults, one should put oneself in other's shoes to understand their situations.
I have deeply analyzed factors that influence people's action while taking decisions which become the reason for others' target of criticism, and that should be understood by those who are finding faults.
1. STRENGTHS AND WEAKNESSES
We all have strengths and weaknesses and our actions are affected by them. The fact remains that our strengths and weaknesses differ from person to person; therefore, they should be judged subjectively.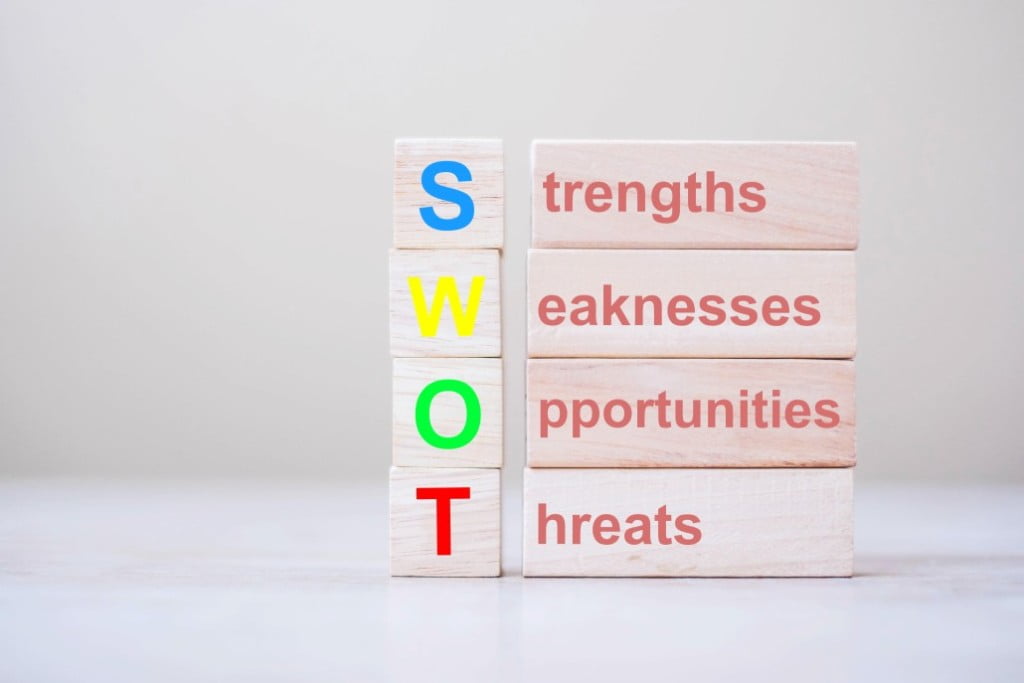 2. CIRCUMSTANCES
Circumstances induce our action plan and that should be considered before judging somebody as such.
3. PEOPLE AROUND
We are surrounded by people of the society we are living in and our action plan has to be affected by the nearby people. Since the conditions differ, actions are likely to differ also.
4. RISK TAKING ABILITY
In a certain decision-making process, we have to undergo a certain amount of risk which should be taken or not depends on persons' ability. This is too much subjective and must be considered.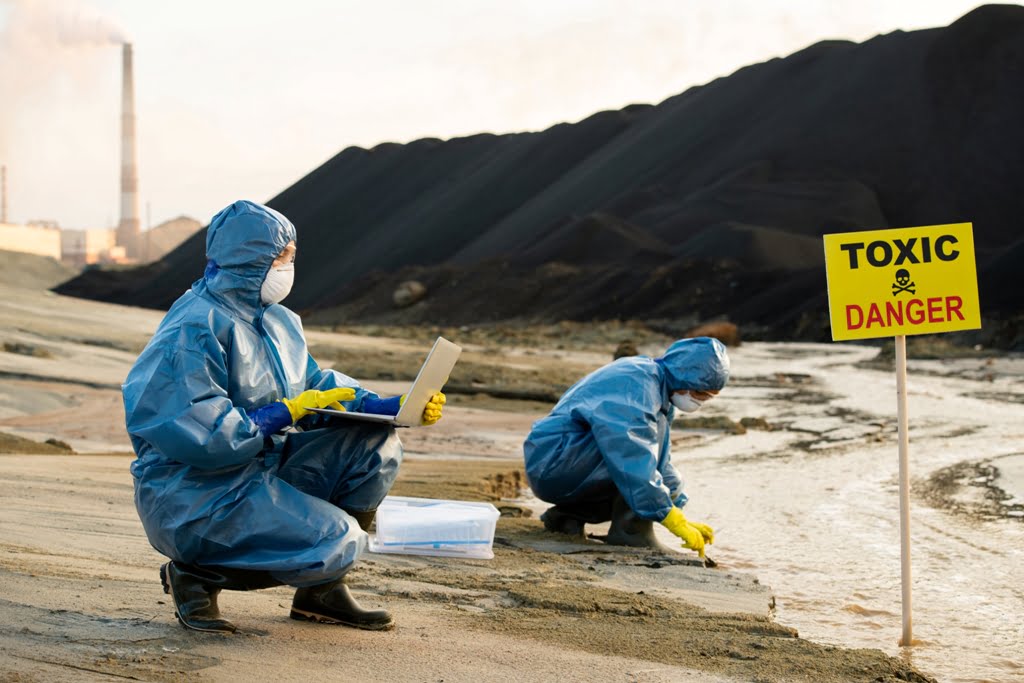 5. MENTAL CONDITIONS
At a given time and condition, any two persons may behave differently because of their different mental conditions. Therefore what is right and what is wrong cannot be judged unilaterally.
6. PHYSICAL LIMITATIONS
Two persons doing the same job cannot give the same results due to different physical ability. So the comparison is not justified.
7. FINANCIAL STATUS
Certain decisions are affected by financial conditions which are related to money. Similar situations may not permit two persons to take the same decision due to financial inequalities.
8. ENVIRONMENT
If the environment is different, our actions are likely to differ and if a comparison is made, that will not give the right results.
9. INVISIBLE FACTORS
If we look at other factors, we will find factors like challenges, will power, competition, fear of failure, lack of confidence etc. which affects our decision making very much.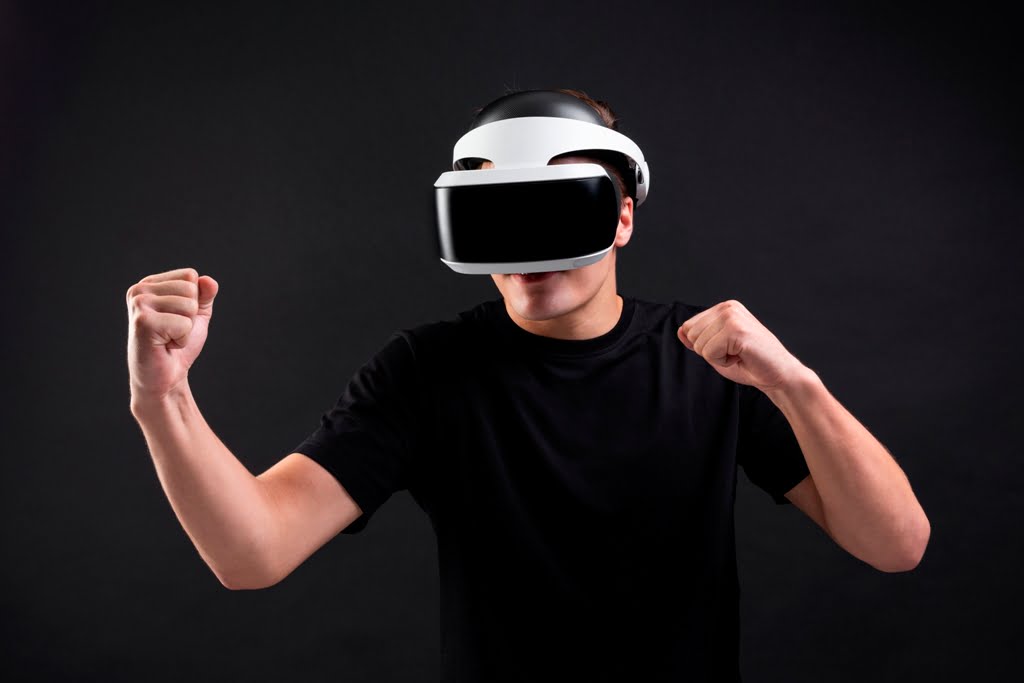 The idea of writing this note is to highlight the fact that finding faults is easy but we must put ourselves in other's shoes before doing it and understand the situation and conditions.
Thanks.