No, and never, but this is one step forward to begin your new venture. Here venture means earning money, having fun to celebrate your life's achievements, complete your studies to know more, meet your lost friends and relatives and finally do whatever you want to do to fill your life with full of joy and happiness but for sure no repent on what you could not achieve till date.
Here are certain tips based on the life of many retired persons after the age of 60 but not yet retired.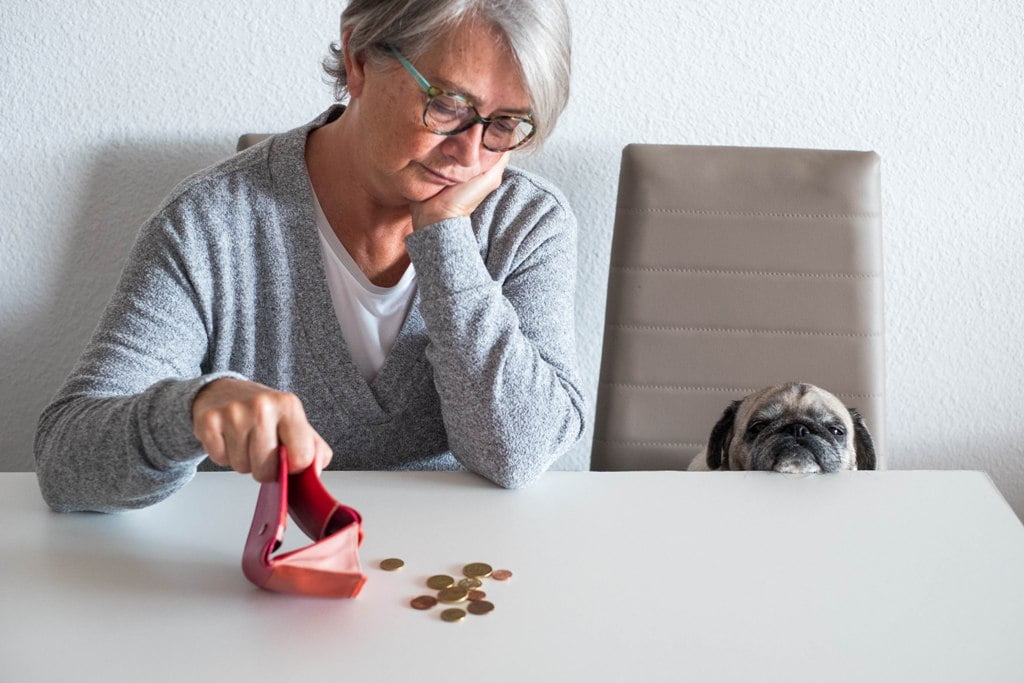 1. KEEP EARNING IF YOU CAN EARN
Life's most interesting job is to keep earning even after retirement and remain motivated. Because if your income is constant, you will not feel a shortage of funds whenever you want to spend for your happy life.
But here word of caution is that every platform made for earning should not disturb your mind and leisure time.
2. RETIREMENT MEANS RECREATE YOUR LIFE WITH YOUR PASSION
We all agree that during our job's commitments we get less time to fill colours to our passion and leave behind our wish to content our hobbies.
Now a golden time is awaiting you to feel free to do what you want to do without any restrictions.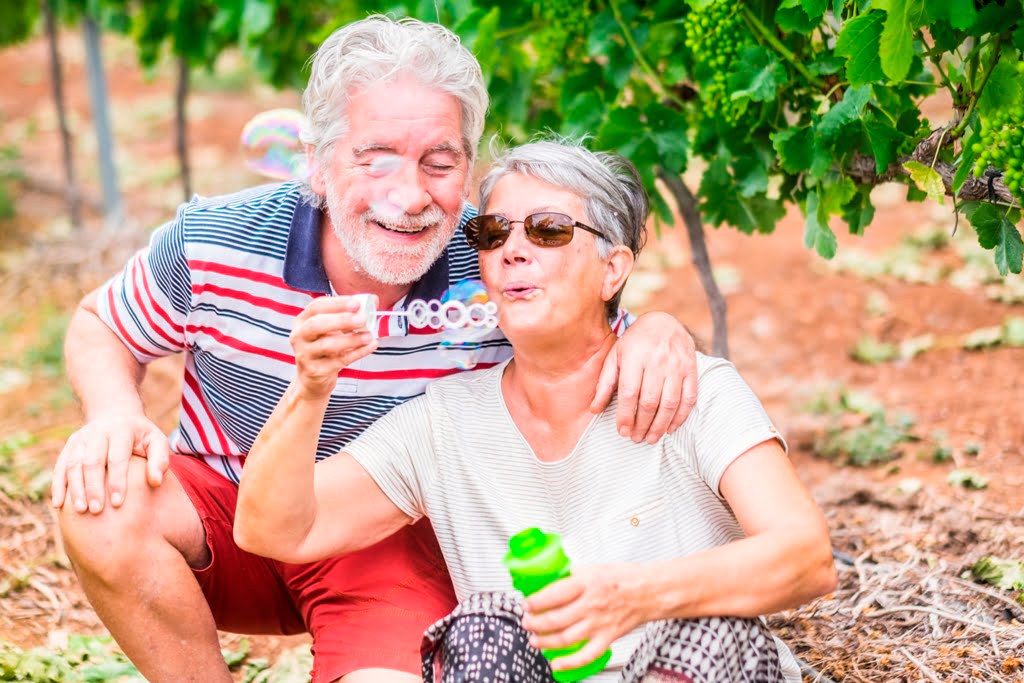 3. AMPLE TIME FOR EXCURSIONS
I am sure that many of us would not have seen the world deeply. Now you have time to roam around and see the world of nature closely. Excursions are the best way to keep busy after retirement.
4. EXPLORE NEW PLACES OF YOUR INTEREST
During our job, we hardly get time to visit places of our interest. Now get ready to plan your visits with your family and friends and explore new places where we can satisfy our eagerness to see and know new things.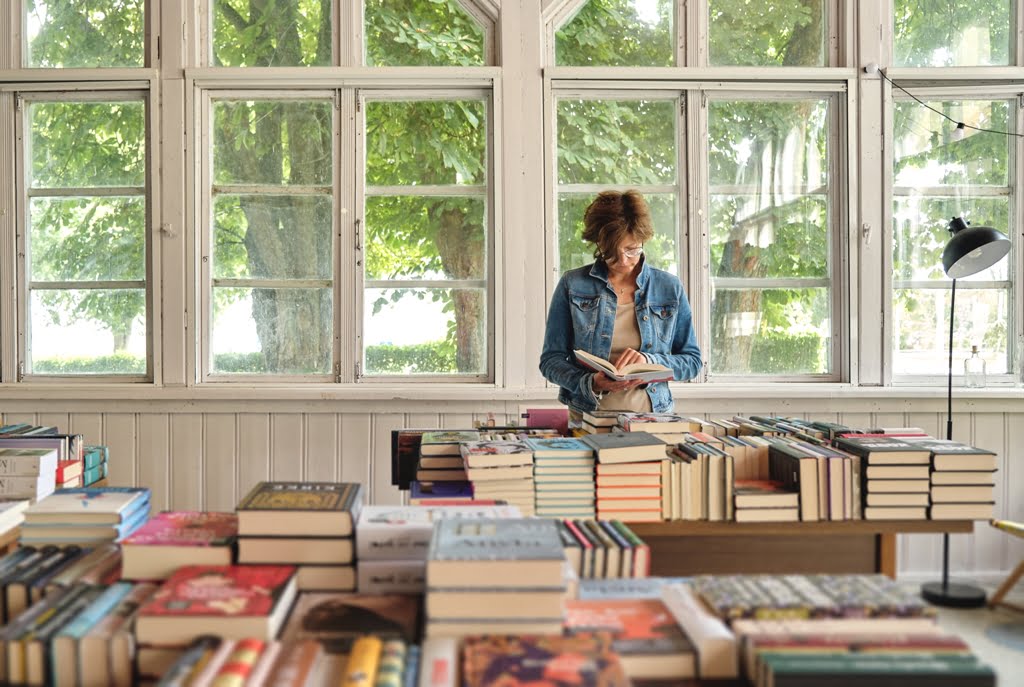 5. REALISE YOUR HOBBIES
God has gifted us with some unique and special traits. It may be singing, dancing, acting, writing, poetry, paiting, sports etc. These traits can be identified and developed to make our life more purposeful.
6. SHARING YOUR EXPERIENCES
I strongly believe that after retirement everybody is full of life's experiences which must be shared with people who will always remain thankful after learning a lot from your experiences.
7. CHARITY GIVES IMMENSE PLEASURE IF TAKEN UP POSITIVELY
If you have sufficient funds and time to spare, this is the best service to humanity and society if you engage yourself in some charitable organisation.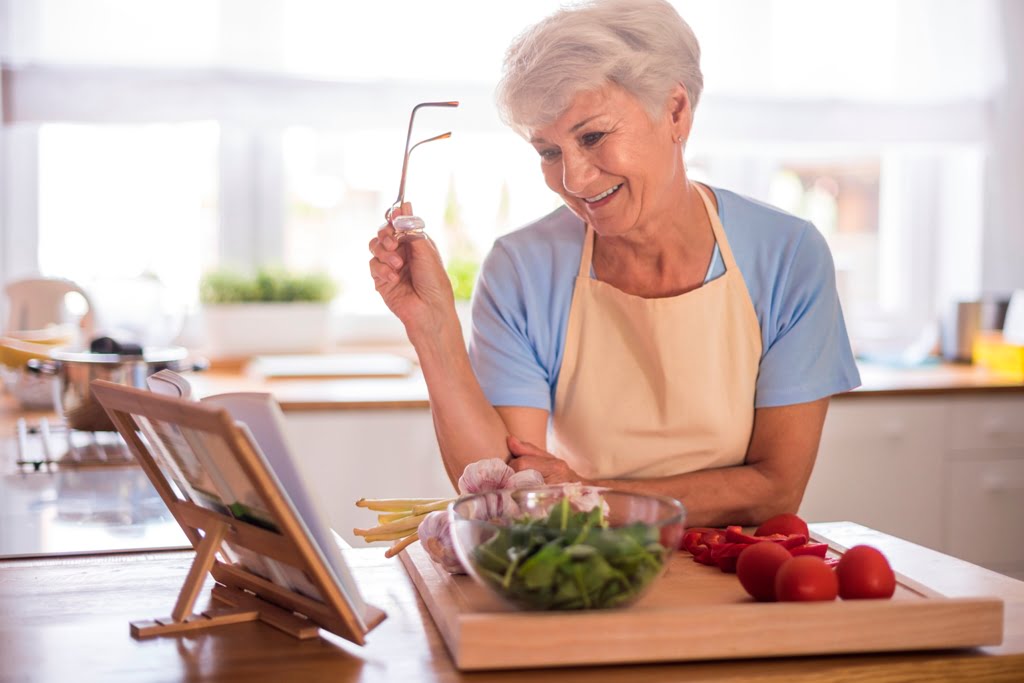 8 INNOVATE IDEAS BY YOURSELF TO USE YOUR TIME
There can be scores of new ideas to find ways and means to use the valuable time for the people instead of sitting at home and waiting for THE END.
Through this note, I have tried to point out certain facts of life when people retire and rest for the rest of their life and disuse their strengths and energies without purpose.
Wishing you the best for the rest of your life!