Your responsibilities are your own and cannot be shelved or shifted . If your are a student you have to carry on your studies by yourself. If you are in job you have to fulfill your commitments by yourself and if you are at home as husband / wife or father /mother you cannot ignore your responsibilities.
Responsibilities are created by all of us to run our life purposefully. We are living creatures of a civilsed society with full of duties and rights. But if we only claim our rights without performing our duties we cannot do well in our life.
That's why I am mentioning some important factors for your useful study of how to perform our duties.
1. DO NOT EXPECT OTHERS TO SHARE YOUR BURDEN
Why should we expect others to come forward to help us without reason . yes people come forward to help when we are helpless. Otherwise we should train ourselves in such a way that we must fulfill our responsibilities by our-self.
2. NEVER EXPECT THAT THINGS WILL CHANGE OF THEIR OWN
Those who fear to carry their load and are very much optimistic about change of conditions automatically. But it seldom happens. Therefore let's not carry this myth and pass our time in false expectations.
3. PLAN YOUR WORK AND WORK YOUR PLAN
Life cannot be lived in with casual approach. It has to be planned well and execute well to reach our goal.
4. IDENTIFY YOUR SKILLS AND DEPLOY THEM
We knowingly or unknowingly have tremendous amount of traits. These traits, if developed well , can open gates for success by fulfilling our responsibilities and duties.
5. YOU ARE NOT THE ONLY ONE WHO ARE WITH THIS SITUATION
Sometime we carry this confusion that we are exceptionally carrying so much of load and others have very little responsibilities in life. But let's be very clear about.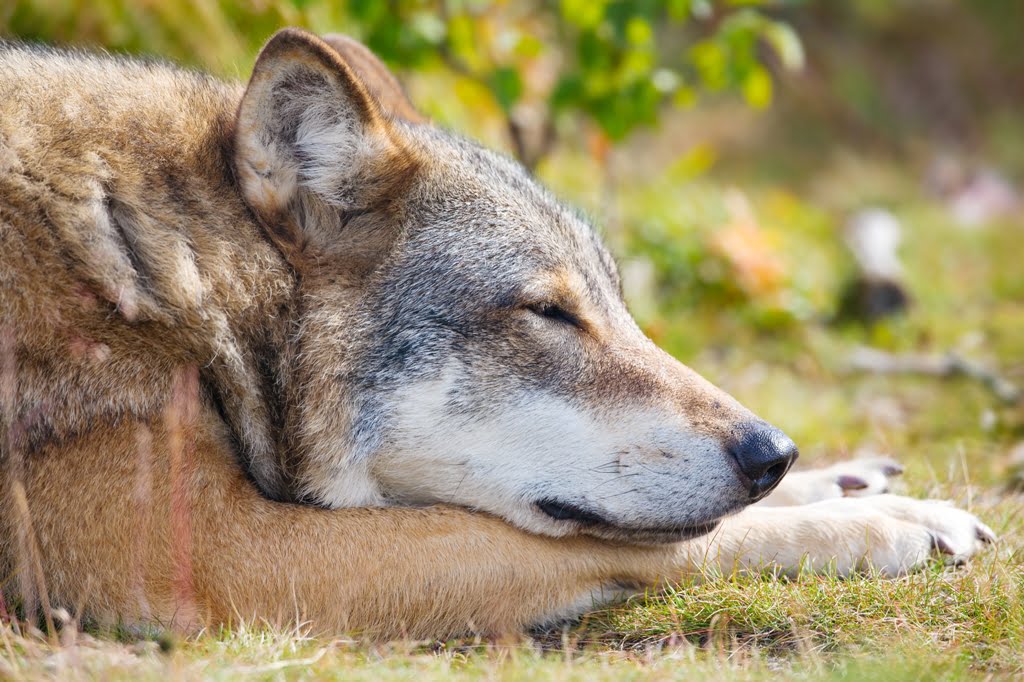 6. ALL HAVE COME ON EARTH WITH THEIR OWN DUTIES AND RESPONSIBILITIES UNDOUBTEDLY
This is matter of great concern for all of us to understand well that we have to carry out our responsibilities of our own and nobody else will be available to share.
7. NOBODY HAS PASSED THE TEST OF LIFE WITHOUT SELF PREPAREDNESS
When we know our duties and responsibilities, we must also be prepared mentally and physically to perform it. Any learning will definitely help and guide you.
8. GOD HELP THOSE WHO HELP THEMSELVES
We all believe this old belief and let's have faith on God at the time of taking up our responsibilities and do sincere efforts.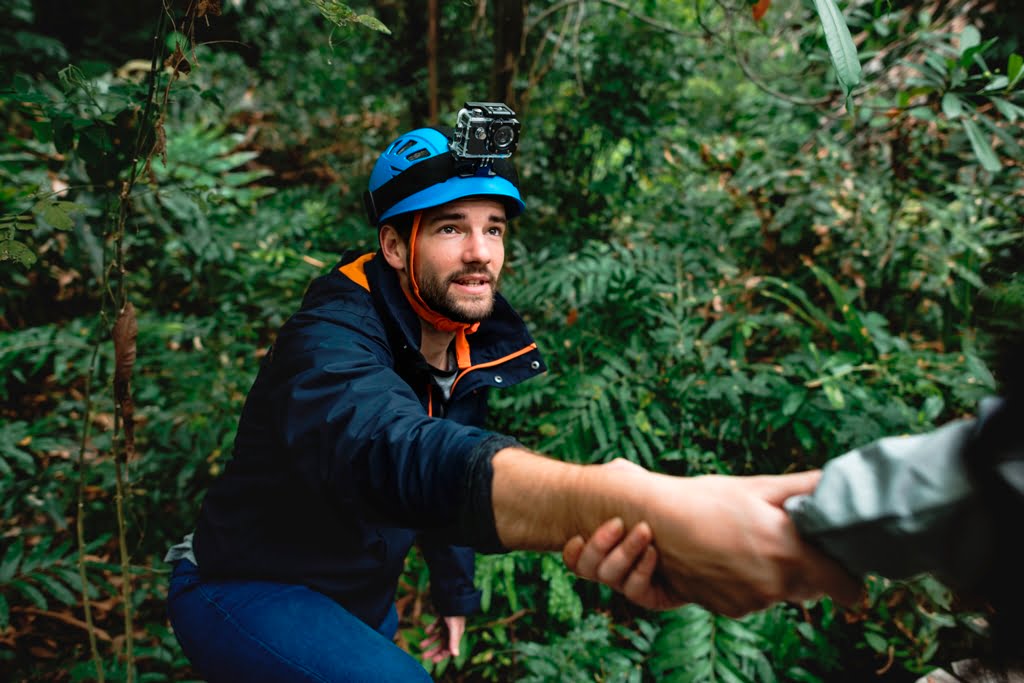 9. KEEP YOUR HOPES ALIVE UNDER DISTRESSED CONDITIONS
Positivity always help us at the time of distress. Therefore while taking up responsibilities be confident that you will be able to do it.
I have tried to endorse thoughts of great people in this context in simple way. Hope you will further develop your thought process to track your goal of life.
Thanks and best wishes for performing your duties well.