We all need guardianship in every sphere of life for our growth and development, which we get through fatherly treatment by our parents, elders, seniors and of course, by our boss. But when we talk of such treatment from our elders and seniors besides our boss, this becomes a controversial issue because such treatments cannot be expected except from our parents, it is argued.
Here my point of view is very much concerned with a human relationship at every stage or position. Because, unlike machines or equipment, human beings are always attached to some kind of emotions with each other without any exception. Therefore it is expected that in normal conditions, we get warm and fatherly treatments from our seniors in life.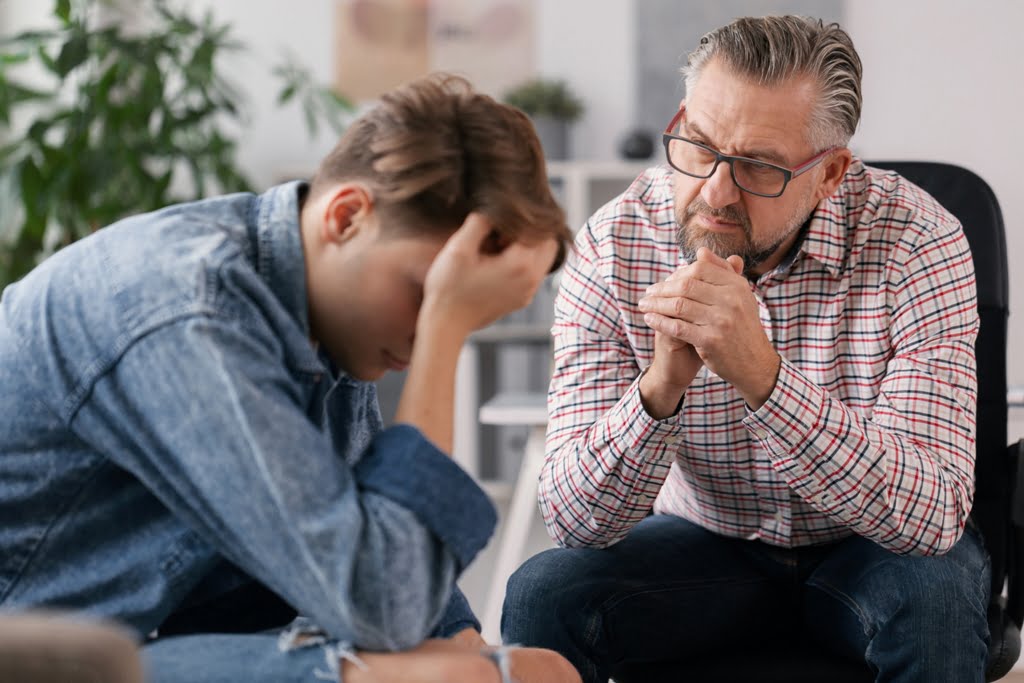 Here are some thoughts which I like to share with everybody in this connection.
1. FATHERLY TREATMENT IS GOD GIFT
Often I see people repenting who lost their parents and are devoid of their love and guidance. Every one needs guardianship in life as much as possible, and if you get fatherly treatments in every field, including your workplace, then it becomes a boon in disguise.
2. DO NOT EXPECT FATHERLY TREATMENT FROM EVERYBODY
This is an uncommon expectation of getting guidance and guardianship from others without reason. You have to develop a human relationship in a way that influences others to come close and take an interest in your well being. Unless such a situation is created, you cannot get the privilege of being treated well and get fatherly treatment.
Here I wish to clarify the essence of fatherly treatment. It is basically the relationship between two persons where one takes care other by providing guidance and guardianship.
3. THOSE WHO DISLIKE IT MISS IT
Some people do not like any kind of interference in their life, whether personal or professional and lead their life in their own way. But unfortunately, they miss some opportunities where they can get valuable guidance from others. Maybe they are satisfied with this state of mind which I am not sure about.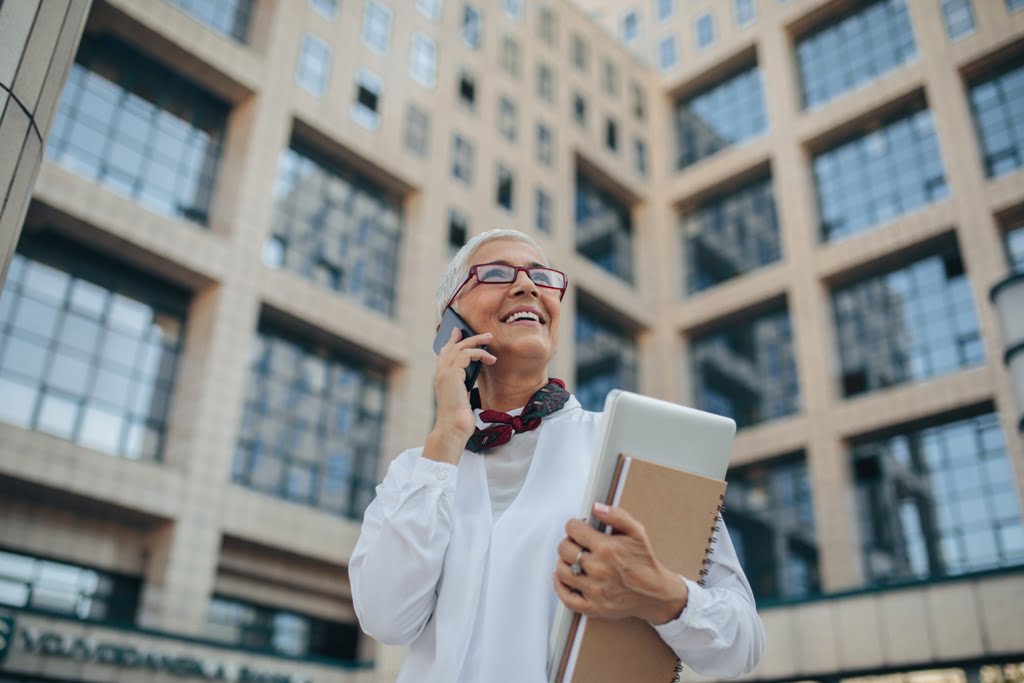 4. FATHERLY TREATMENT BRINGS SECURITY AND PROSPERITY
If we get good guidance and guardianship in life, I am sure we can be saved from certain eventualities by getting valuable advice from our seniors. Sometimes others' experiences can beacon our way of life very well.
5. LEADERS BELIEVE IN GROWTH OF THEIR SUBORDINATES
In a situation where managers behave like good leaders and create a healthy environment at the workplace, the growth of employees becomes quite evident.
6. ORGANISATIONS HAVING MANAGERS WHO BELIEVE IN FATHERLY TREATMENT GIVE FASTER RESULTS
It is a proven fact that people work for the people, not for the organisation in a close-knit environment. Therefore in that situation, interpersonal relations give magical results. It holds true in the boss-subordinate relationship and organisations get dividends of the situation.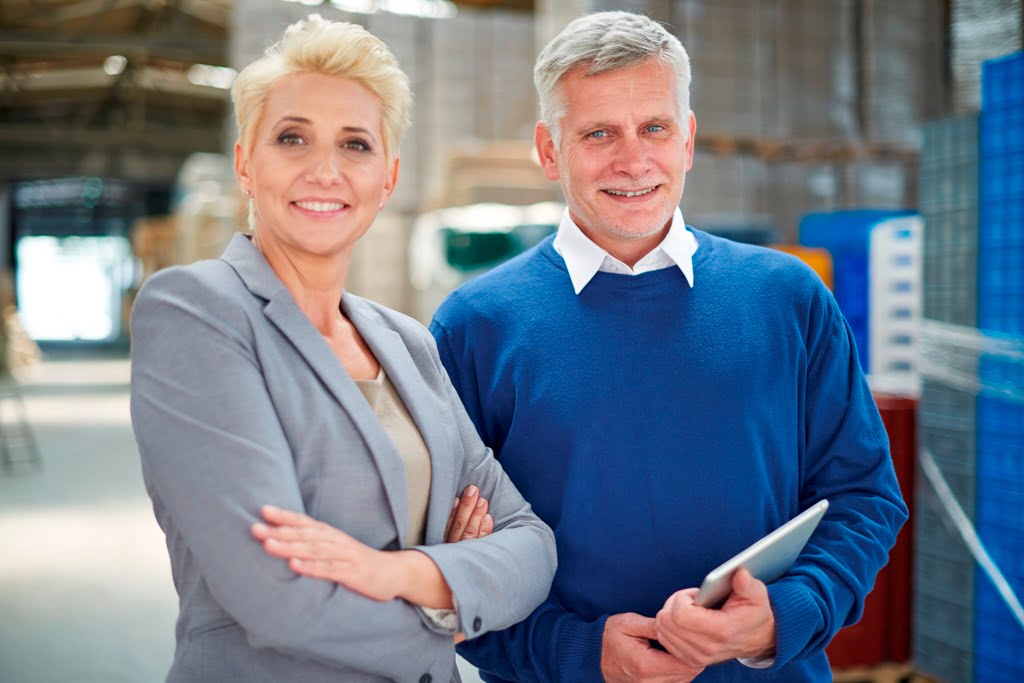 7. EMPLOYEES FEEL PROTECTED AND STAY FOR LONGER PERIOD
It is experienced that employees want to work in an environment where they feel safe and secured as far as the job is concerned. They do not want to take a risk at any cost.
8. EFFICIENCY OF EMPLOYEES INCREASES MANY FOLDS
If we are safe and secured in the organisation, we try to give our best and our efficiency goes up. Under the condition, everyone gets a reward.
9. ORGANISATIONS BECOME PEACEFUL HOUSE
Ultimately everybody in the organisation wants peace and happiness which can be provided by managers having such an attitude of treating their employees well.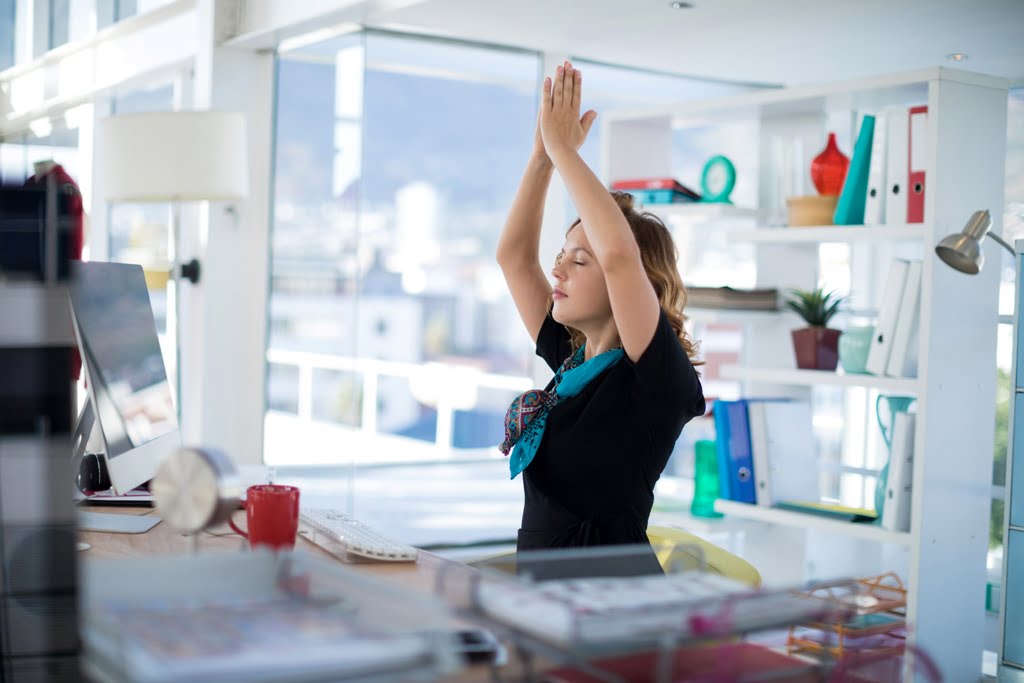 Having gone through many books on the interpersonal relationship I came to the conclusion that managers' fatherly treatment can give magical results where human resource is quite valuable.
Thanks.