This is a very interesting subject when we talk of professional efficacy with regards to the ability to convince others by advancing the expertise one has at the workplace. In a professional career, you have to establish yourself with your talent so that your continuity of job with career growth should not get affected adversely.
In this context, I have developed my point of view to assure the growth and development of the people who have the ambition to rise at the highest level by convincing seniors that they can do it.
1. DEVELOP EXPERTISE IN YOUR JOB
Normally people believe in the principle of 'work to rule' to maintain the status quo in the job without any hassles. But those who want to grow in their profession have to develop the quality of convincing their mentors that they can do it.
For that, you need to develop expertise in your job where nobody can question your ability.
2. LEARN AND DEVELOP EVERY STEP OF INNOVATION
Innovation is the backbone of the development and growth of every organisation to create an edge over your competitors, and all the members have to contribute their best in this process. If you are an active member of the team, you need to learn and follow every step of innovation.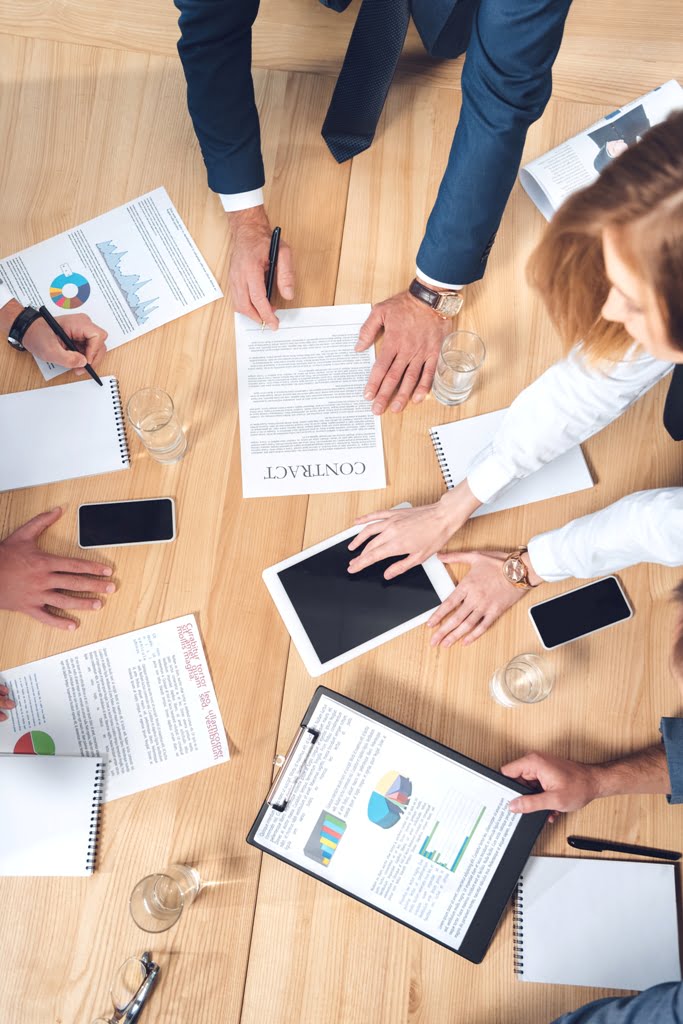 3. FOLLOW PEOPLE HAVING BETTER VISION AND EFFICIENCY
If you want to become a leader in your field, you have to follow your leader to keep pace with him. There are people around you who know much better than you; they should be given extra recognition for learning from them.
4. RESPECT OTHERS WHO HAVE PERFECTION IN THEIR JOB
This is a thumb rule that in all the successful organisations, some are extraordinarily efficient who are driving the organisation forward, and others are just mediocre who are filling the numbers. Let's patronise them and respect their contribution.
5. COMMUNICATE HUMBLY WHEN CONFIDENT
It is experienced that when we are sure and confident about some important matters, our way of communication changes, and people relate it with our ego. Therefore in this situation, your confidence should be converged into humility, and you have to be soft and humble. This will help you convince others gracefully.
6. LISTEN TO OTHERS' VIEWPOINTS CAREFULLY AND VERIFY
Like you, everybody wants to share his/her viewpoints which should be listened to well if you are in learning mode. But a word of caution is that it should be accepted after verifying it well.
7. MEET CHALLENGES WITH FULL PREPARATIONS
Challenges are normal things that come our way, but instead of losing balance, we should make preparations to meet them. The intensity of any challenge reduces if anticipated and prepared well in advance.
8. CARRY OUT YOUR COMMITMENTS WITH CARE
In a professional career, it is implied that everyone fulfills his commitments honestly. But you have to meet the expectations with extra care to become the hero of the day.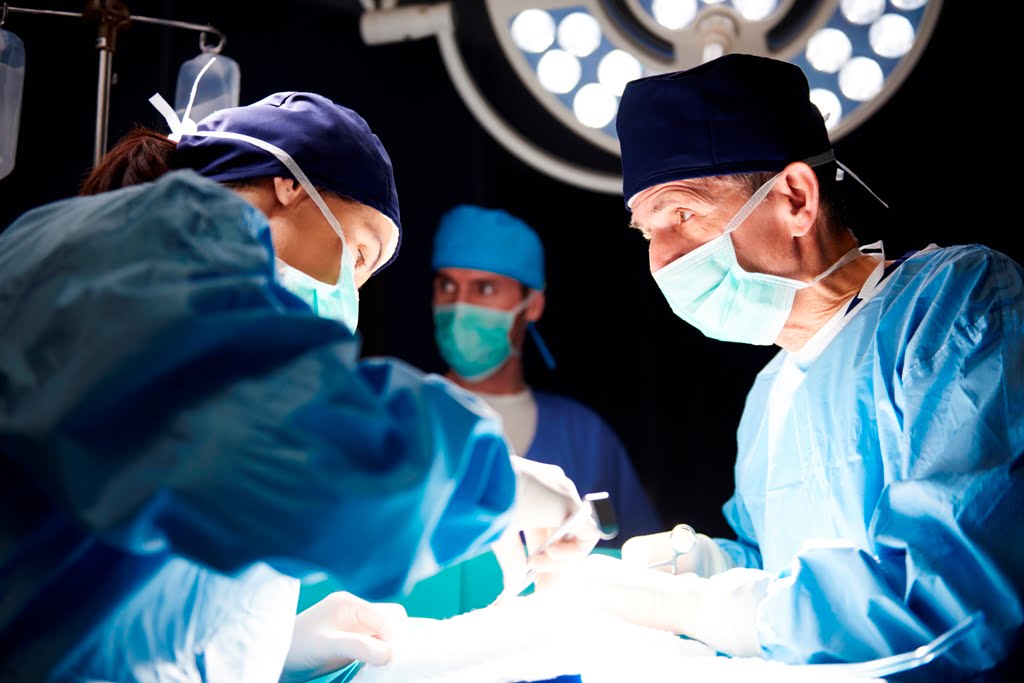 9. BURNOUT ALL YOUR DEFICIENCIES
Last but not least, you have to identify your deficiencies and improve upon them to come out as a successful person so that you need not convince anybody of your expertise.
Thanks.