Fear of anything can cripple your life and make it dead in thinking, feeling and living. Death before life is no wise solution to any fear. Fear is basically our brainchild which takes birth at the spur of the moment when we are weak in finding solutions of any quiz of life. Instead of solving the quiz, we develop a fear of consequences that grip us.
We always want to win and fear of losing is not acceptable at any cost. But life does not behave like this. Those who fight always win and those who give up always lose. Those who fight the fear always beat it, and those who embrace it will definitely succumb to it.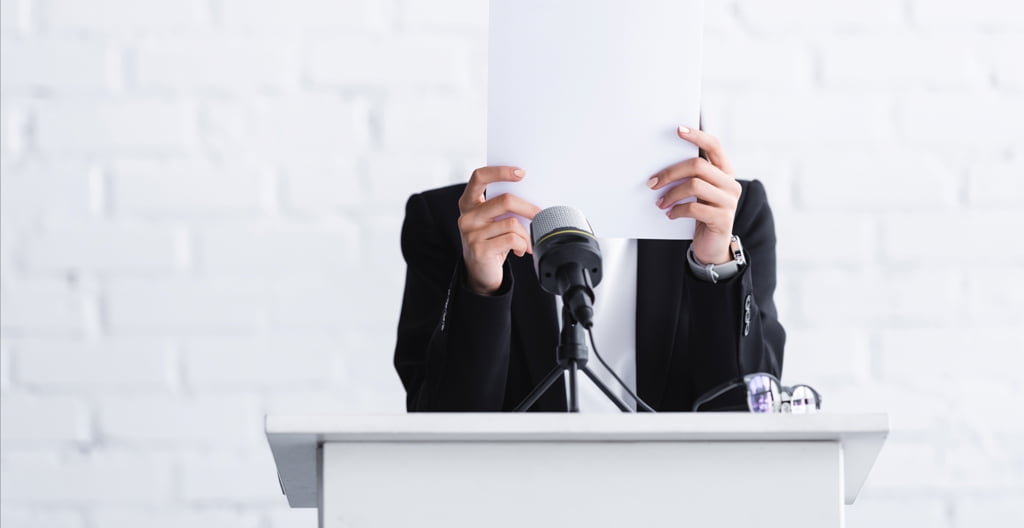 Now in order to remove fear from our minds, we have to learn lessons quoted by eminent writers of the subject. My sincere advice would be to analyse my words and try to adopt certain rules to remove fears from your life subject to your personal conditions.
1. PINPOINT YOUR FEAR
Try to zero down your fear and settle yourself on the crux of the fear. Try to find out the worst and the best part of it to understand the intensity of fear and stand strong enough to face its consequences which are generally lost in the air due to your will to fight.
2. TAKE INTO ACCOUNT ONE FEAR AT A TIME
When we are fearful, we are surrounded by many fears virtually. But the fact remains that some fears are our own mind creations that can be ignored. Therefore in order to make your life easy, try to limit your thought of fear to one and fight it with full strength and vigour.
3. FIND OUT CAUSE OF FEAR
Fear itself has no base unless supported by its cause. If the cause is identified, the remedy will follow automatically. Cause maybe manifold, but analyse its root cause and shoot it.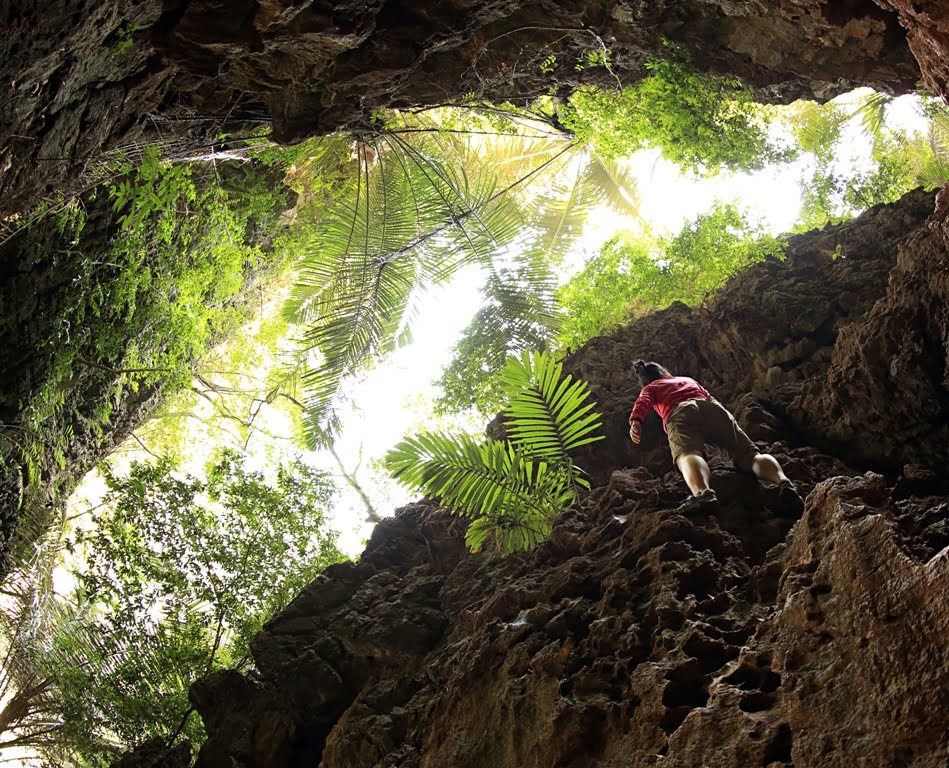 4. STOP IMAGINARY THINKING
Due to our negativity, we like to imagine certain untoward happenings which ultimately convert into fear. If we try to stop cultivating stories in our minds, we can avoid the cause of fear easily.
5. MOST OF THE FEAR ARE FICTITIOUS
Study of cause and remedy reveals that most of the fear is either universal truth like fear of death and others are our own fantasy like loss of wealth, health and people because this may not happen necessarily.
6. DEVELOP WILL POWER TO OVERCOME FEAR
Since most of the fear is sometimes imaginary, therefore it can be overcome by improving our willpower. Our thought process should be trained to discourage negative thoughts.
7. HAVE FAITH ON YOUR BELIEF SYSTEM
Our heart and mind are governed by our belief system spiritually. We should gather strengths through meditation for fighting fear.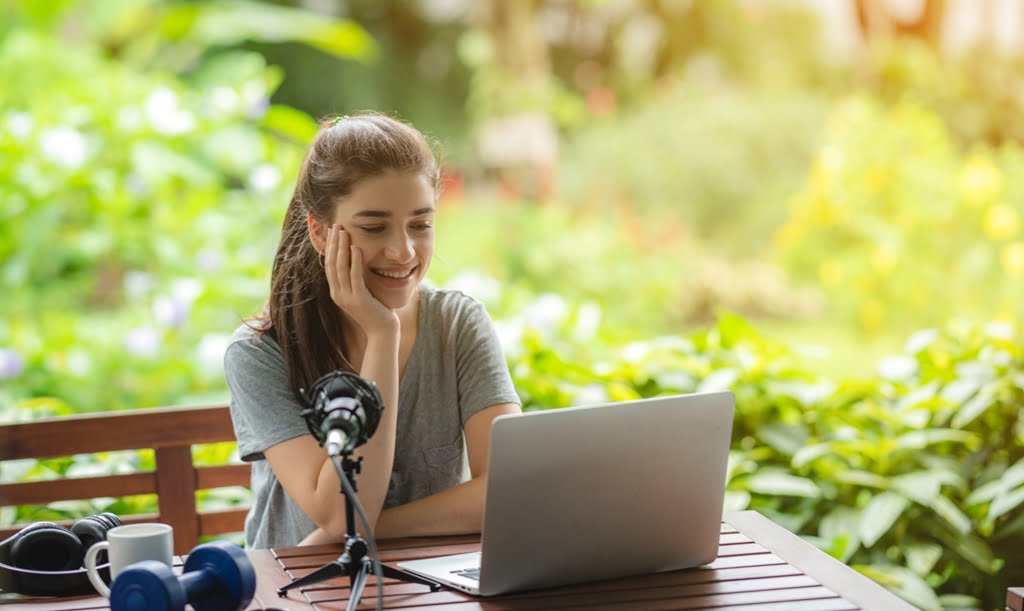 8. TAKE SHELTER OF YOUR SENIORS
When fear is uncontrollable, its intensity becomes high. Then it would help if you had the shelter of your parents, friends, relatives, and councillors to help you to come out of the trauma of fear.
9. CONTROL YOUR EMOTIONS FOR CHANGING YOUR THOUGHTS AND MOOD
Sometimes our emotions become instrumental in increasing our fear, like love for our kith and kin. Let's practice how to get rid of the fear by concentrating on the facts rather than talking of fiction.
Finally, I strongly believe that we must pray to our God Almighty for saving us from any kind of fear in our life and make us fearless. "GOD SAYS WHY FEAR WHEN I AM HERE."
THANKS.