I have seen people talking that they didn't get desired success for want of a good guide in their life. This excuse of not getting success perplexed me and created a good platform for writing something on this important issue where we need a guide, and if we don't get we fail.
After studying the life of many successful persons, one common thing I noticed was that they all were so much connected with their own life that they derived the best from it and became an example for others. I have tried to find out some important guidelines to become a self-guide for themselves.
1. READ BOOKS ABOUT SUCCESSFUL PERSONS
We all believe that if we read about successful persons, we get inspired. We get certain ground realities that make us realize the true source of inspiration. Many of us try to relate our problems with their life's struggle and search our solutions to them.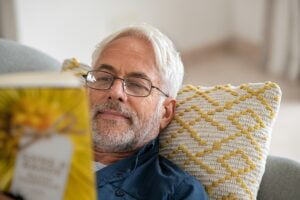 2. WATCH VIDEO OF MOTIVATIONAL SPEAKERS
This is my personal experience, and today, my thinking and writing power has developed due to watching videos of motivational speakers on various subjects of my interest.
3. LEARN FROM OTHERS AND KEEP LEARNING
We should always keep our minds open for learning. Whenever we get an opportunity to learn, we must learn without any hesitation. And this process of learning must continue forever.
4. DEVELOP CONFIDENCE AND REMAIN CONFIDENT ALWAYS
When we talk of self-reliance in our matters, that means we are talking of practicing self-confidence which comes through thorough knowledge on the subject we are talking about.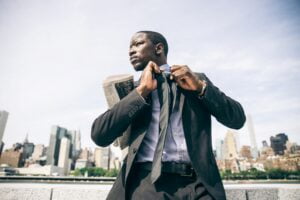 5. MAKE SWOT ANALYSIS
To understand it well, we must know our strengths and weaknesses to plan our actions very well.
6. LEARN TO TAKE CALCULATED RISKS IN YOUR LIFE
There is an old saying that if you are not ready to take a risk, don't expect a quantum jump in life.
This is the biggest guideline I have learned and keep advising people to follow.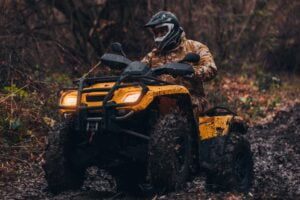 7. USE TRIAL AND ERROR STRATEGY
We all learn from our mistakes because our mistakes teach us the most. It is not at all advisable to avoid making trials under fear of failure, but your failure will create new avenues to try, and maybe you get some better way out.
8. LISTEN TO EVERYBODY BUT DO OF YOUR OWN
If you want to become a self-guided person, this rule is very important to follow.
9. USE THE LADDER NOT THE LIFT FOR REACHING YOUR GOAL
In your journey of life, you have different goals, and every goal has its own significance to achieve. But you have to go step by step and never ever be tempted to take the lift to accelerate your pace.
10. REMEMBER ROME WAS NOT BUILT IN A DAY
Every goal needs time and energy to accomplish. There cannot be a shortcut to reach it.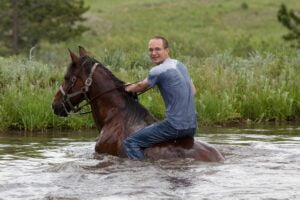 11. LEARN TO SWIM BEFORE JUMPING INTO THE RIVER
Every job needs some sort of skill, big or small, to perform. And we all should learn to ensure success. If someone says I know, without learning he is simply cheating himself.
To sum up, I would like to advise everybody through this note that tries to develop the principle of self-reliance instead of becoming beggar of other's mercy.
Thanks.