We have seen people talking of contentment in life with whatever we have. People preach so much about it but I personally feel that it is very difficult to have it till you have reached the level of some sort of satisfaction.
In our life, we have made goals and targets to achieve and do not get satisfaction till we reach them. Here we must understand the thin line between contentment and satisfaction.
1. SATISFACTION AND CONTENTMENT ARE TWO SIDES OF A COIN
we must try hard to achieve our target till we achieve it, and in the process, we should remain satisfied with whatever sincere efforts we are making in the right direction.
At the end, we are satisfied when we finally reach the target. But contentment is the state of mind where we have happy moments from the beginning of the journey and remain contented during and after the journey.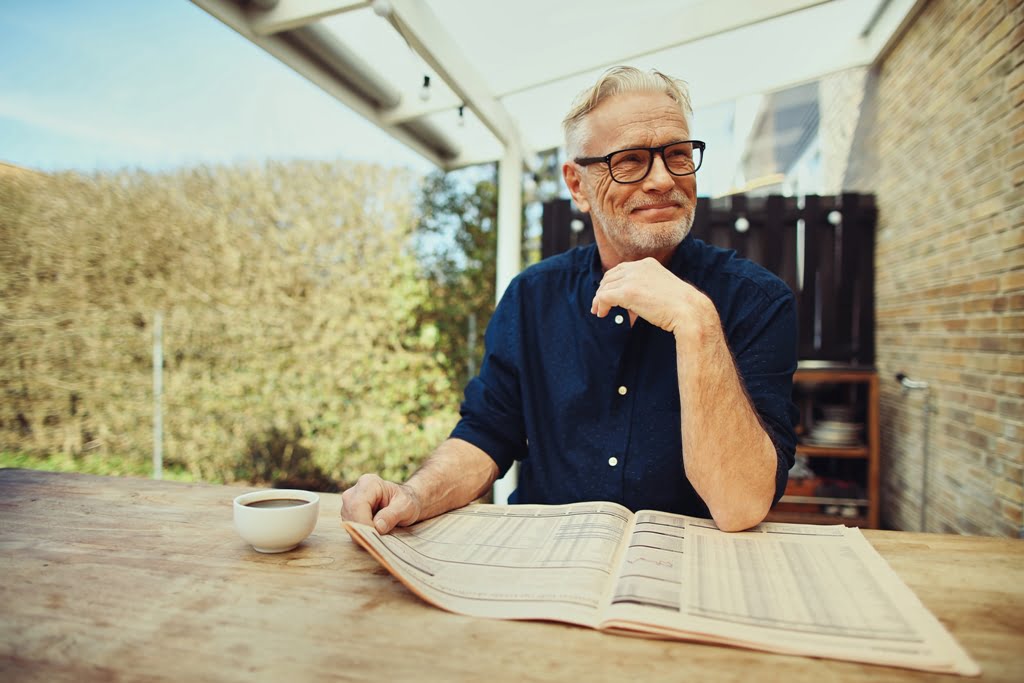 2. CONTENTMENT BRINGS HAPPINESS
It is said that it is our duty to try, try and try hard to achieve our target but if we fail due to conditions beyond our control, we should remain satisfied because of sincere efforts. But contentment comes much before that because you believe that " ACTION IS THY DUTY REWARD IS NOT THY CONCERN."
3. KEEP YOUR TARGET HIGH BUT REMAIN CONTENTED WITH ACHIEVEMENTS
It is the principle of target-setting that if the target is high, efforts will be more than required. But the level of satisfaction should depend on how much serious efforts are made in given conditions.
4. DISSATISFIED PERSON MAY BE CONTENTED PERSON ALSO
It looks quite contradictory. But the fact remains that if we satisfy ourselves in between our journey, our growth may be restricted to a certain level. Therefore dissatisfaction works as an engine to drag us towards our goal with perfection. Satisfaction may bring contentment but contentment not necessarily stops a person from moving on.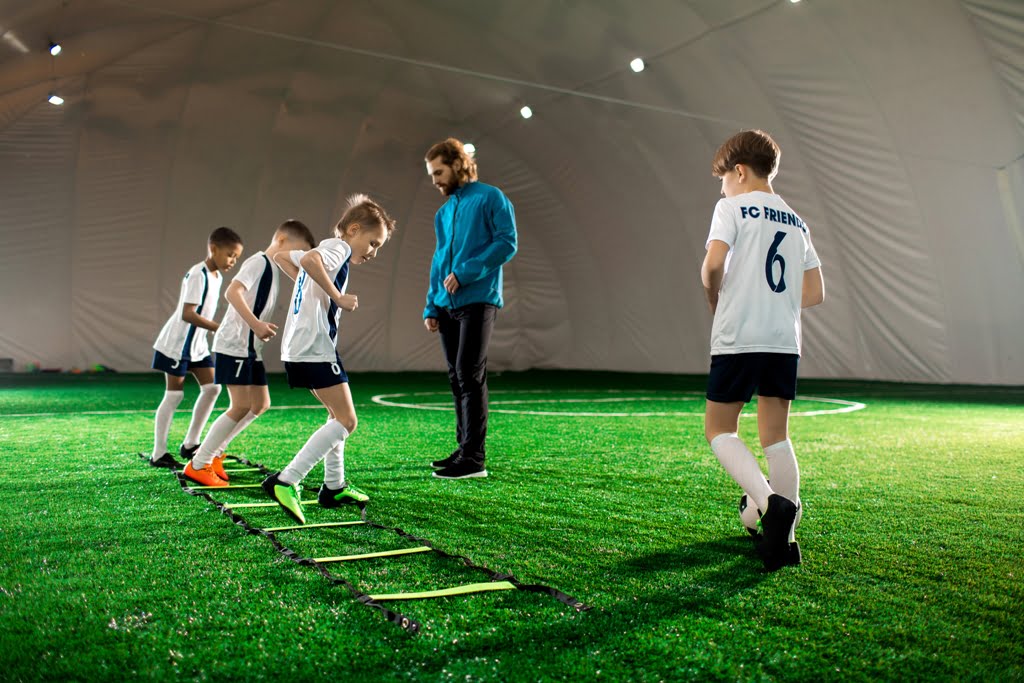 5. EVALUATE YOUR STRENGTHS AND WEAKNESSES BEFORE SETTING GOAL
We should understand well that we have different attributes which make us decide our competence to achieve. Two persons cannot give the same results in the same conditions. Therefore satisfaction levels will also be different. But maybe that their contentment level is the same.
6. AVOID COMPARING YOURSELF WITH OTHERS
Feeling of competition may work in sports but in real life, competition becomes the cause of annoyance and dissatisfaction. Therefore let's do our job happily and keep our zeal alive always to perform well to the best of our ability and satisfaction.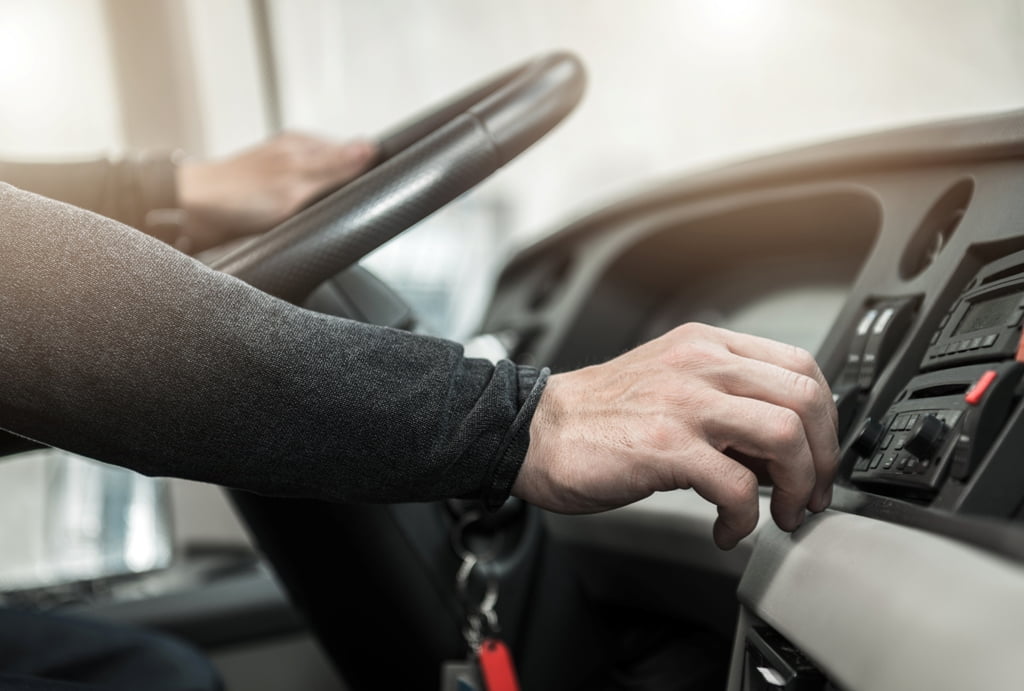 7. PREPARE FOR THE BEST AND THE WORST
While performing our job, we cannot anticipate certain things which are likely to come our way. They may be good or maybe bad. But under all conditions, we should remain contented.
8. CONTENTMENT IS THE WAY TOWARDS HAPPINESS THAT EVERYONE CAN PRACTICE IN LIFE.
Through this note, I have tried to discuss the importance of satisfaction and contentment to create happy moments in life.
Thanks.