It is very important to understand this subject because If we cannot analyze ourselves, then how can we expect others to do it for us?
Now when we are here to understand this issue, we need to take a very close look at the subject.
1. KNOW YOURSELF WELL
It is very interesting to call upon somebody to clarify himself and say, "look, I am like this." That means you are trying to know yourself with an intent to tell others about you.
Most of the time, people expect others to examine and appraise and give final judgment about them.
But in my opinion, no one can be a better judge than you in your matter.
2. IDENTIFY YOUR STRENGTHS
When you allow others to appraise you, they will first find your weaknesses to highlight and then advise you for improvement. Here I have a different approach because if you are told your weaknesses first, you are likely to get demoralized by others, and space for good results is reduced.
Therefore in the case of self-introspection, you have to know your strengths well to create a bridge of achievements. It is because of our strengths we are doing well in life, not because of our weaknesses.
Everybody has a lot of strengths and weaknesses, but we must capitalise upon our strengths and remove our weaknesses simultaneously.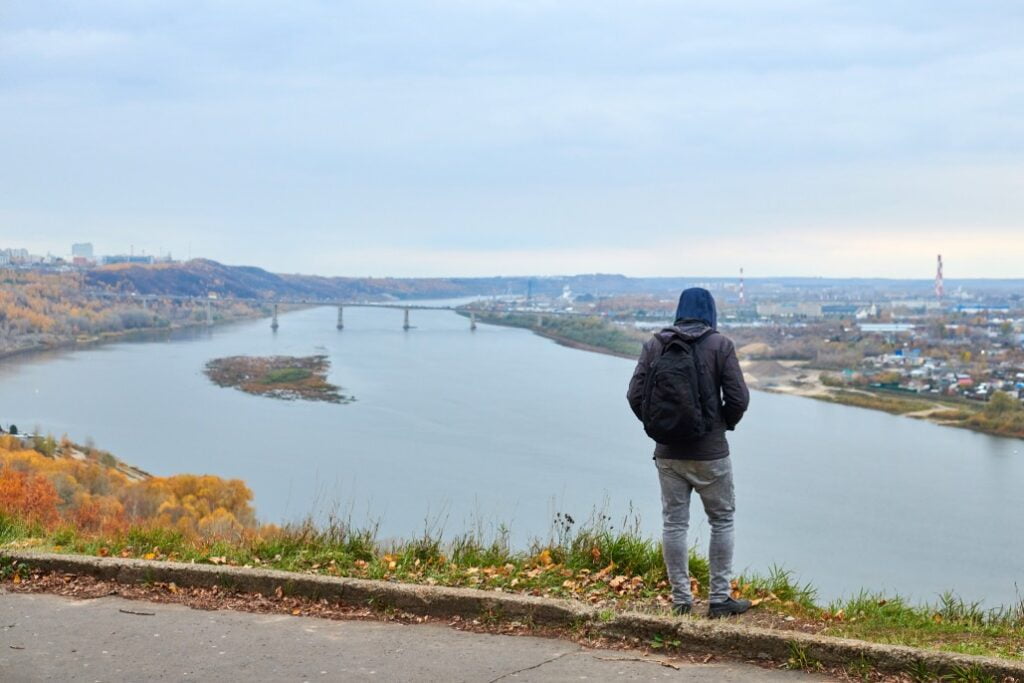 3. KNOW YOUR TRAITS AND PERSONALITY
Generally, people feel shy of exposing their qualities and the best part of their personality.
You should not forget that you have so many qualities in you and a sound personality like others provided you are ready to accept that you are a unique person on this earth.
Those who know well about themselves are faring well in life and do not need others' judgements about them.
4. REFRAIN FROM CRITICIZING HIMSELF WITHOUT CONCRETE REASON
Always remain zealous in your matter while enjoying your journey of success. There are chances of debacles on the way, and it should be taken up as part of the game without having the shock of failure.
5. NEGATIVITY RESTRICTS FAIR APPRAISAL
you have to be fair always while appraising yourselves. Appraisal needs your judgment for yourself without any biased opinion.
Negativity does not allow you to think in the right direction and often deviates from the subject, which ultimately affects your judgment.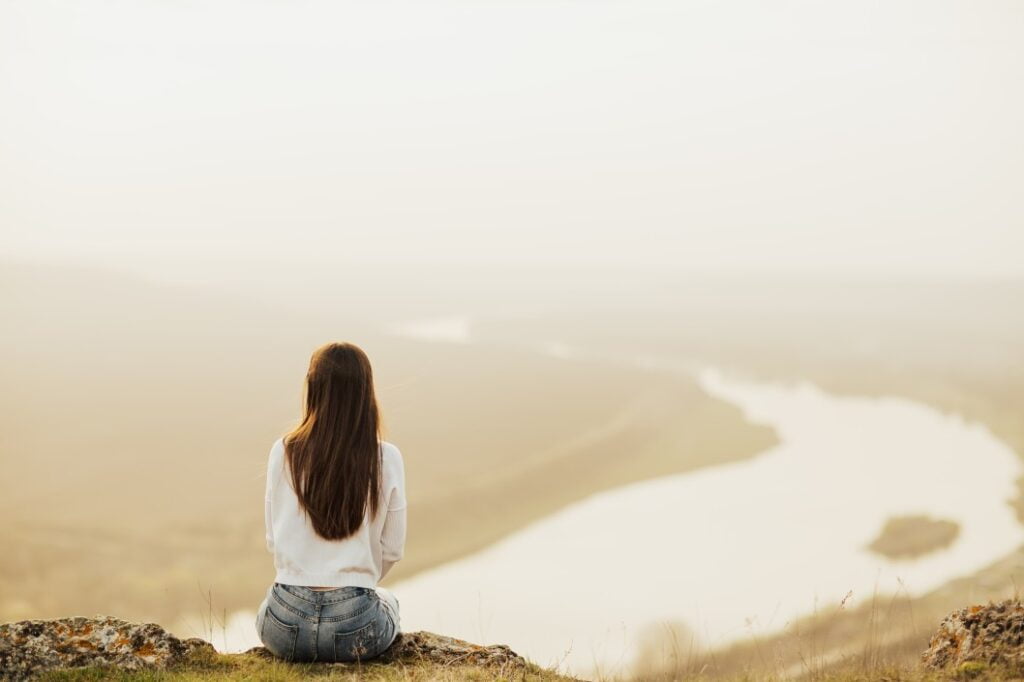 6. BELIEVE IN YOURSELF
Here comes the need to develop confidence in yourself that what you think about yourself is alright from all angles.
7. DON'T EXPECT THAT PEOPLE WILL SUPPORT YOUR INTROSPECTION
"Nobody can judge you better than you." This rule should always be kept in mind and should never be carried away by others' opinions about you. On the contrary, try to listen to everybody but do what you think is right.
The idea of writing this note is that we must learn to make self-appraisal instead of allowing others to decide for us what to do.
Here I request everybody to make self-introspection in their life in understanding the pros and cons of every step you are going to take. And do not allow anybody to take charge of your decision-making process.
Thanks.