The world is getting prepared for facing the severe virus, Covid-19. And so is India, I am trapped in house since my board exams were finished because back then China was already under the effect of this horrifying disease and just to be away from being a victim I took all the possible precautions and decided to cut all my fun and sit back home.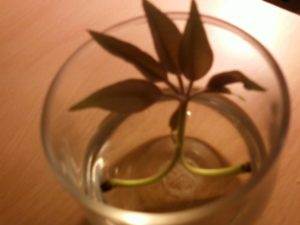 I am a high school student and on just this March, 2020 I gave my last board exam of class 12. I had a lot of plans after my examination and was really excited to work on them but as my exams were getting over the disease was taking a shape of pandemic and was turning into something dangerous which seemed impossible to control.
Our Prime Minister Mr. Narendra Modi addressed our nation and declared a 21 days long lock down in our nation and requested the citizens to stay wherever they are and not go out on their routine works. He also assured that all the essentials of our day to day life will be available and all the medical and paramedical team members along with the social workers will be allowed to do their jobs and help the people. This was a big step taken and would probably be helpful in this situation if followed strictly.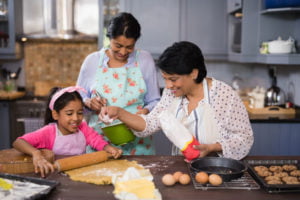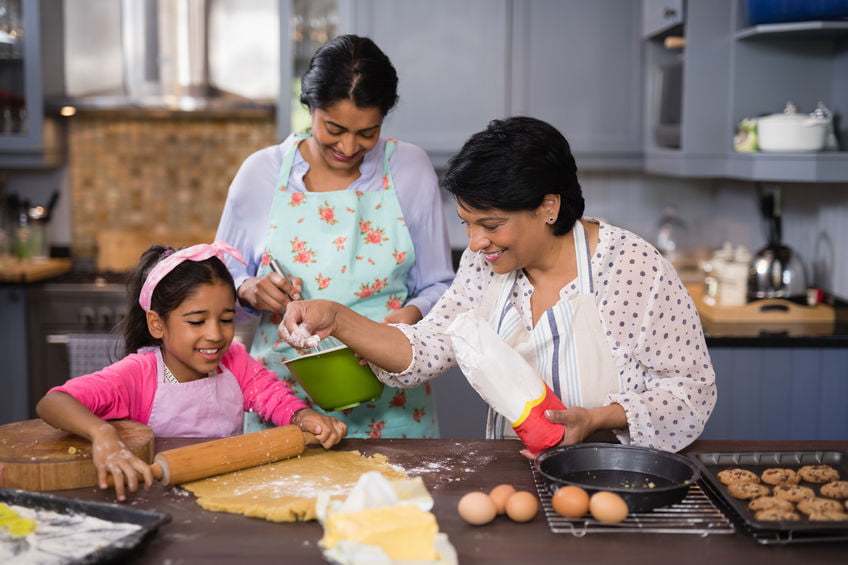 This lock down has proved to be a big change in our lives, after a long time the whole family is actually having breakfast, lunch and dinner together. Some special time to spend together. We all are so busy in our routine that we almost forget to give some time to our beloved ones. This quarantine has proved to be beneficial one, majorly for us as we get to give sometime to our own selves and work on our personality. For me personally it's time to groom and prepare myself to face the world which I will be entering after my selection in some college.
This pandemic made me realise that nothing is certain in life but it also teaches me the value of life and importance of time! This is the time when we should be doing the things that we never did; blaming the time for those incomplete tasks. I realised how I should be implementing my time, that I got by luck, on valuable things and on tasks that further help me growing.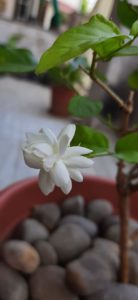 Everything around us is so uncertain that we don't even know what will happen next, when will our life to be back on track but I'm happy for the nature that gets it's break and is enjoying itself as we human are no more torturing it. The sky is all blue and the moon is smiling brightly with its fellow stars, which are clearly visible now. Even the animals are carefree and roaming around fearless. We gave a break to the nature and I hope it recovers itself, at least a bit, till we try to cope up with our lives.
At this difficult time, we human should help out each other in all the possible ways we can. And the best way to overcome this is, staying at our home and break the chain of spreading the virus further. We should spread positivity and stay positive ourselves. We should protect ourselves and others by taking the precautions because as they say, 'Precaution is better than cure.'