Gone are the days when a box of mithai did the job, for everyone is now mindful and super conscious of their health and weight. Apart from a tribe of those tracking what they eat, is a growing community of people who are ecologically conscious and mindful of the brands they endorse and purchase.
Here are some superb Diwali gifting ideas that will help you navigate the complexity that is gifting in 2020. These gift ideas cover great picks at different price points in order that you'll find something great regardless of what your budget is that this Diwali. Read on and find the right gift for your friends and family and make their Diwali super special.
1. PRETTY MASKS

ignore the drab and blue clinical masks and gift crocheted, beaded, embroidered masks to match outfits. Go for triple-layered, easy-to-maintain and home-washable fancy masks.
Find them at https://lbb.in/shop/product/rainbow-3-layer-embroidery-mask
2. DIY GARDENING KIT

If you know someone who is looking for healthier food options and has taken a liking to gardening, Bombay Greens' DIY Micro greens Kit and DIY Grow kits are the perfect gift.
The kits will allow them to grow exotic greens in their backyards or balconies, it has a variety of flavor and numerous options to choose from.
Available at https://www.bombaygreens.com/products
3. THE IMMUNITY COMBO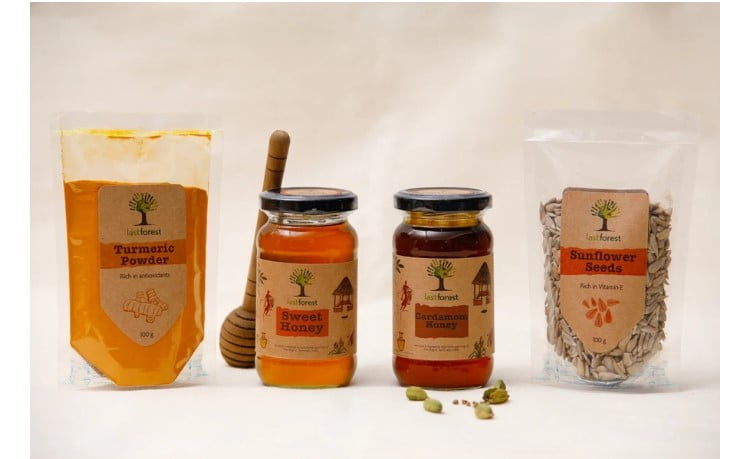 Keeping your body, mind and soul healthy and in high spirits should be top priority for us during these times, so gift your loved ones a put together assortment products that are meant to do calm and sooth you at its best.
Head to https://lastforest.in/collections/combos/products/immunity-combo it comes equipped with organic sweet honey, cardamom honey, and turmeric powder and sunflower seeds.
4. BAMBOO SPEAKER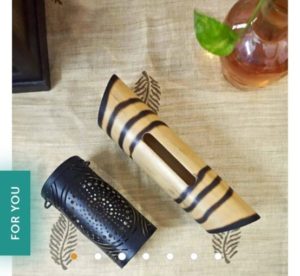 Looking for something a music lover? Indulge them with the unique striped and handcrafted bamboo speaker. This incredibly portable well-designed speaker doesn't require any cables or sources of energy to charge. Just dock your phone onto the speaker and enjoy an amazing eco-friendly musical experience.
Buy at https://www.thehappyturtle.in/shop/handcrafted-mandala-lantern-striped-bamboo-speaker/
5. CLAY PLANTERS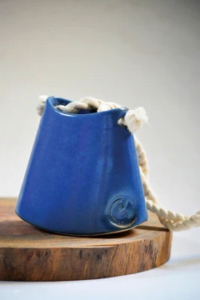 A treat for ceramic lovers, who appreciate a little quirk, go for plethora of handmade mugs, bowls, plates and minimalist yet beautiful wall planters.
Visit https://www.clayventures.in/collections/store/products/hanging-planter
Buy one for a friend with a green thumb and consider it a job well done!
6. WINE BAGS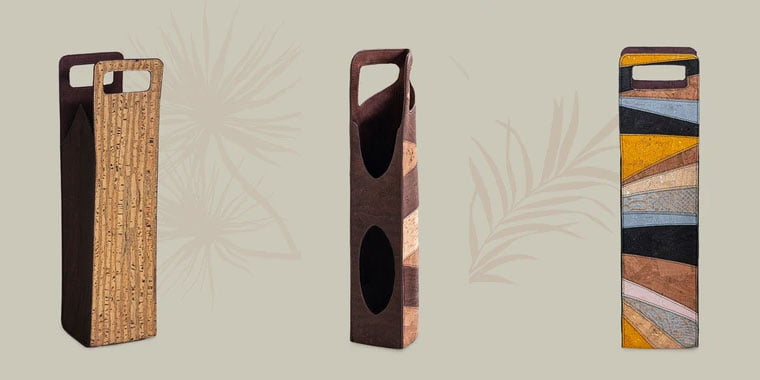 It's so heartening to see many of you choose sustainable gifting options this year, but while you do that make sure you think of the packaging too. Despite the best efforts of working labor, packaging recycling is much lower than we think. Creating repurposable packaging has been a pet idea at the various round studios ever since, so here suggesting Reusable, stylish and functional wine bags that are a perfect complement to the bottle you are gifting.
Can find it at https://studiobeej.com/collections/shop?constraint=gifting
7. LCD SCREEN TABLET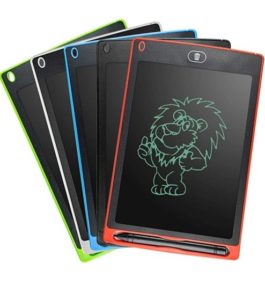 At a time when social distancing is being practiced every-where and schools are going online, this gift can be considered as an essential one for kids.
NO INK, NO PAPER, NO REASON O GO OUT, NO VIRUS!
You can find more variants here https://www.amazon.in/Writer-Electronic-Writing-Drawing-Paperless/dp/B07X99X28J/
8. EARPHONES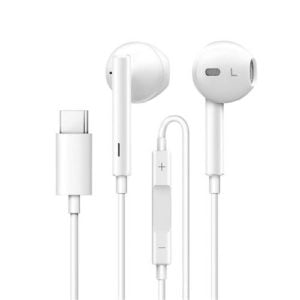 All this while sitting at home, we are attached more to the technology for interviews, meetings, lectures, etc.
Thus, we're always in need of an appropriate earphone for clear listening and great voice quality. Suggesting that you simply can purchase a present that'll satisfy the present need of the hour of your loved ones. No matter if the person you're gifting the earphone may be a schoolchild, college guy, or an office guy. This gift will help them in many ways.
As school and college children have their lectures online and as for the office employees, they need meetings and stuff.
9. SELF STIRRING MUG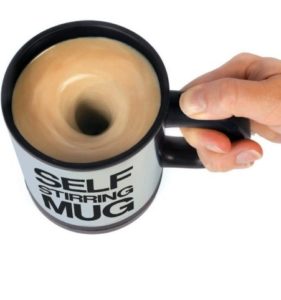 In a multitasking lifetime, like our current lifestyle, people are always in a hurry. And, when it comes to leaving for work or school in the morning, people don't even have time to do their breakfast right.
Thus, gifting them a Self-stirring mug would be an excellent idea. As it would save the time of stirring their coffee and they'll be ready to finish their breakfast. And it might be a treat for an individual who loves enjoying rain while sipping some hot coffee or tea.
How about buying it from here? https://www.amazon.in/Self-Stirring-Coffee-Mug-Cup/dp/B01J44MGOA/
10. SILVER PLATED POOJA THALI SET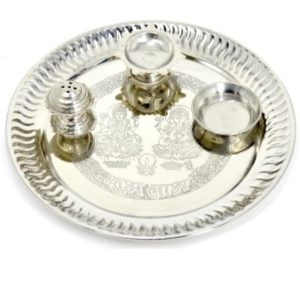 A pooja thali is essential in every Hindu household and is a very appropriate traditional gift on Diwali.
Get it on https://www.amazon.in/Goldgiftideas-Mangalmay-Occasional-Decorative-Wedding/dp/B01GWXYWCK
Gifts that should be avoided
Just like there are various options for gifts, there also are few gifts that are best avoided on the auspicious occasion of Diwali:
1. Gifts such as idols of Goddess Lakshmi and Lord Ganesha should not be given to others because it's like sending them away to someone else on an auspicious occasion.
2. No metal items like jewelry or anything made up of steel or iron should be exchanged as gifts.
3. Some people also get colour conscious during gifting and avoid gifting any product or item black in colour.
4. Another addition to the list is silk clothes.
WISHING Y'ALL A VERY HAPPY DIWALI IN ADVANCE!