Working remotely is the need of the hour in this COVID-19 phase. Work from home was considered a superb perk earlier and now, it has become a major necessity in the country. With the boom of the Corona pandemic, companies of all sizes and strengths are forced to adopt this new concept of remote working to ensure social distancing.
Some underlying issues and few unique circumstances are faced by the people in this option. Remote workers have to figure out multiple things like when to work, from where to work, or how to manage personal and professional life.
How to maintain productivity while working from home?
As time progress, a virtual office is destined as a future workplace for an individual. It has been researched and found that working from home is more productive for businesses.
Though, it is evident that working in your comfort zone might bring some set of difficulties and challenges. Some questions are juggling in your mind:
Are you having all the tech equipment at home?
How to effectively stay connected with colleagues and managers?
How to manage the entire team from various locations?
All of these questions are normal. Several effective ways and a few additional tips are what you need to improve your efficiency of work. Professionals from all over the world are successfully managing all these and maintaining productivity as well.
1.   Select your designated workplace
The critical one is to select a perfect place for work. Select the designated workplace at any corner of the house or in any particular room. The place should be appropriate and comfortable to work so that it increases your productivity. Arrange things like laptops, mobile phones, files, notebooks, and other work essentials nearby.
2.   Plan scheduled work hours
Try to follow strict work hours while working at home. You are most likely to opt for total flexibility. You get tempted to start late, take numerous breaks, and end up late or too early. Plan scheduled work hours for yourself to ensure productivity. Also, you need to plan your work-flow before you start working.
3.   Dress-up for office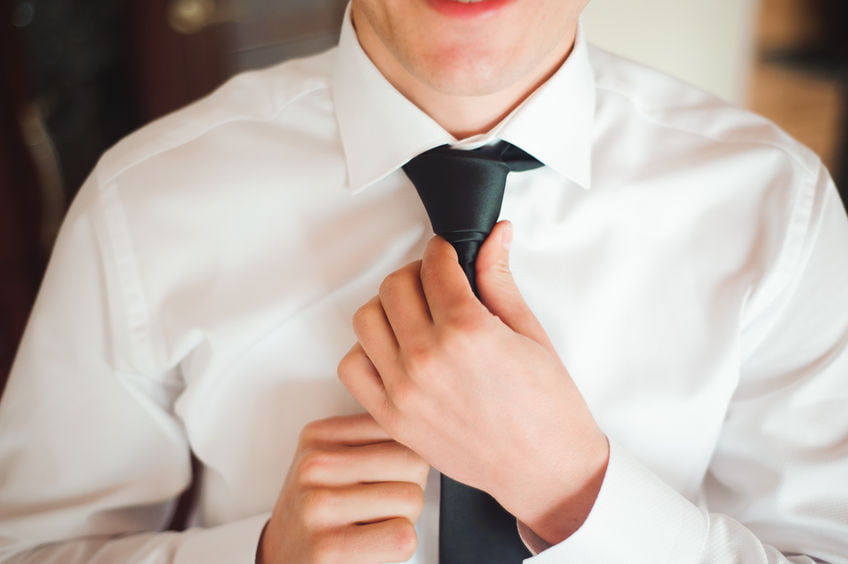 If you have an official video-call meeting, you will be dressed up in formals. But if not, then also try to get a shower in the morning and dress up. This will make you feel more energetic and increase your productivity of work. If you do not want to dress up in formals, try at least to change the last night's sleepwear and wear some other comfortable dress.
4.   Find your productivity hours
The fact is you can't work all day and there are peak hours when you are at your best in terms of productivity. Get a hold of that peak performance time in the day to fix your schedule accordingly. Your focus is to be distraction-free while working during those peak times. If your best performances come during morning hours, plan your meetings, presentations during the day time.
5.   Stay away from distractions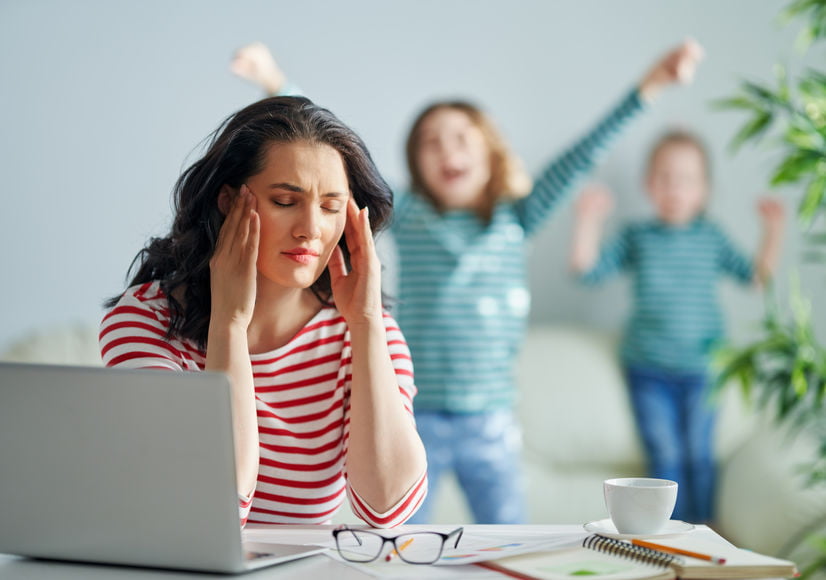 The highest efficiency to work at home comes when you keep your boundaries intact. These boundaries are applied for your kids, pets, and housemates or spouse as well. Try to apply some fun ideas on your doorknob to display that you are busy.
6.   Avoid social media interventions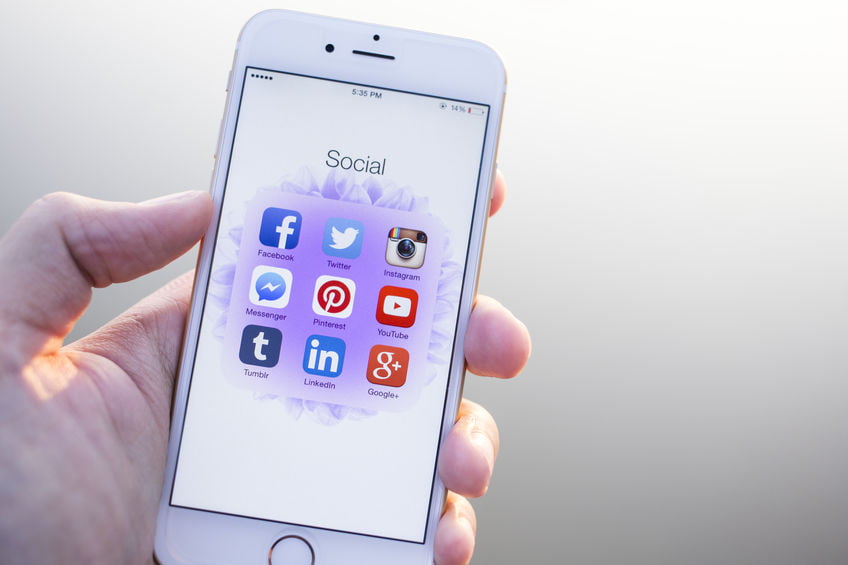 It is difficult at times not to get carried away with social media information or communications. Try to limit your social engagement on Facebook or WhatsApp, though it is quite inevitable to stay updated during this prime time of the Corona pandemic.  Try to avoid at least during working hours.
7.   Set alarms and reminders
Working from home can create an unusual habit of untracked time. You fail to keep track of the time while continuously looking at the screen. Set alarms or reminders on your phone to make you aware of the time. Utilize this reminder to start a new task.
8.   Make use of technology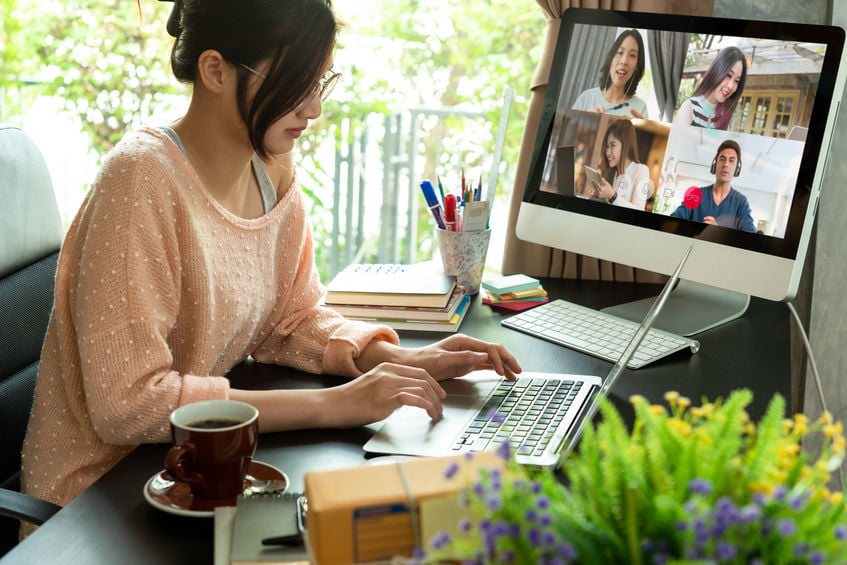 When you are working from home, technological equipment is mandatory. Don't hesitate to ask your organization to provide you with computer systems, video-capable laptop, software, designated phone for official calls, or Wi-Fi, etc. Your company won't know unless you inform them if you lack in any.
9.   Take small breaks in between

Staying healthy and well-rested are two important aspects. For which, you need to take small breaks in between work to provide rest for your neck and spine. And also, small treats or snacks are mind enhancers. Tea and coffee breaks are ideal for charging your brain. Remember, not to eat in your work area. Step out of the room, roam around, talk with your family members, eat, and drink before returning to work.
10.  Declutter your work-area
The office which you have created in your home environment gets disorganized soon. Declutter your work-area will help you to organize things in your mind as well. Clean your desk and prepare a to-do list to fasten your activities.
11.  Stay connected with your colleagues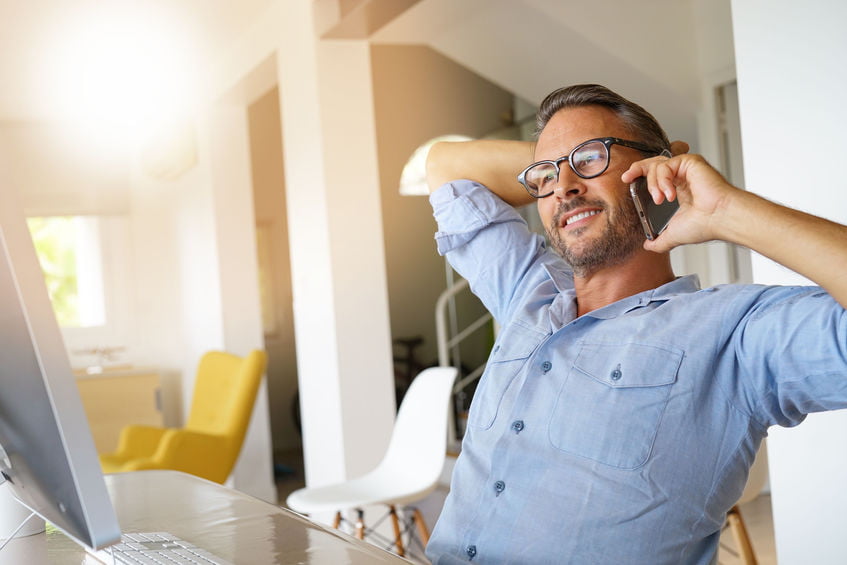 You will be feeling like an alien if you continuously work at home without communication with your co-workers. It is highly required to stay in contact with your colleagues for the work to progress. Stay connected over group chats or on calls to not to miss out on any important updates.
12.  Play background music
If you are comfortable working with background music, play it to increase your speed of work. White noises help in your productivity at times. Think of the positive side of working from home without getting distracted by your co-workers. Play some soothing soundtracks or instrumental music for better results.
13.  Wrap it up on time with a routine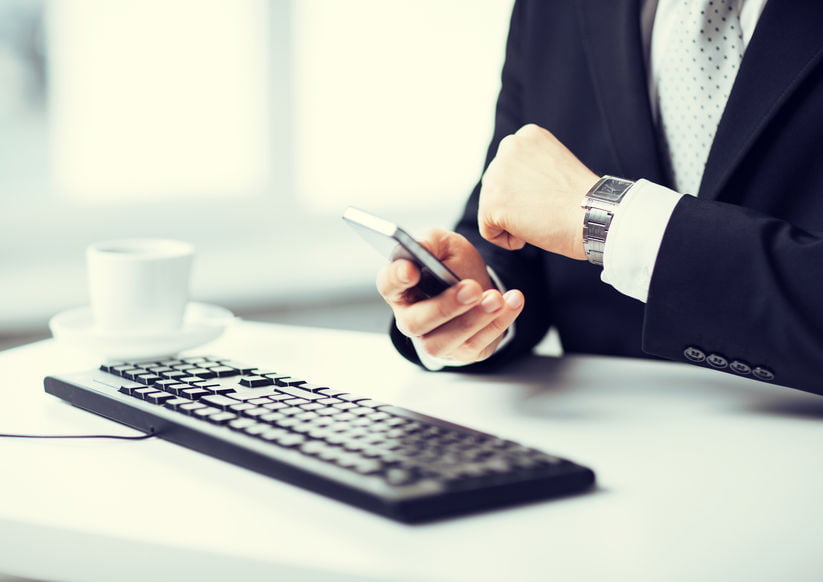 As you have planned a start-routine, similarly plan an end-routine. Try to make a habit that brings closure to your work at a particular time. It can be a 6 p.m. evening walk or a play-time with your baby. You need to stick to your routine and shut down your computer daily at that time.
14.  Separate your personal and professional life
It is crucial to maintain a proper work-life balance while opting for work from home. It can turn into a messy deed for you if you forget to relax and interact with your family. Separating your professional life from personal life is needed. Maintain your call duration and call-time while you are enjoying with family.
15.  Leave home and breathe fresh air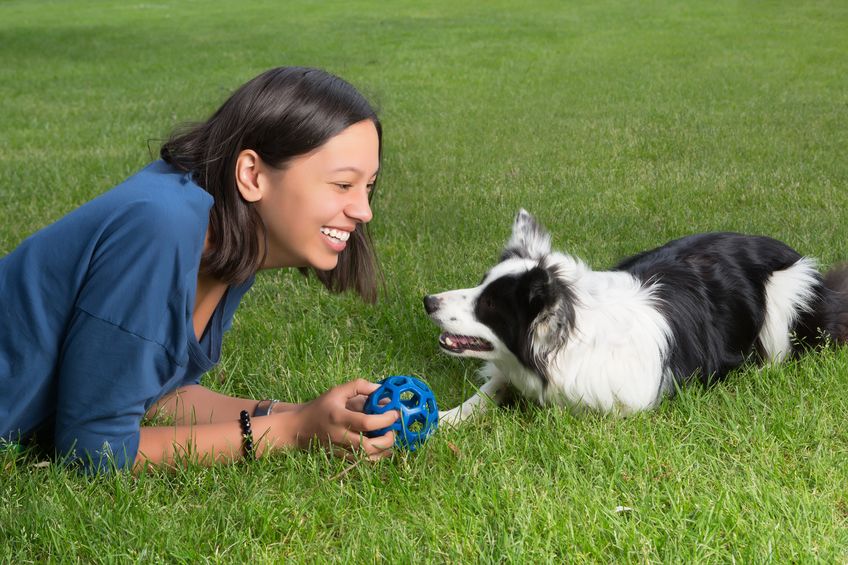 It is highly essential to achieve a balance between your mental and physical health. While working from home, it becomes a necessity to go outside in fresh air and sunlight for your overall development. Try to get some vitamin d from sunlight while playing with your dog or gardening.
Here, you observed 15 tips, master those to flourish your work-from-home option. In no time, you will realize a new and improved form of yours, providing plenty of productive days.