In the modernized world, connecting with people is the need of the hour. As a result, various developments in the communication sector have come up in recent times. Whether a person lives in a small village in India or in the social hub called New York City, connectivity is not an issue. The discovery of the internet has led to the development of various sectors such as business, education, services, and social connections, leading to a digital world that is easily accessible and fast.
Social communication became digitized as well, which led to the development of various apps. WhatsApp is the most popular and preferred application among the masses. It was declared one of the most used apps in 2014 and has kept up its popularity continuously increasing after that. However, in the last few days, we have come across issues with WhatsApp that need consideration to continue its use in the future.
While uncertainty over the use of WhatsApp still prevails, it is time we look at the best alternative apps to WhatsApp.
What is WhatsApp?
WhatsApp needs no introduction as its use is global and popular. Founded in America in 2009, Facebook bought WhatsApp in 2014. The famous application is also popular in India and is accessible on mobile as well as desktop.
WhatsApp Features
It is free and has a user-friendly interface making it easier for every age group to understand. It also does not display any ads.
Its availability on multiple platforms such as Android, iOS, windows, and more.
It allows messaging, voice and video calling, image sharing, document sharing up to 100 MB, and location sharing.
WhatsApp is an intimate form of being socially connected to friends and family.
It allows you to create an account with your phone number and connects your dear ones with just your phone.
It allows you to share pictures through its story feature on which you can customize and control your choice of viewers.
With over 2billion active users, WhatsApp is used worldwide for messaging purposes.
It allows you an option to mark important messages as starred.
There's also an option to delete accidentally sent messages permanently for you as well as the receiver.
WhatsApp overall has good performance in terms of working smoothly without crashing.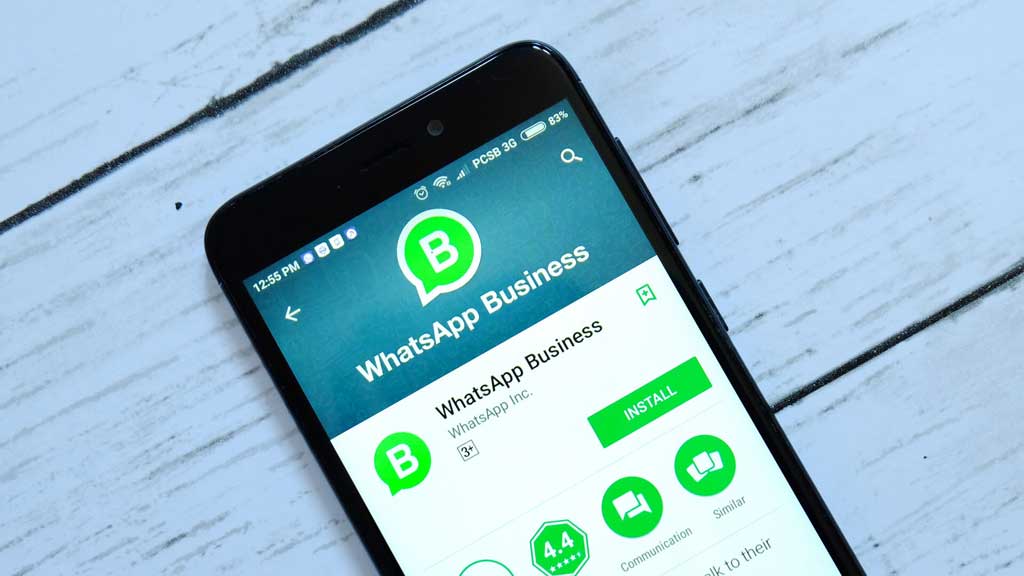 WhatsApp Business
WhatsApp Business aims to provide service and customer support to the customers of business owners registered on the app.
It provides a medium for business owners to connect with their customers in a fast, easy, and unrestricted manner.
Only the business owners have to register on the WhatsApp Business app, and customers receive support and information about their orders in their regular WhatsApp accounts.
The app also has features like quick replies and greeting messages. The message data is accessible to business owners for strategic planning and business marketing purposes.
It's available to use on mobile and desktop, making it easily accessible for running and managing a business.
One can learn more about the app and how to install WhatsApp Business through various websites.
WhatsApp usage during the ongoing Pandemic
The COVID-19 pandemic disrupted the functioning of the world. With restrictions on movement, it became difficult to connect with friends, family. Social media usage boomed significantly during the lockdown.
According to the reports by Kantar, WhatsApp saw growth in usage of up to 40% during the pandemic. In many countries, this usage percentage was above 50%.
During a period of globally stressful times, WhatsApp was essential to connect to one's loved ones. Other apps used extensively among other social media apps included Facebook and Instagram.
Why choose another messaging app over WhatsApp
WhatsApp Privacy issues
WhatsApp allows its users to back up their messages on their devices and cloud. Saving these messages in a decrypted is possible thereby, undermining the safety of user privacy.
The faulty backup system on WhatsApp and privacy issues, make it a necessity to switch to other alternatives to WhatsApp.
Upon its acquisition, by Facebook, the user's privacy is at more risk. Facebook's data-sharing controversies are enough proof of this fact.
Facebook plans to merge the inbox of Facebook Messenger, Instagram, and WhatsApp to allow users to connect through multiple social media platforms.
According to Facebook's legal disclaimer, WhatsApp being a part of Facebook family companies receives and shares information internally.
Other disadvantages of using WhatsApp
As of writing this article, there is a limit on the document size (100MB) and video file (16MB) on WhatsApp.
There are no animated emojis or even face filters.
The feature of self-destructing messages or secret mode of chatting is also absent.
The calling feature is not available in all countries.
The app does not have an option to log out whenever you want.
Latest news about WhatsApp privacy policy and why opting for alternative apps to WhatsApp is essential?
Recently in a blog post published in January 2021, WhatsApp addressed the issues in circulation all over the internet regarding its privacy policy. It said that WhatsApp will soon offer new features in chats and the business version of WhatsApp.
It also ensures that messages will remain end-to-end encrypted and there will be no storage user information and messages. Through its latest update, WhatsApp has introduced a privacy update that allows it to share metadata with Facebook to target advertisements. However, the implementation of this new policy is delayed till May, due to public outrage over privacy concerns.
Many people sought alternative apps over WhatsApp upon the emergence of privacy threats in their trusty old WhatsApp in 2021. Below is a list to provide you with alternatives to look at if you want to switch from WhatsApp to other messaging apps.
List of Top 10 apps alternative to WhatsApp
Despite its global acclaim, WhatsApp's privacy issue is not worth ignoring. Users might want to think about continuing to use it. Here are some best WhatsApp alternatives apps that are not only secure but some are even better.
1. Signal Private Messenger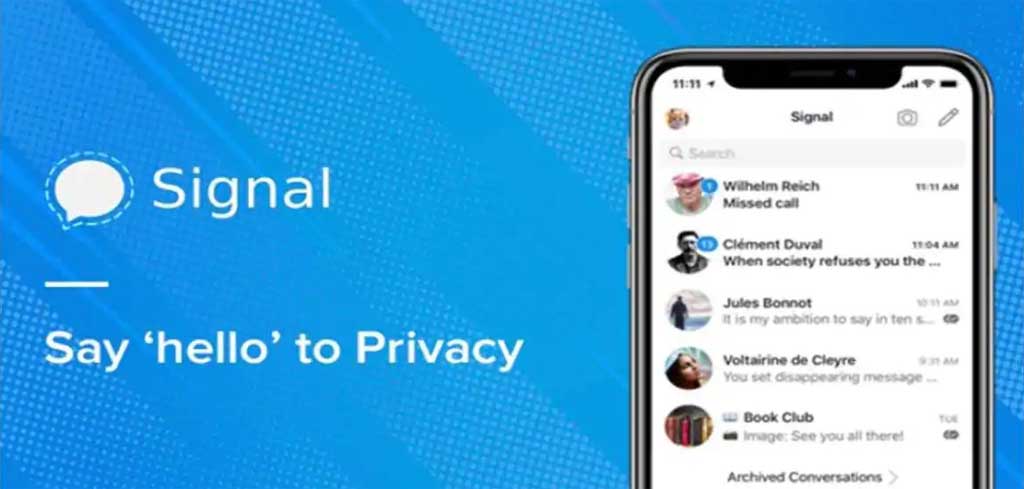 Signal Messenger is the best alternative to WhatsApp as it provides complete user privacy through its end-to-end encrypted messages using an open-source protocol.
This app was developed by Signal Foundation and launched in 2014. After the WhatsApp outrage, Signal has become a popular alternative over WhatsApp.
It is widely used with over 20 million active users overall on Android and iOS for free.
It provides mostly similar features to WhatsApp, such as texting, voice and video calling, creating groups, media sharing, and even custom notification sounds.
It supports self-destructing messages, which is a plus.
It just requires your phone number to create your account and does not store any other information as it is a non-profit app.
Cons: doesn't have animated emojis.
2. Telegram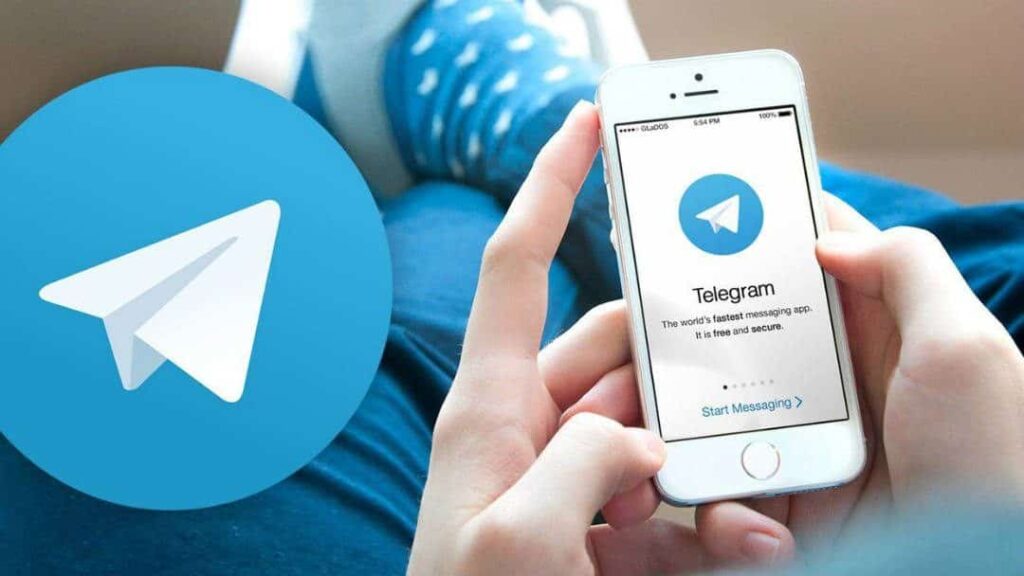 If you are hoping for a similar experience, Telegram alternative to WhatsApp must be your choice. Developed by two Russian brothers, Pavel and Nikolai Durov, it was launched in 2014. Today it has over 400 million active users.
It ensures end-to-end encryption-free messages, voice, and video calls. It also allows a limit of up to 1.5TB media sharing available on platforms such as Android, iOS, Linux, etc.
It also allows a high limit of 200,000 members in a group chat.
The app has cloud-based messaging software, which saves device storage.
Cons: The encryption has to be manually turned on.
3. Facebook Messenger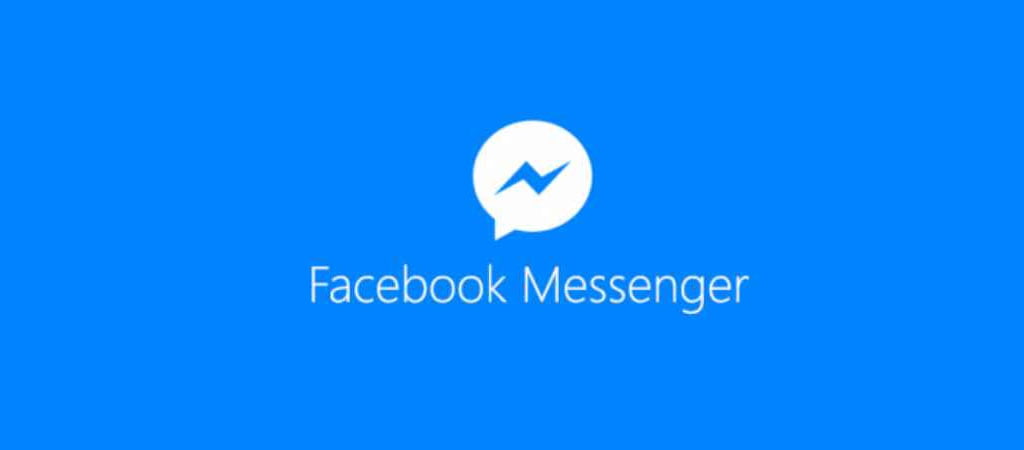 Facebook Messenger is an American messaging app made by Facebook, Inc., launched in 2011.
It is available on iOS and Android platforms and has over 1.3 billion users.
Its wide range of features makes Facebook Messenger an alternative to WhatsApp.
It allows users to make voice and video calls, group chats, send messages, stickers, photos, audio and videos, and more.
Users can react to messages and interact with the in-built chatbots.
Facebook Messenger allows users to create rooms for group video chats allowing up to 50 people with no time limits.
It also has the option for sending self-destructing messages and allows cross-app calling and messaging.
Cons: Messages are end-to-end encrypted in private conversation mode only.
4. Skype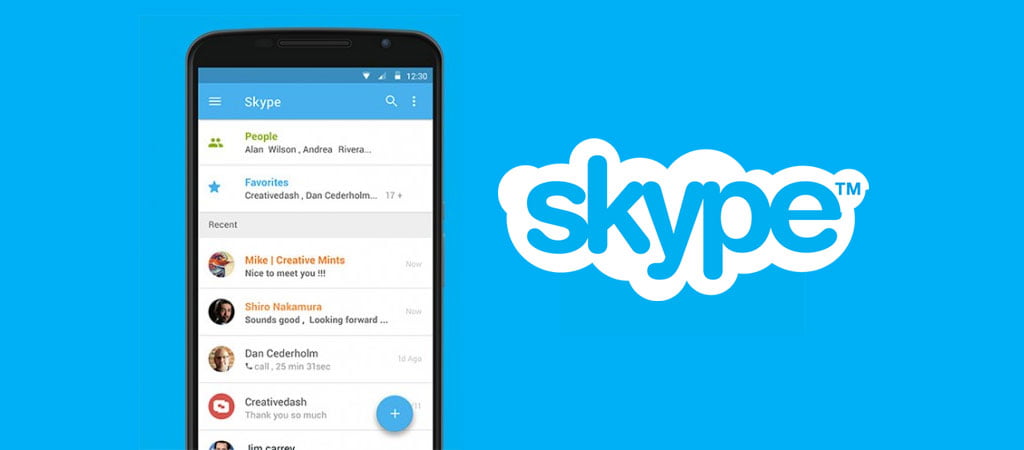 Skype is famous as an ideal communication app for business purposes. Skype an alternative to WhatsApp is also beneficial for personal use.
It is the creation of Estonians Jaan Tallinn and Priit Kasesalu and launched in 2003. Skype was brought in 2011 by Microsoft.
It is available for free across platforms like Android, iOS, Windows, macOS, and Windows phone and has over 40 million daily active users.
It allows users to do chats, HD video and voice calls, send photos and videos, and emoticons with skype-to-skype encryption.
It also has an SMS Connect feature allowing you to reply to your phone's messages using Skype on your phone or PC.
Users can even make calls and send messages to non-skype users by paying a small amount of money.
Cons: It contains ads. Messages and calls to non-skype users are not encrypted.
5. Viber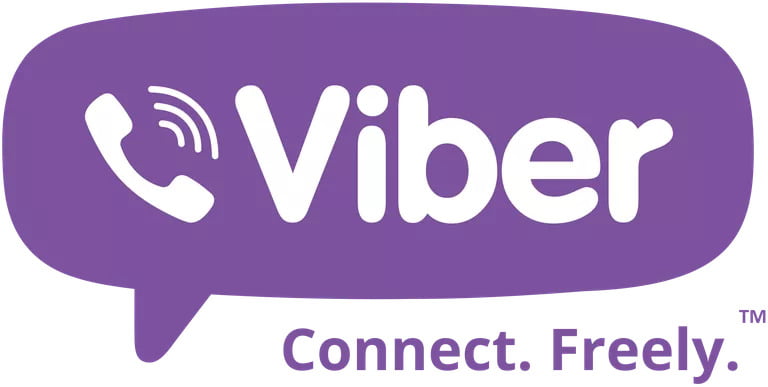 It is a free, simple interface for secure messaging and calling. Viber, a WhatsApp alternative app, was released in 2010 in Tel Aviv in Israel by Igor Magazinnik and Talmon Marco. It was taken over by Rakuten company.
Available on Android, iOS, windows, and windows phone platforms worldwide with over 1 billion users.
The messages are end-to-end encrypted. Thus, theVib information remains only between you and the receiver of your messages.
Viber has a feature for a secret chat through which you can set a timer to a message so that it self-destructs after being read.
You can even make calls to non-internet and non-Viber users if you buy the Viber Out Subscription.
Cons: contains ads.
6. Snapchat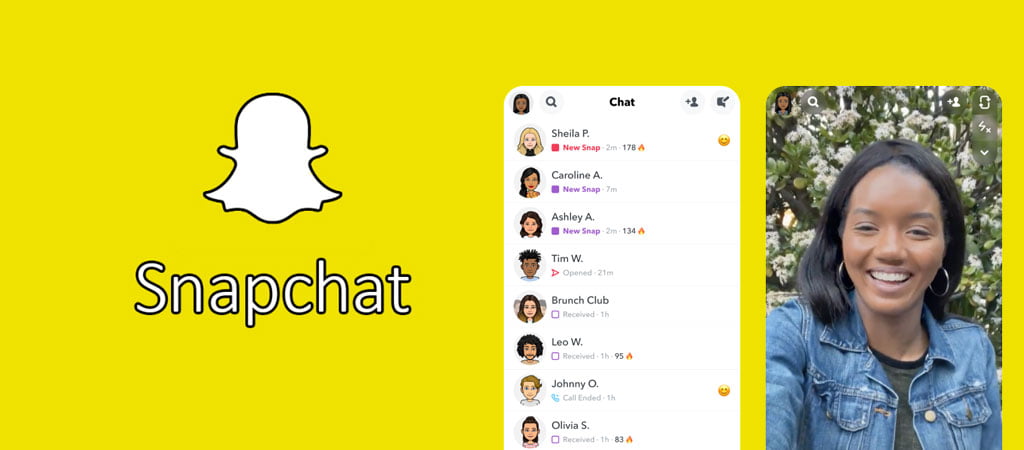 Snapchat is an American app created by Reggie Brown, Evan Spiegel, and Bobby Murphy and launched in 2011.
Snapchat an alternative to WhatsApp offers a user-friendly interface.
It's available on Android and iOS platforms for free and has more than 200 million daily active users worldwide.
It opens right into the camera through which users can take photos and videos using multiple lenses and filters in-built in the app and send as a snap to friends and family or upload as a story on the app.
The snaps sent to other Snapchat users are self-destructive, can only be viewed once or twice, and are end-to-end encrypted.
It allows users to make chat groups, video calls, voice calls, send messages, share location, and more.
It also sends a notification to the user if someone takes a screenshot of their story, snaps, or even chats.
It also has an in-built gallery and private gallery in which you can save photos and videos.
Cons: It contains ads.
7. Line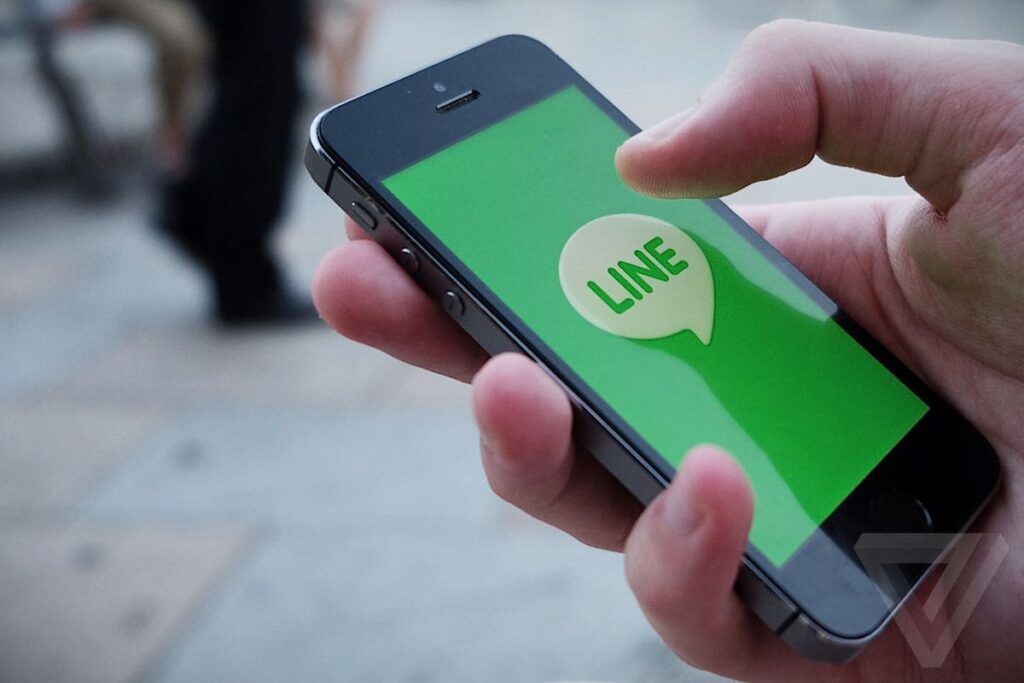 Line App was initially named NAVER, launched in 2011 by a South Korean company called Naver Corporation.
Line App has the same features as WhatsApp and Viber. Line an alternative to WhatsApp, has additional features like theme changes, filters, and passcode lock available across multiple platforms.
The Timeline feature is analogous to WhatsApp's story feature making it a perfect alternative to WhatsApp.
It is available on Android, iOS, Windows, BlackBerry OS, and more and has over 200 million active users.
Cons: contains ads.
8. Element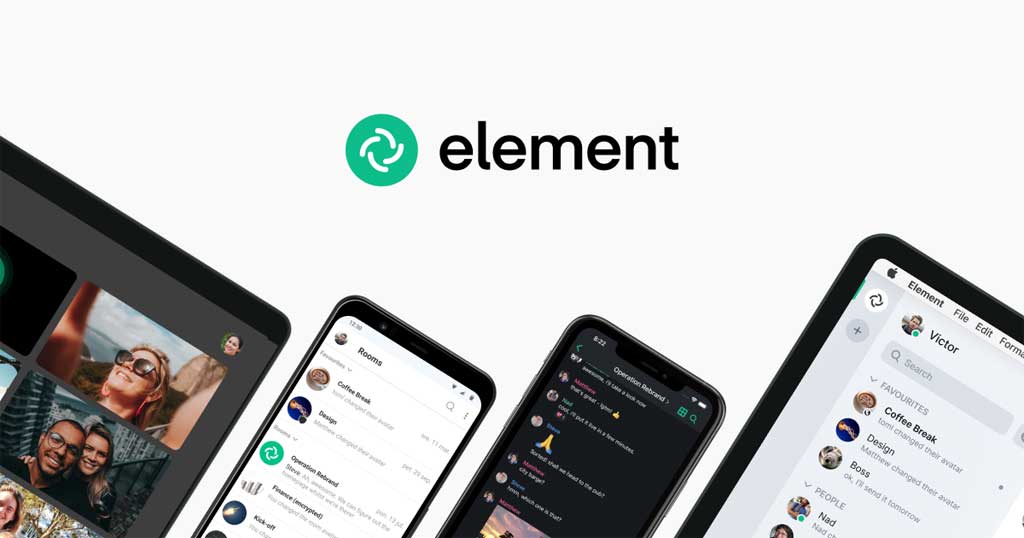 Element is another free and secure messaging app that launched in 2016 with the name Riot. Element can also be an alternative to WhatsApp.
It's available on all platforms allowing easy user accessibility.
The messages are not only encrypted but also have a decentralized storage aspect.
It has almost all similar features as WhatsApp but secures, which makes it a good alternative.
Cons: the encryption needs to manage manually.
9. Keybase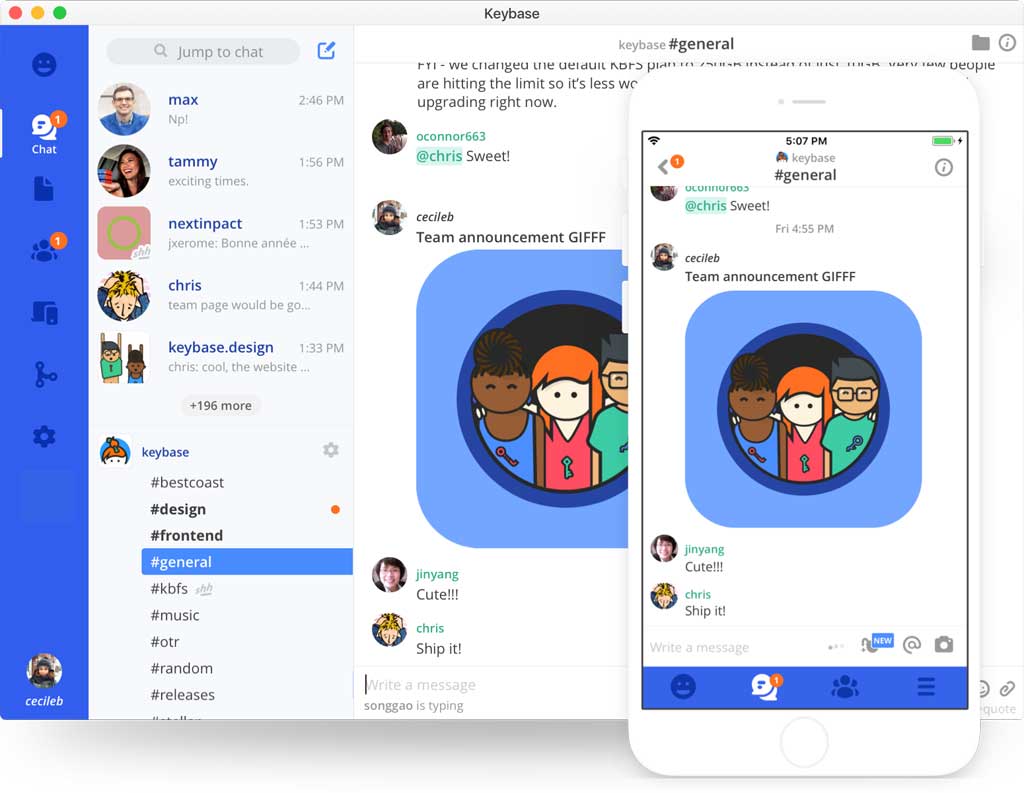 Keybase App is another free and secure alternative app to WhatsApp, created by Chris Coyne and Max Krohn and launched in 2014 on all major platforms like Android, iOS, and Linux
The app allows users to create a link between their social identities and their encryption keys to create an account.
It allows privacy with end-to-end encrypted messages, voice, and video calls, media sharing. It also prohibits taking screenshots with a cloud storage system.
With over 4 Lac users, the app is relatively less popular than its contemporaries.
10. Discord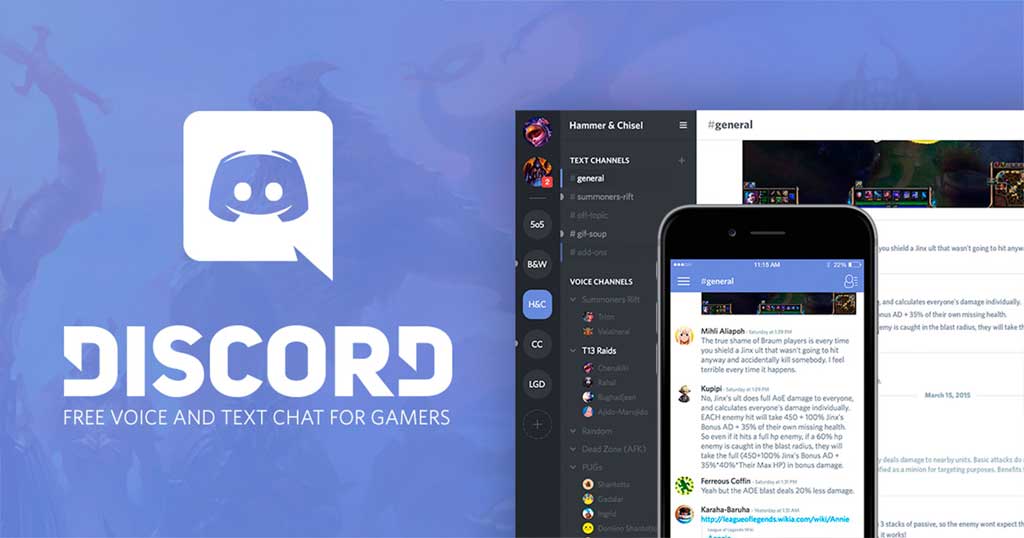 Discord is a free server-based app that can be an alternative to WhatsApp for messaging purposes.
Jason Citron is the father of Discord, which initially started as a social platform for gamers and launched publicly in 2015.
It only requires your email address to create a username.
It allows personal and group chats, voice, video calling, media sharing, emojis, and gifs.
It can be connected to other apps like YouTube, Twitch, and Spotify for messaging purposes.
Cons: some of the app's features have become paid upon its monetization.
Other Popular WhatsApp alternative Messaging Apps
1. Kik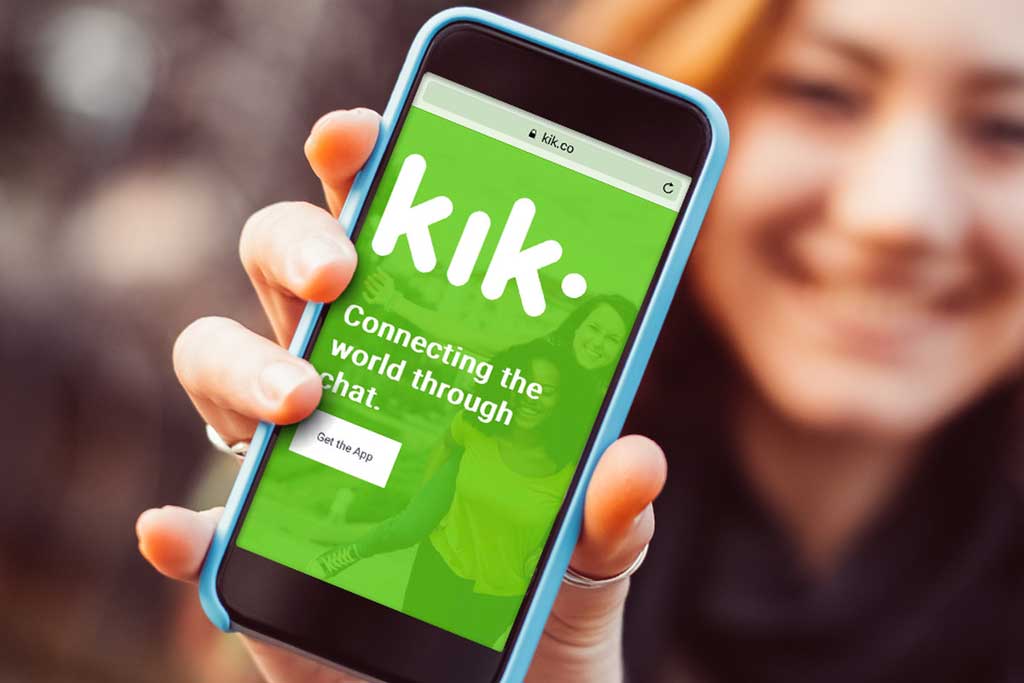 Kik is an alternative to WhatsApp, launched in 2010, having almost all similar functions and features with over 300 million users worldwide.
It requires your email address to create an account providing complete privacy to the users on platforms such as Android and iOS.
Kik has a bot shop feature through which you can get the latest news, play quizzes, DIY tips, etc. Thus, it is still a better alternative to WhatsApp.
Cons: anyone can message anyone, so not safe for teens and kids.
2. Wire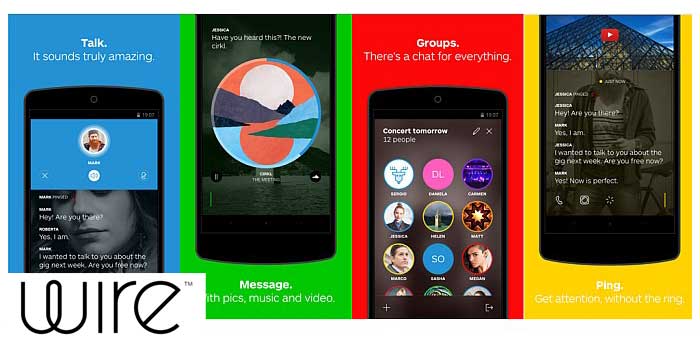 Wire App was launched in 2014 by Wire Swiss Gmbh on all major platforms such as Android, iOS, Linux, etc.
It can be an alternative app to WhatsApp because of its use for personal and professional purposes.
It allows complete user privacy with End-to-end encrypted messages, video and voice calls, media sharing, etc.
It is also very ideal to use for business purposes.
3. WeChat
WeChat is a China-originated messaging app created by the company Tencent Holdings Limited and launched in 2011.
It is available on Android, Windows, macOS, and iOS. It has a user base of 1.2 billion, which makes it the best alternative to WhatsApp.
It is famous for personal and business purposes with its AES encryption.
It allows users to send messages, photos, videos make voice and video calls, and more.
Like WhatsApp, users can create an account on WeChat through their phone number and connect it with their email account and Facebook to add friends.
Cons: It does not have end-to-end encryption and is banned in a few countries including India.
4. Wickr me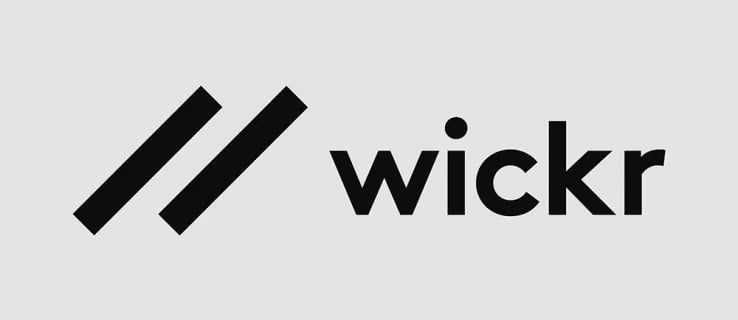 In 2012 Wickr was founded by Dr. Robert Statica, Christopher Howell, Kara Coppa, York Sell, and Nico Sell.
It allows users to create accounts without providing a phone number or Email ID and offers complete privacy.
Because of encrypted messages, voice calls, and media sharing, Wickr me can be an alternative to WhatsApp. 
Cons: doesn't allow video calls, and the group chat is limited to up to 10 people.
Conclusion: 
Now that you have the list of these top amazing alternative apps to WhatsApp, choosing the right one for your messaging can be easier.