During this pandemic situation of the Corona virus, working professionals are forced to start more effective Work from Home habits. While working from a much comfortable place like home sometimes makes us feel overwhelmed and creates anxiety and stress. For most of us, it was challenging to balance the much said "work-life" commitments before lockdown. Now almost everyone is struggling to meet the demands of work and life, and being inside the home all the time makes it impossible to maintain the pressure. This unchecked pressure leads to other issues like stress, anxiety, high blood pressure, and depression. And I feel that stress always leads to making poor choices in life.
There are many ways to manage and control stress anxiety, especially during summers, when intensive exercises are not possible all the time. Fruits can be your best friends; they can bring down stress levels drastically. So next time your stress levels start to rise, remember to grab a bowl full of fresh juicy fruits.
Best of all is to add the fruits to your regular diet; it augments your metabolism as it is scientifically proven. Who knows in this process of diet modification, you might also lose some weight and get in better shape! Even being in stress increases your body's nutrients and vitamins demand. A lot of health magazines suggests that the body improves its metabolism and blood circulation by regular consumption of fruits. It mainly contains minerals and fibers, which not only reduces anxiety level but also cools down the body temperature in summers.
A healthy diet of fruits in summers can prevent the body from catching common diseases and lower tension levels. You may be eating your stress busters without any cooking. So, here is a list of top 5 juicy fruits to reduce stress during summers.
1. Watermelon
Watermelon contains 95% water and is the best fruit to beat the heat. Nothing is more satisfying than having a bite of a fresh cold slice of it on a hot sunny day. It is a powerhouse of energy and is full of carbohydrates, potassium, vitamin C, proteins and fibers. Grab the water by the melon and have couple of slices everyday to reactivate your oxidant levels and decrease stress level.
2. Oranges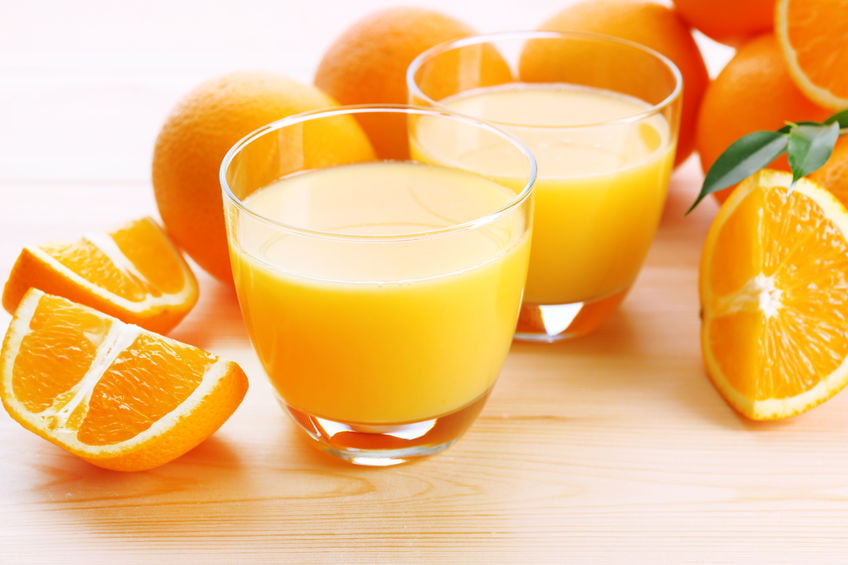 Oranges are proved to activate your neurotransmitters with its sweet and tangy taste, which tackles with your stress and negative feelings. They are also a good source of vitamin A and C as well as iron, potassium and fiber. Eating an orange daily can speed up your metabolism and help reduce belly fat. It also lowers your cholesterol levels.
3. Mango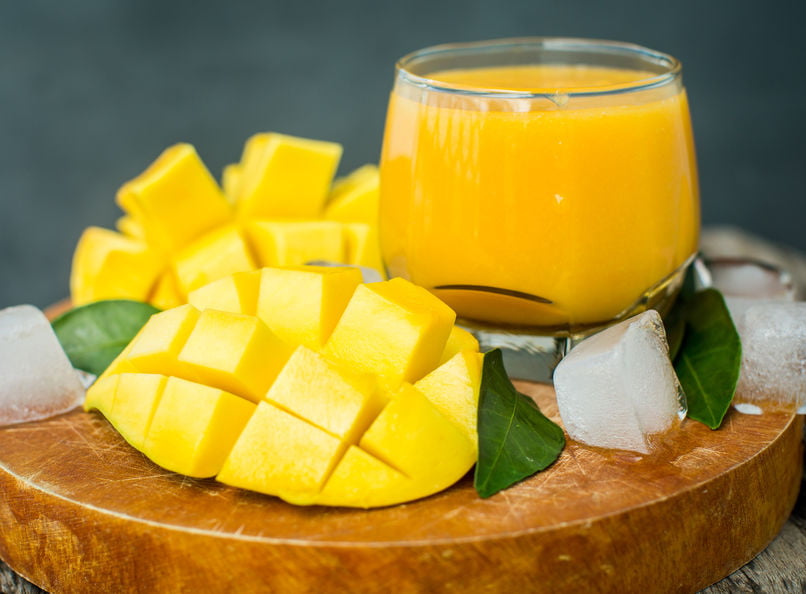 Mangos provide you with a day worth of vitamin C in one cup. They are very juicy and contain lots of antioxidants, not to mention they smell so good. They are a great source of fiber and may be able to reduce your chance of heart disease, stress levels, and cools down the body temperature by 2 degrees.
4. Pomegranate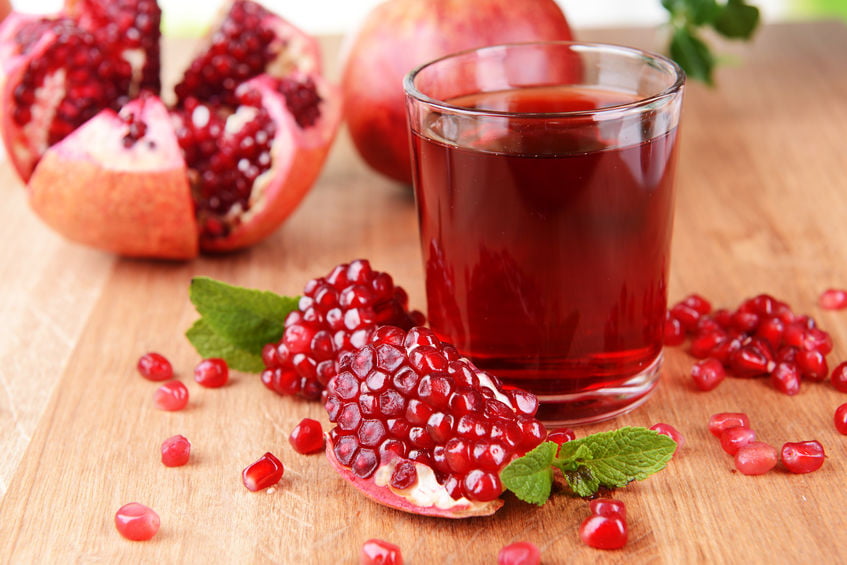 Drinking pomegranate juice every day can lower stress levels at work. A rich antioxidant like pomegranate can reverse inflammation, acidity and lowers blood pressure. It can also help with verbal and visual memory in the elderly who drink at least one cup per day. Pomegranate is a good friend of your heart.
5. Berries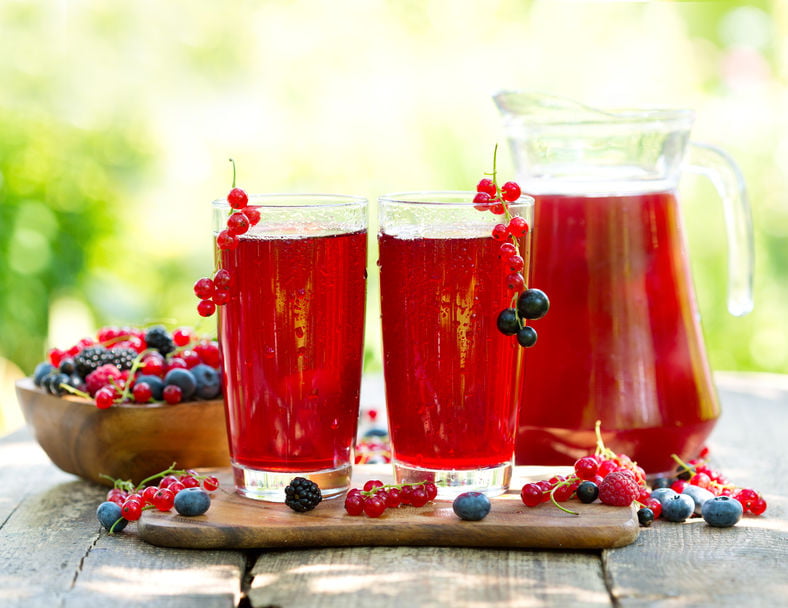 Such a small fruit and with lots of health benefits. Berries like Blueberries, Cranberries and Strawberries can help to tackle the summers. It used as an anti-inflammatory. Research shows that this fruit has proven very effective against physical stress and mental stress. Berries are an undeniable source of antioxidants and thus make it compulsory for summers.
Who has time to cook a healthy meal every time, such juicy fresh fruits can be rather handy as well. Combating stress levels throughout and nourishing the body with fibers and vitamins is a great way to cool down and tackling the Work from Home situation during summertime.