Are you concerned about the fact that your child's birthday is nearby? The country is still under the Coronavirus pandemic, so arranging a grand birthday party with many guests is impossible. In this corona time, we all are forced to stay at home and take precautions to avoid the infection.
But that doesn't mean that you have to give a full stop on the celebrations of special occasions of your loved ones. Mainly, kids wait for the whole year to celebrate their special day, the birthday. With endless hopes and desires, they dream of an amazing birthday party.
Though you can't go the traditional way, you can organize a social distance-friendly birthday party. A little creativity and a small effort can bring immense pleasure to your child's face. They will remember this birthday as the most memorable and fun-filled Corona-time birthday.
1. Decorate the house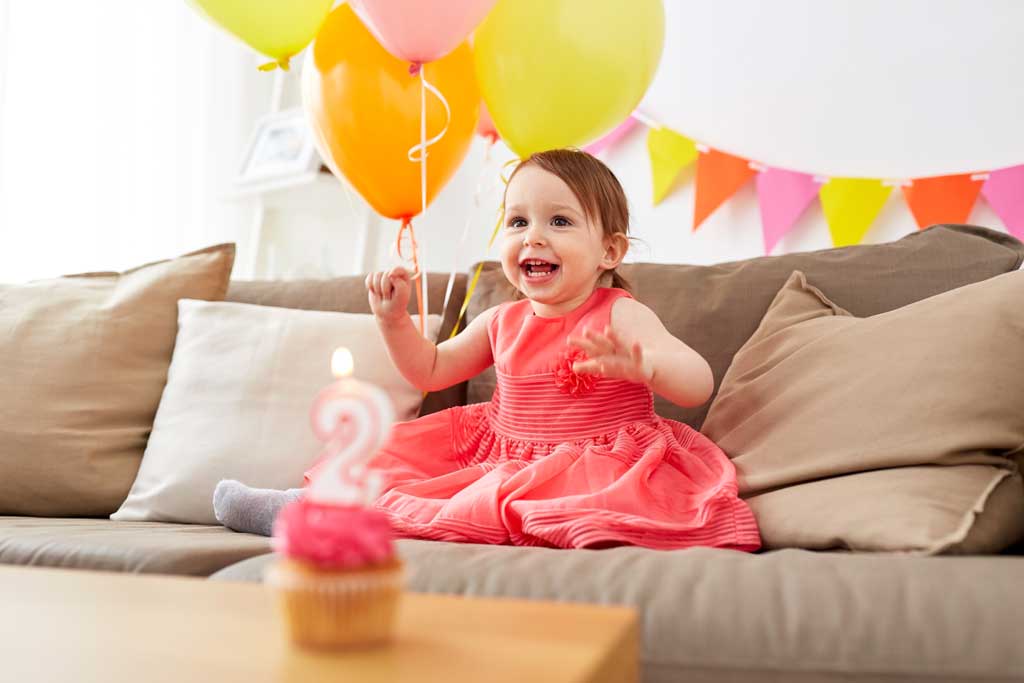 Decorating the house gives the feeling of a party. The addition of colours and decorative items make the environment joyous. If you can't go out to buy decorative party supplies, try to hang the old hangings and make various colourful and innovative DIY party hangings.
Whatever present at home, you can add those to make a themed party. You can use balloons, birthday streamers, props, color papers, banners, and hats. Ask your kid to help you or let him finalize the decoration patterns and arrangements so that the kid feels involved.
2. Make a birthday cake at home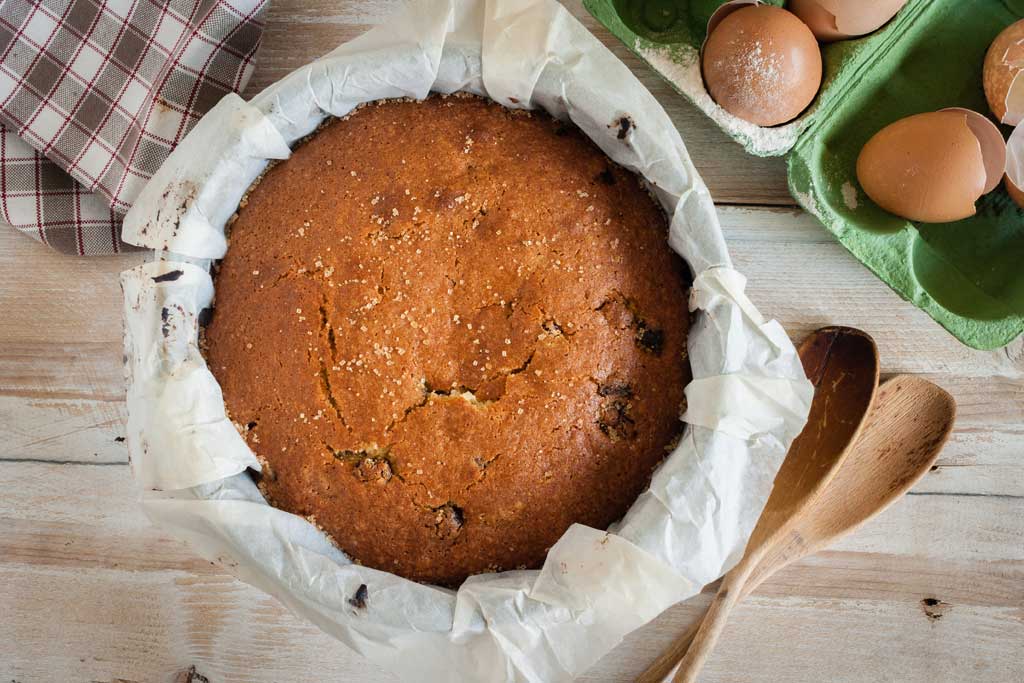 A birthday celebration with no cake is unacceptable. If you are reluctant to buy a cake from outside because of the fear of infection, then do not worry. Bake a cake together at home for more fun and enjoyment. Baking cake at home during corona time is one of the best activities in lockdown during Corona.
Baking a cake will become a fun-bonding session for the entire family. The kid can choose the flavours, fruits, toppings, and decorations for the birthday cake.
3. Arrange a virtual birthday party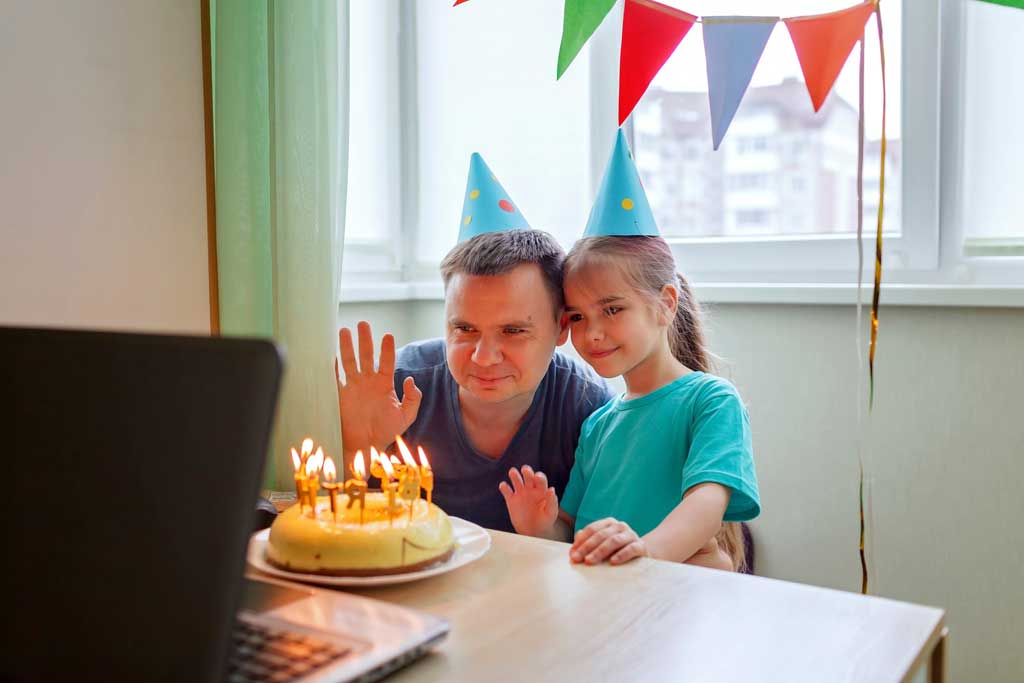 Arrange a cool virtual birthday party through the internet. There are many apps available today like Zoom, FaceTime, Google Hangouts, or Skype, that will allow you to successfully arrange the party for your kid.
Plan a singalong party where all the friends are invited to sing the birthday song together. You can also try a dance party on a video call where the kids will dance in their respective houses but still feel that they are partying.
4. Play fun games like Gift Scavenger Hunt
Play fun games with other kids on a virtual party like Housie or Tambola. Your kid would love to have a treasure hunt in the house. The Gift Scavenger hunt is a fun game where you can hide the gifts in various places in your house, garden, or terrace.
Your birthday kiddo will locate the things hidden through the help of the clues given or hidden. You can even hide the clues in various places like the kitchen or bedroom. This fun game is highly appreciated by kids and also they will innovatively receive their birthday gifts.
You can also tell the kids at home to play obstacle race games to burn out their birthday energy and the winner will receive a pack of chocolate or the first piece of cake.
5. Arrange a movie date at home
This is the simplest of them all. Arrange an action-packed or comedy movie date at home. Your kid will love to be in this fun family activity where all the members can sit together and enjoy the movie. You can arrange for some popcorn and juices for all. Let the ambience be like a movie theatre.
6. Make a birthday movie or a video filled with messages from friends and family
This is one of the personalized gifts that children now will cherish a lot in this phase of Corona time. You can ask your kid's friends to make a birthday video message and send it to you. You can supply them with a set of funny questionnaires related to your kid.
When you receive all the messages, compile them to make a big video with all those fun moments, songs, and dances. This little movie will remain with your child forever and the video clips by the friends and family member will always bring smiles.
7. Family pizza time with lots of conversation on the dining table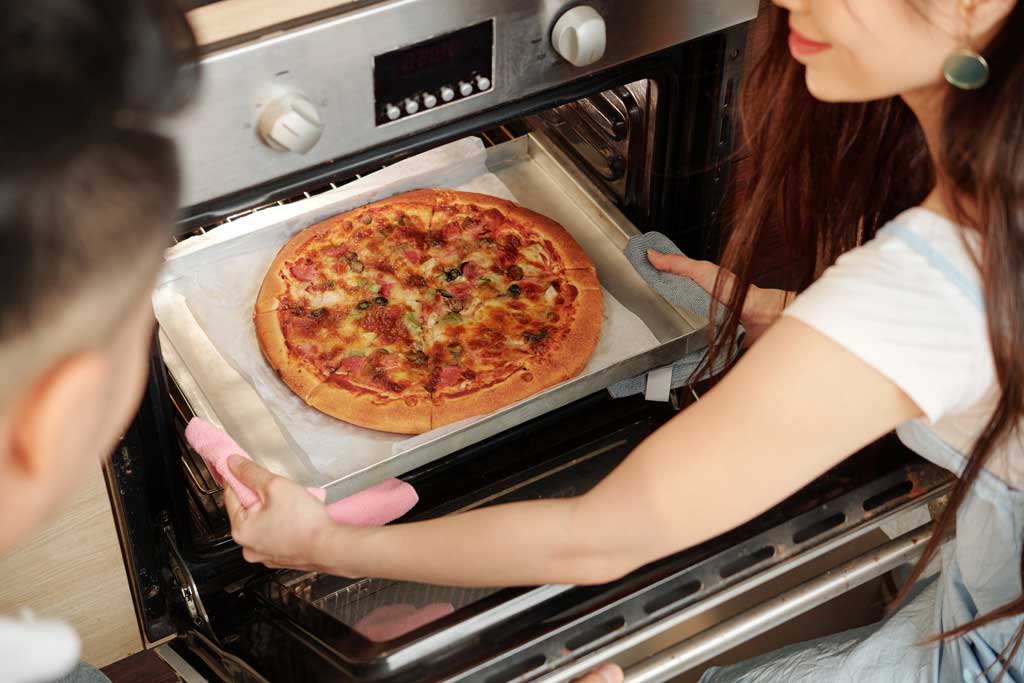 Family time is the best time spent together. And when it is your kid's birthday, take a day off from your work and try cooking some special dishes that your child likes. Be it a pizza or burger, French fries, or cutlets, you can make it all at home with little effort.
In the breakfast table, you can involve your kid to discuss how to celebrate the special day with fun. At the dining table, try to have a heart-to-heart conversation. The entire day would be priceless and most enjoyable.
8. A tent party in the backyard with family
If you have a backyard in your house or a small garden in front, then you can arrange a tent party ambience for your little one. You can also set up a tent on the terrace or the balcony for this occasion. Try to arrange a barbeque for more fun and food.
If you don't have a tent, it is simple to make one with long bedsheets joined together and attached. The DIY tents are equally fascinating if you add lights to it and decorative items. Keep the pillows and cushions for a comfy night.
9. Grant all the birthday wishes, if possible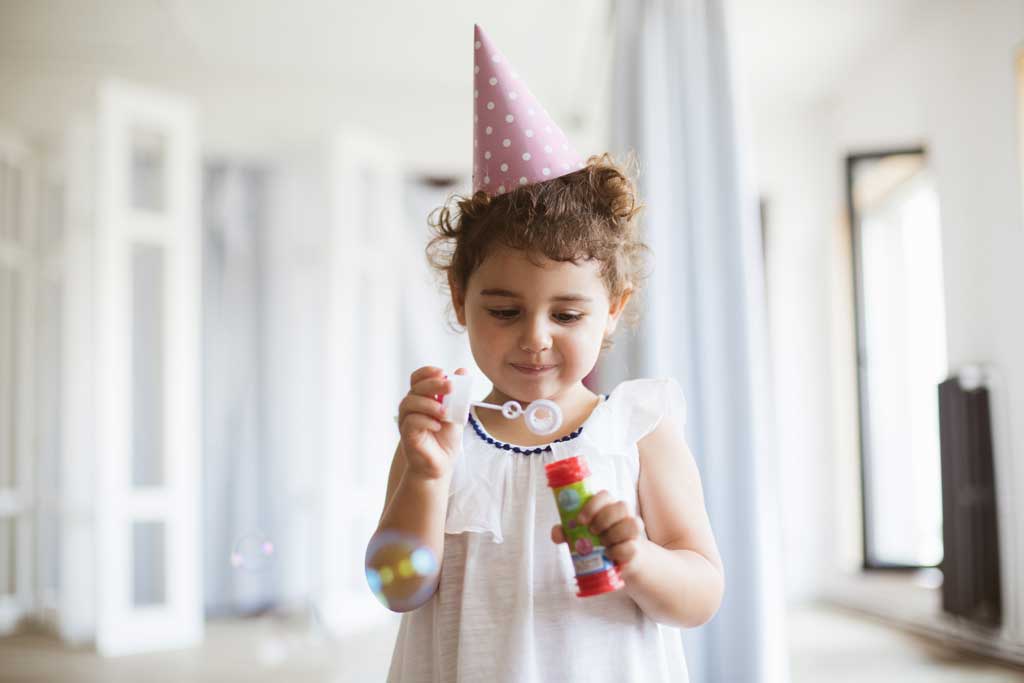 A child's birthday is a milestone and if adults are tensed in this corona time, the children are also going through a stressed-out phase. As this birthday would be away from friends, let them enjoy the wishes to come true.
To ease out some of the pressure and to make them feel special, try to grant all the wishes this birthday, as long as the wishes are following the coronavirus protocols. Let them enjoy their day watching cartoons, wearing their favourite dress, or eating their favourite food.
10. Enjoy a dress-up birthday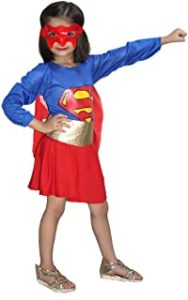 If you wish to create a pandemic-friendly celebration, you can enjoy with the entire family without going out or inviting anybody at home. Kids love to dress up in different costumes like superheroes or princesses, Barbie's or robots, etc. in addition to their fun, you can also dress-up into something weird and funny for your kid to make it a memorable birthday.
These are the 10 best ways you can celebrate your kid's birthday during Coronavirus pandemic. Try to incorporate some of these and make your kid's birthday special and happening.