In the mid of the coronavirus pandemic, all of us are stuck in our homes as the nation declared total lockdown. Are you having fun with your kids during this period? Or are the kids complaining about their boredom?
This COVID-19 crisis has turned your lives topsy-turvy. It has hugely impacted your daily work routines. But the most-vulnerable are the kids for whom schools are the ideal place for learning, playing and overall development. Unfortunately, those schools and institutions are closed due to a complete lockdown scenario.
As a parent, the health of the children is always the highest priority. So to maintain social distancing, these kids are not even allowed to go to the park or play area. The free-spirited kids are missing their friends and fun. Making them sit in front of the television or computer can't be a solution to his problem.
LEARNING AT HOME CAN BE FUN
Being a responsible parent, try the below quarantine ideas for children to keep them busy as well as happy. Engaging them into some fun learning, mind-stretching, and character-building activities will help them to be productive.
1. Plan a routine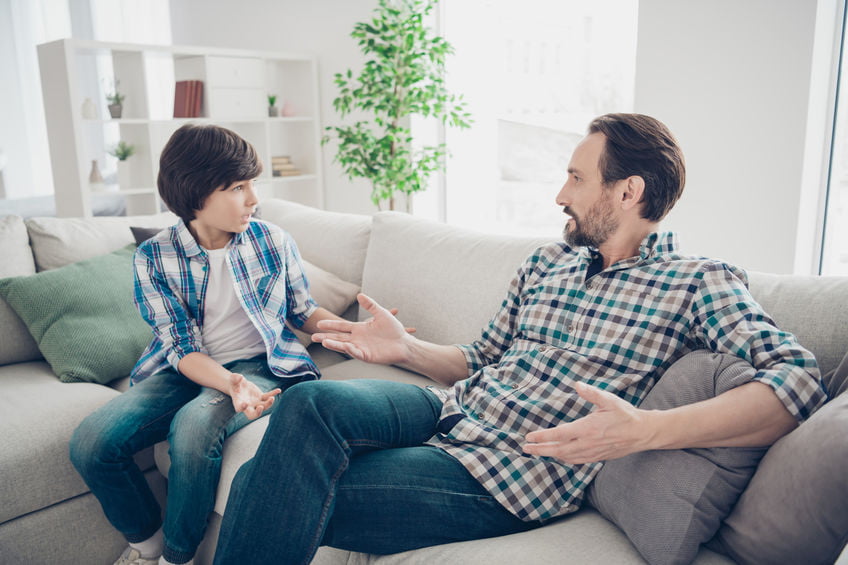 As the public movement come to a halt, creating a dent on education, homeschooling with proper measures can be beneficial. All the children adapt to a particular schedule in school.
During this lockdown, they are unable to maintain this schedule in their daily lives. Parents should take this initiative to sit with kids to prepare a daily routine. Take their opinion and prepare it on a cardboard or a whiteboard.
Eating, playing, learning, and sleeping will be part of the schedule according to the child's body clock. You can make a weekly routine and stick it in the kid's room. If the kids get bored, you can keep changing the routine weekly.
2. Indoor games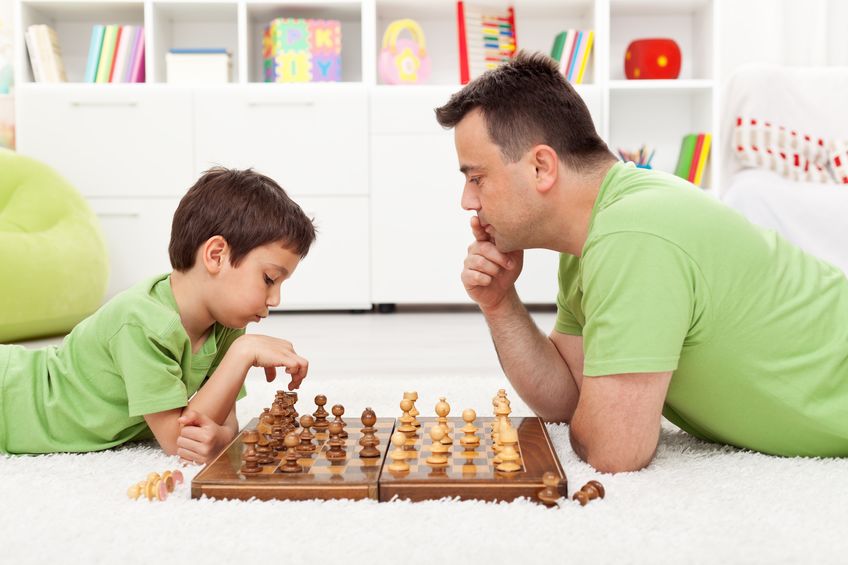 As the children are missing their outdoor playtime, engage them in indoor games. Bring out the best board games for kids, card games such as solitaire, Ludo, carom, chess, snake and ladder, jigsaw puzzles, business, monopoly, etc. for them to enjoy.
As a parent, you would love to see them in happy faces instead of worrying about the coronavirus. Several games like free math games for kids are also present over the internet. You can also take the printouts of those and spend some quality time with them.
3. Physical exercise or yoga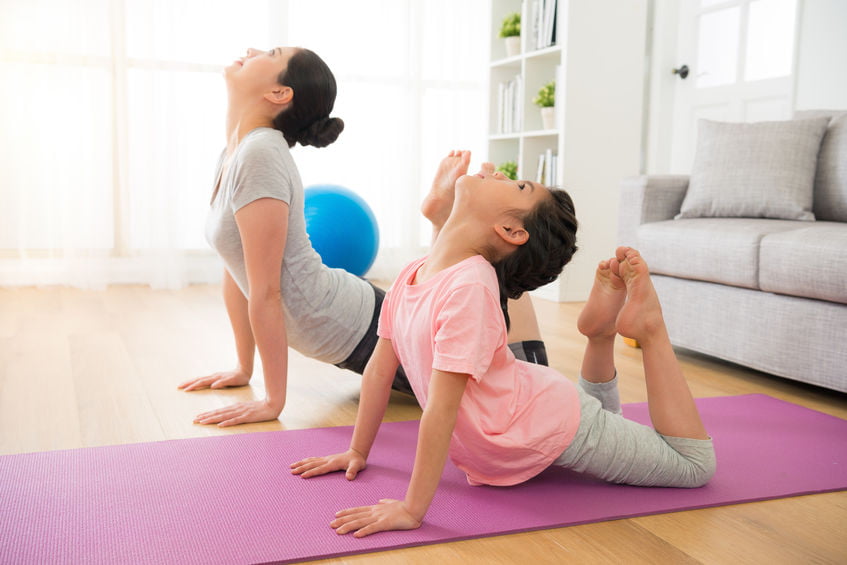 The healthiest approach towards quality time is when you engage the kids in some physical exercises or yoga practice sessions. You can encourage them to join with your workout regime where they can practice according to their age-appropriate yoga.
Kids are always high in energy, so channelize them properly. Teach your kids the importance of good health and disciplined-life. Utilize your garden area or terrace for doing this early-morning activity in the fresh air.
4. Joint cooking session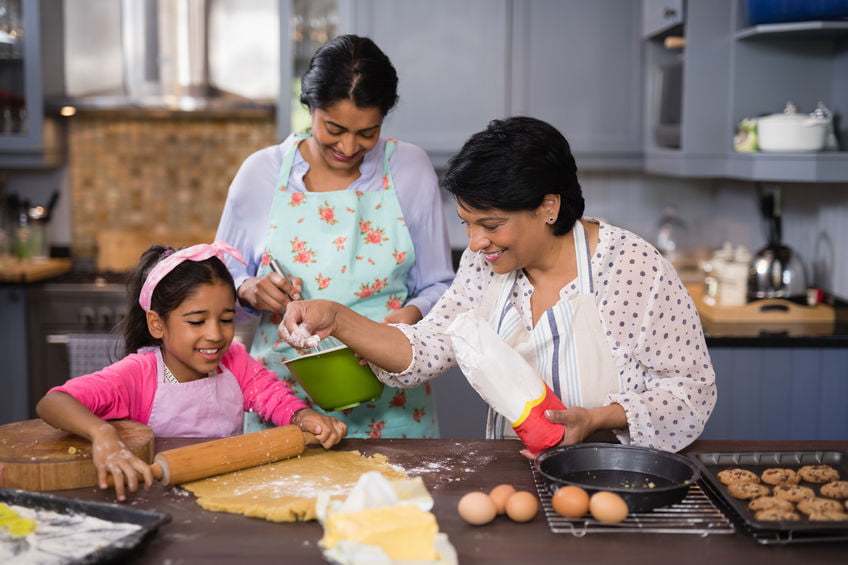 Bring out the best mother-daughter or father-son moments while discovering the little master-chefs in your kids. Cooking time is a great bonding time where the little hands would love to help.
Prepare simple dishes with creative ideas. Kids love to get clicked if it is to showcase their talents. Let them do small chopping or decorating activities on salads. Also, baking is an amazing activity that can be done together. Children would have a splendid time decorating the cake with nuts, cookies, or fruits.
5. Plenty of art and craft activities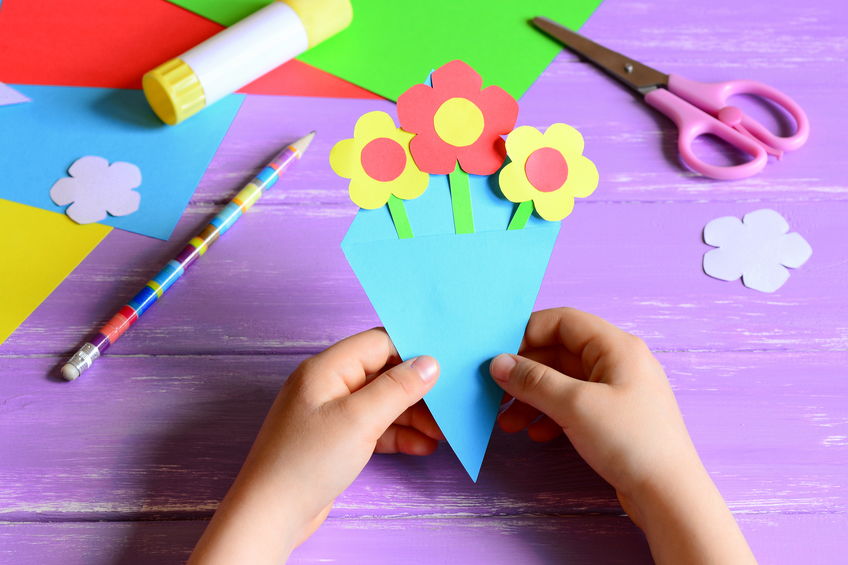 Children develop wings of creativity when they get to mix with colors and craft items. Art and craft activities are best for the kids to pass their time. Try to encourage them initially by letting them do easy, simple craft activities like origami, card making, etc.
Later, they can try some interesting ones like pebble painting, clock making, vegetable printing, etc. This will flourish their artistic skills as well as broaden their imagination skills.
6. Learn a new language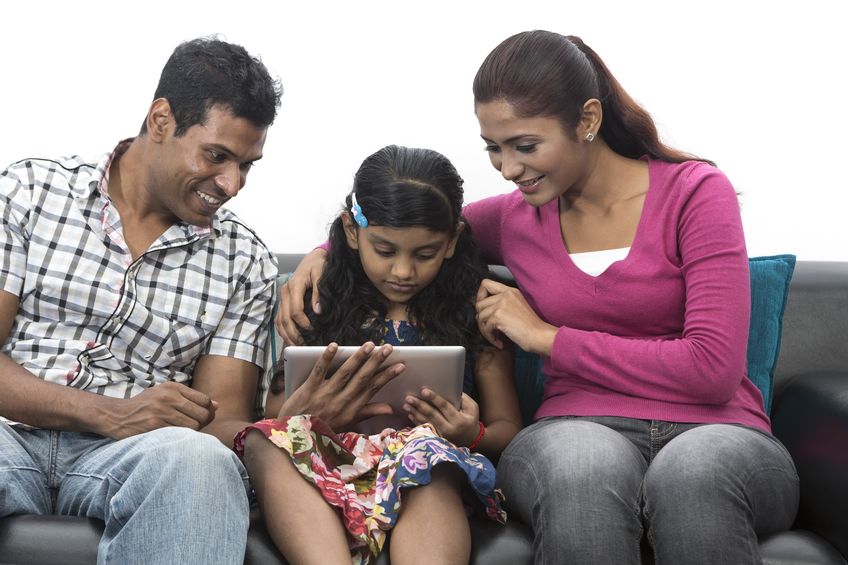 Usually, all kids know the primary and secondary language as they get to learn at school. But many of them are not so familiar with their mother tongue. Use this lockdown period to brush up the tertiary language.
Learning a new language is beneficial in the long run. Plenty of apps and learning options are present online for making the task effortless for you. These apps teach the new language in the form of fun games and children find it engrossing.
7. Dedicated screen-time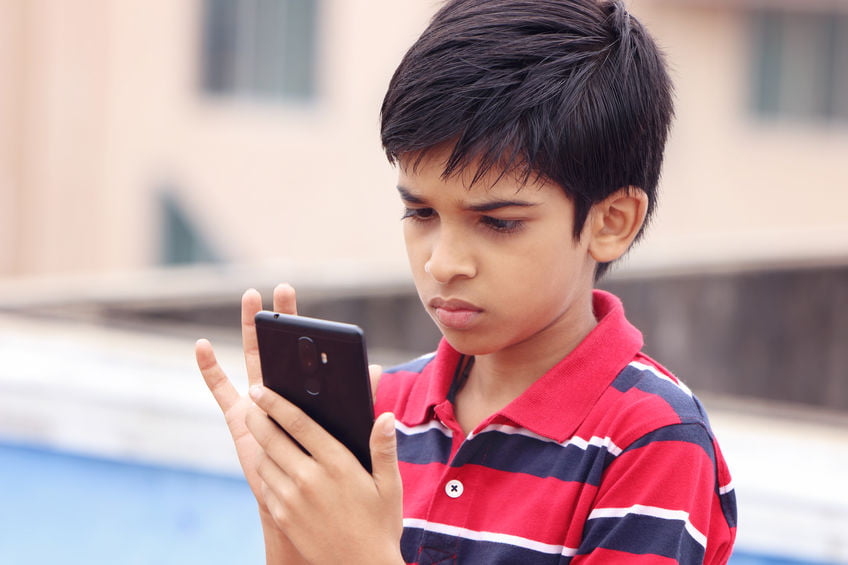 Video games for kids are the most-loved passed-time for them. Cartoon shows on television, computer games, or movies, etc. sum up for the screen-time of a kid. Several educational apps provide wonderful learning games for kids to supplement their school work.
It is crucial to limit their screen-time, so you need to keep track of it. You can make great use of technology only if you suitably engage your kids so that they don't get addicted to it.
8. Blocks or Lego building toys
Building blocks and Lego toys are superbly enjoyable and entertaining activities for kids. The children get occupied for hours in making some brilliant output. Also, they feel accomplished after completing successfully.
These extremely popular toys are teaching them the basics of physics. Structure building is helpful for the fine-motor skills of young children. These are ideal for beating boredom even if your kid is a single child.
9. Encourage to start a hobby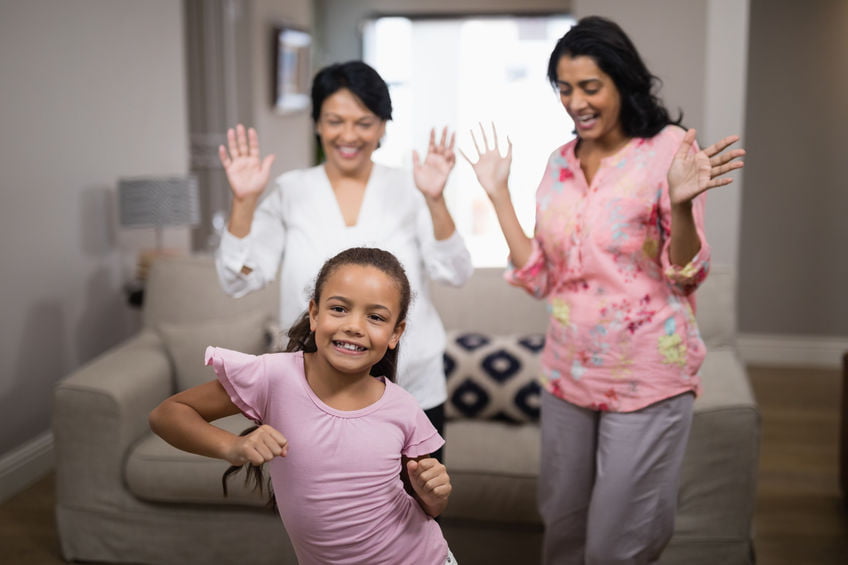 When children love to read books, they won't need anybody for hours. They can have ultimate fun while reading comic books, adventure stories, or science fiction.
This is the perfect time to encourage them to start a new hobby. Reading, gardening, dancing, or playing an instrument, etc. can be valuable for their growth. Let them have the freedom to choose without restricting them.
10. Family bonding time (DIY activities)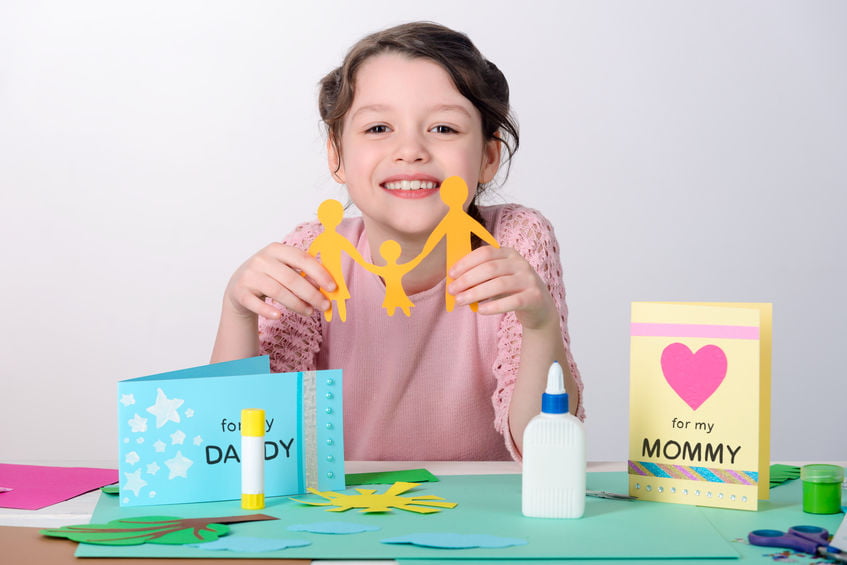 COVID-19 has brought the opportunity to spend ample time with your kids. Family time is the best bonding time if you all could engage in any DIY activity. You can prepare an awareness chart to prevent the spread of coronavirus.
Children nowadays are quite observant and well-aware of the surrounding environment. So to release their anxiety related to the pandemic, communication is the utmost necessity. You can provide mindful discussions about essential information without distressing them.
Here are the 10 best ideas to keep the kids occupied at home during this period of a health crisis of the nation. You can use this time for pleasurable and fun activities to create a no-pressure zone. Let them learn at their own pace.