The best small and lightweight phones are dying a slow death. These types of phones are a rarity these days as people prefer devices with larger screens. However, as the market continues to lean towards producing and marketing smartphones with bigger screens, it leaves very few options for those who favour gadgets they can comfortably utilize one-handed.
Lightweight technologies are convenient as they can fit into tiny spaces. The advantage of lightweight phones is that they typically cost less compared to smartphones of bigger sizes. For example, you don't have to pay extra for the Plus-, Max- or any other Ultra-sized variants of the same version of a smartphone.
At least we know is that Apple is contributing to keeping compact and lightweight phones in people's hands. The iPhone SE (2022) is the company's most recent product, a new version of the 4.7-inch iPhone with a new chipset and 5G connection. We have also researched all the top lightweight smartphone alternatives to determine which ones you should purchase. Below are the compact phones you should get your hands on.
Top Lightweight Phones
iPhone 13 mini
The iPhone 13 mini is a unique compact phone with high-end performance. Its 5.4-inch Super Retina XDR OLED display looks amazing, owing to its high brightness levels. This mini version uses the same technology as the iPhone 13, only smaller in size.
Additionally, its camera is rather powerful. To support its great performance, Apple includes a 12MP f/1.6 wide camera with 1.7µm and a 12MP f/2.4 ultra-wide camera with a 120-degree field of view. Capturing images in low-light settings also works amazing, producing some of the very best results we've seen.
The iPhone 13 mini is quick and competent at multitasking, thanks to Apple's A15 Bionic CPU. Additionally, this phone is also equipped with iOS 15 and runs flawlessly. Just be prepared to extra pay for the specs since it is more expensive than the iPhone 12 mini that preceded it.
iPhone SE (2022)
This smartphone is the most affordable way to experience a new 5G iPhone. It appears identical to its predecessor, with no changes to the body and a similar Liquid Retina display, but what's the point of messing with a design that works so efficiently?
Furthermore, it includes the A15 Bionic chip for fast performance that can even outperform Qualcomm's newest Snapdragon 8 Gen 1 CPU. This device also features timelapse night photography if you put in on a tripod. iPhone SE also gives you a 12-hour battery capacity which should get you through the day. While it's not the most long-lasting device, it serves its purpose nicely.
Xiaomi 12 Pro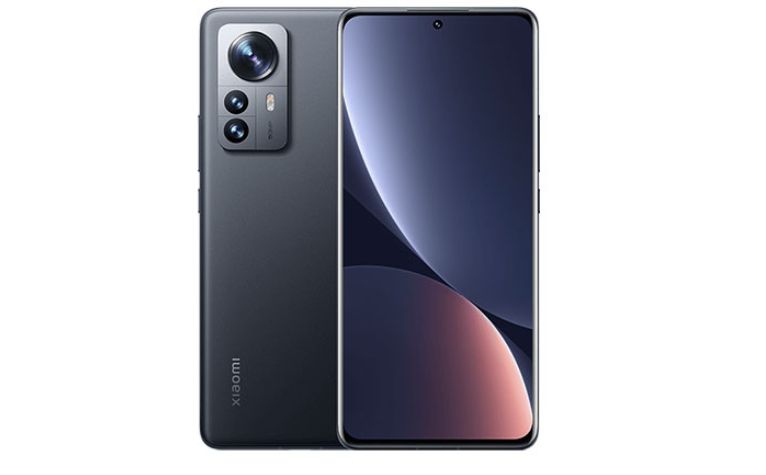 For a variety of reasons, we're declaring this Xiaomi phone as our favourite lightweight phone from the brand right now. The device boasts a wonderful 6.73-inch display, extremely 120W charging, a modern design, and a trio of outstanding 50MP cameras – all in a device that totally undermines similar-spec rivals from other brands.
This device is perfect for gamers, photographers, and entertainment enthusiasts everywhere. It's also  quite easy to recommend this phone over the 2021 model, the Mi 11 or the non-Pro Xiaomi 12, considering the specs.
Be aware that the smartphone lacks an IP rating while having certain waterproofing and dust proofing features. Its software is also a tad bloated, and its camera isn't particularly good at zooming where it is constrained to 2x optical zoom. But, aside from those few flaws, this is an excellent phone!
Samsung Galaxy S10e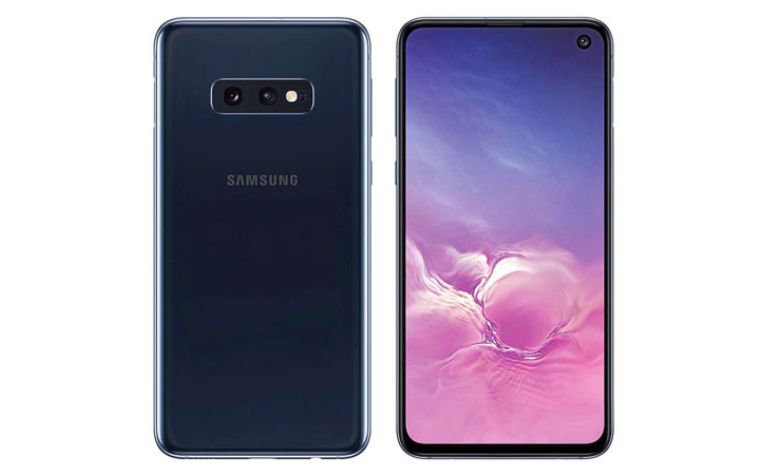 The Samsung Galaxy S10e is finally catching up and remains the finest option if you prefer a Samsung phone from Galaxy S range. As a part of the S series, it's very high-end, with 6GB or 8GB of RAM and either an Exynos 9820 or Snapdragon 855 CPU. Which chipset you receive varies on where you live, but both are among the greatest of the year when this phone was released.
The Samsung Galaxy S10e also features a 5.8-inch 1080 x 2280 AMOLED screen with brilliant colours and sharp detail. There's also a superb dual-lens camera with 12MP primary and 16MP ultra-wide resolution, as well as an all-day battery capacity.
The Galaxy S10e is also well-made, with a glass back, metal frame, and water resistance. Though it lacks some of the Samsung Galaxy S10 and S10 Plus specs and is no longer the most recent phone on the market, it implies that it's less expensive.
ASUS Zenfone 9
Small phones are becoming increasingly rare, but ASUS isn't surrendering. The Zenfone 9 is precisely what we were looking for in a compact Android phone. It has a lot of power, owing to the Snapdragon 8 Plus Gen 1 CPU, which can be combined with either 8GB or 16GB of RAM. Additionally, the 5.9-inch AMOLED display features vibrant colours for your device.
The cameras are adequate for most tasks, though we detected a warm, yellowish hue to several images. It's not the worst thing in the world, however, the picture quality is apparent compared to other high-end camera phones.
iPhone 12 mini
While the new iPhone 13 mini has replaced the 2020's iPhone 12 mini, it can still be considered an excellent lightweight phone. The iPhone 13 mini features a compact 5.4-inch display screen and dual camera setup. If we had to have a genuine criticism about it, it would be the battery life which would be the main concern. Additionally, the standard storage capacity is only 64GB which reduces its desirability.
Nonetheless, the strong A14 Bionic CPU powers the whole operation, resulting in a superior smartphone compared to many Android phones. Thanks to Apple's computational photography expertise, we believe the primary wide-angle and secondary ultrawide angle spec can capture some stunning images.
Google Pixel 4a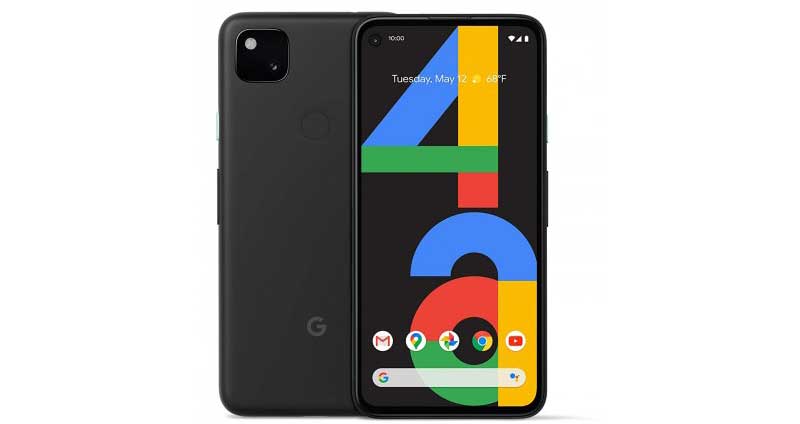 Even with the bigger Pixel 5a now available, the Google Pixel 4a remains one of the best compact phones with a big screen. This device boasts a 5.81-inch OLED display and incredibly slim bezels. In fact, due to a hole-punch selfie camera design and a very slim earpiece, the OLED panel dominates the Pixel 4a's footprint, keeping the border surrounding the screen to a minimum.
The Pixel 4a is also very light, weighing just over 5 ounces thanks to its polycarbonate-but-quality manufacturing. Despite having a hefty 3,140 mAh battery, it's still rather slim. Regrettably, the battery doesn't last as long as we'd prefer.
However, the Pixel 4 has other advantages — from its stunning screen to its software and update support, an amazing camera with good enough performance, and inexpensive pricing. All these benefits complement its remarkable one-handed usability amazingly.
Compact phones may be smaller than their rivals, but they still have outstanding specs and features. While the options may be few, we hope that the list above will assist you in selecting and purchasing the best lightweight smartphones that align with your requirements.